Bold Women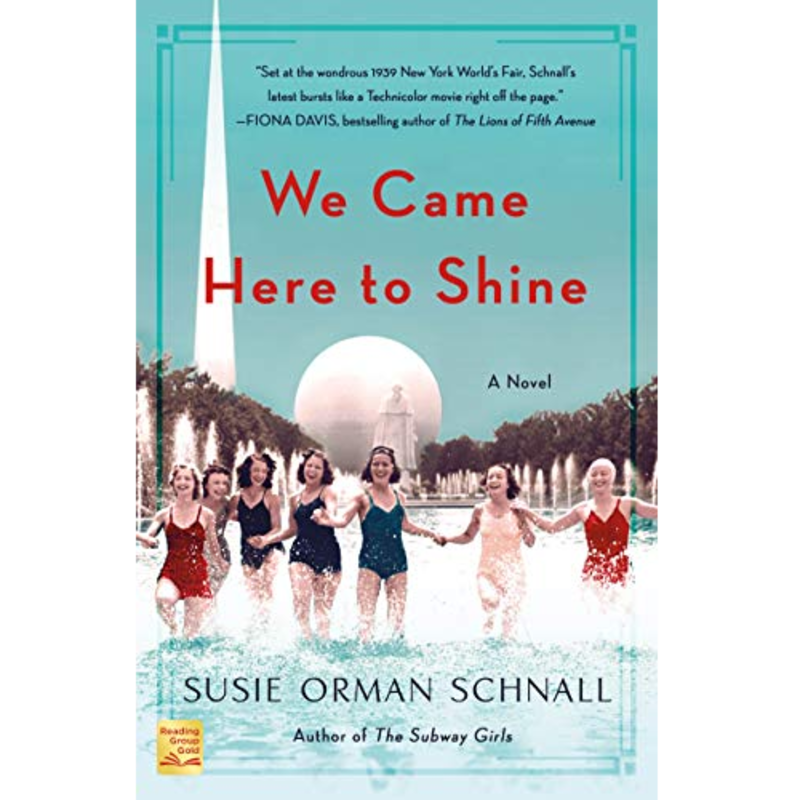 Listen
Gorgeous Vivi is the star of the Aquacade synchronized swimming spectacular and plucky Max is a journalist for the fair's daily paper. Both are striving to make their way in a world where men try to control their actions and where secrets are closely kept. But when Vivi and Max become friends and their personal and professional prospects are put in jeopardy, they team up to help each other succeed and to realize their dreams during the most meaningful summer of their lives. Susie Orman Schnall's story is one of ambition, friendship and persistence with a fascinating behind-the-scenes look at the extraordinary NY World's Fair. Her writing has appeared in the NY Times, HuffPost, POPSUGAR, Writer's Digest and Glamour.
Susie Orman Schnall has also been featured in: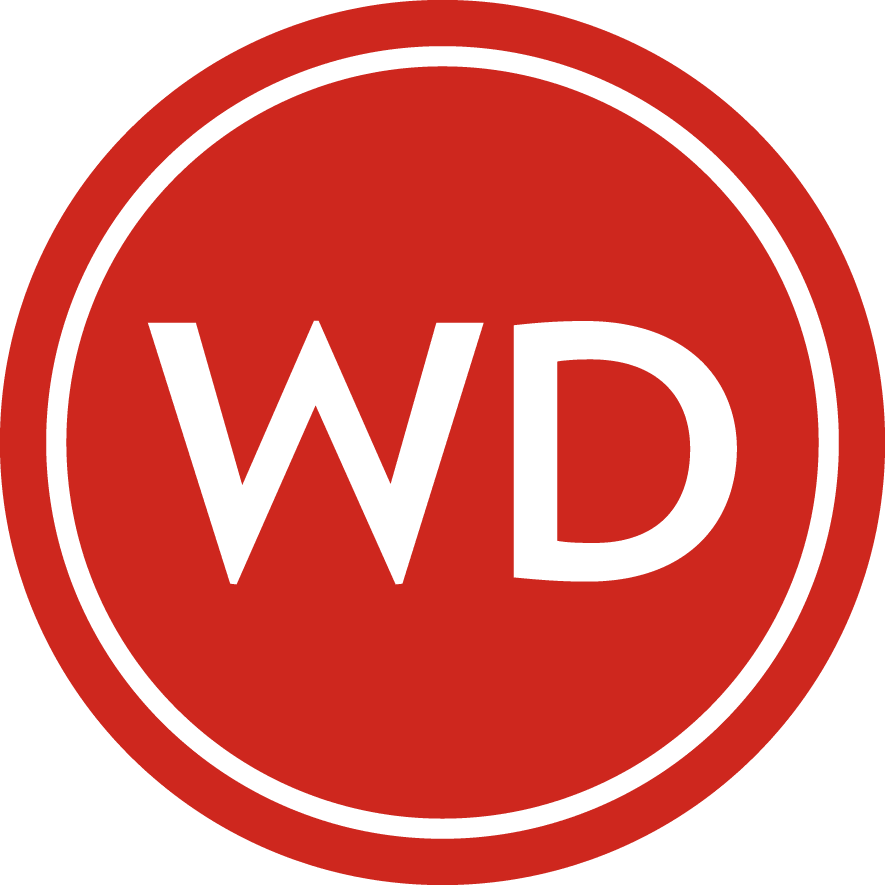 Trending Topics
Kathryn's wide range of guests are experts and influencers in their respective fields, offering valuable insights and information. Click the links below to view more episodes within the specific topic.
Related Episodes

Episode #1232

Rebekah Bastian

Author, VP of Community & Culture, Zillow Group, and CEO, OwnTrail.com

"Blaze Your Own Trail: An Interactive Guide to Navigating Life with Confidence, Solidarity and Compassion."

Episode #1083

Gretchen Ki Steidle

Founder, President Global Grassroots

"Leading from Within: Conscious Social Change and Mindfulness for Social Innovation"

Episode #1187

Bonnie Marcus M.Ed

Author, Forbes Columnist & Certified Executive Coach

"The Politics of Promotion: How High Achieving Women Get Ahead and Stay Ahead."