Letting Go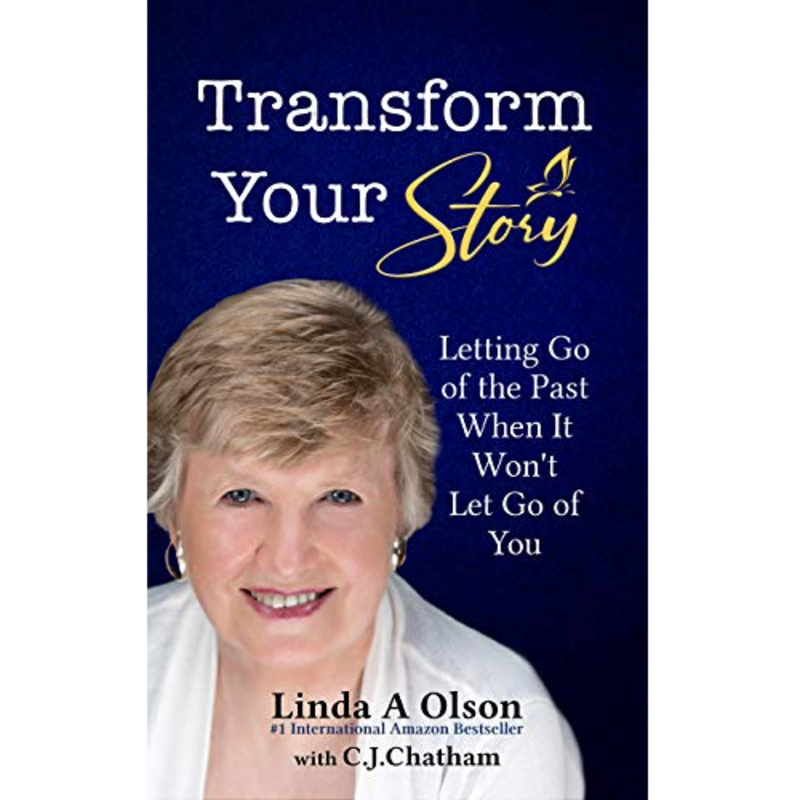 Listen
How do you let go of your past when it follows you wherever you go? Is it even possible to move beyond your darkest moment and live the life you were meant to live? Linda Olson shares with compelling honesty a tragic accident in 1966 that forever defined her life. The valuable lessons she learned during her 45-year-long journey of self-forgiveness will empower readers with strategies to help them transform their own stories and enjoy freedom, peace and inspiration every day. Olson's story is a must-read for anyone who wants to enjoy complete freedom from their past so they can empower their future and do what they have been called to do. She's a TEDx speaker and founder of Wealth Through Stories.
Linda Olson has also been featured in:

Guest Links
Transform Your Story: Letting Go of the Past When It Won't Let Go of You
Buy
Trending Topics
Kathryn's wide range of guests are experts and influencers in their respective fields, offering valuable insights and information. Click the links below to view more episodes within the specific topic.
Related Episodes

Episode #1047

Dennis Charney MD

Dean of Mt. Sinai Icahn School of Medicine

"Resilience: The Science Behind Mastering Life's Greatest Challenges"

Episode #1151

Karen Rinaldi

Author & Publisher

"It's Great to Suck at Something: The Unexpected Joy of Wiping Out and What It Can Teach Us About Patience, Resilience, and the Stuff that Really Matters."

Episode #1277

Christopher Coake

Author & Associate Professor of English, University of Nevada

"You Would Have Told Me Not To: Stories"