Our Children's Future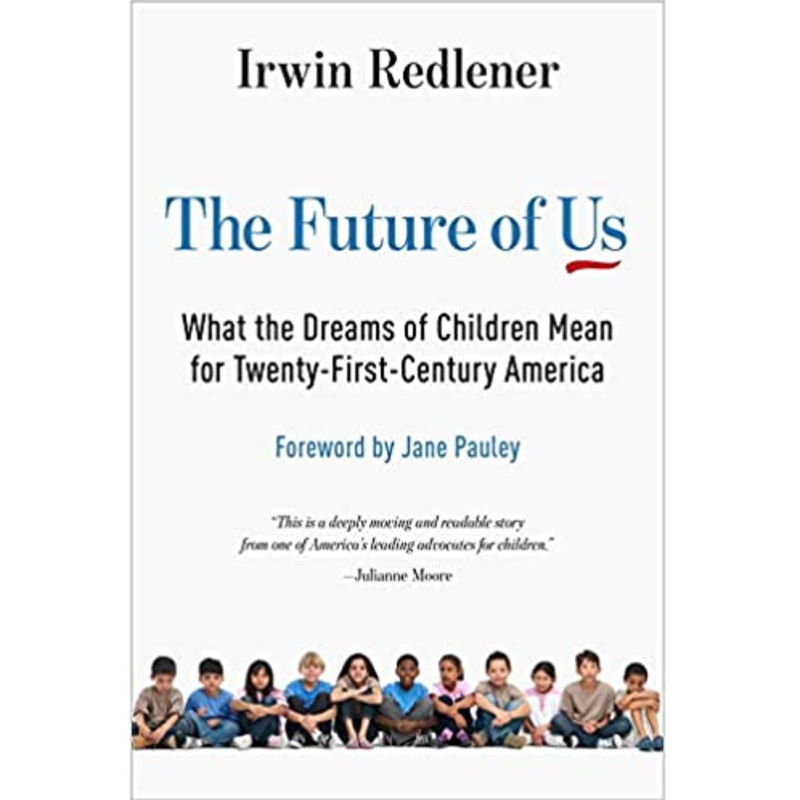 Listen
Inadequate education, barriers to health care and crushing poverty make it overwhelmingly difficult for many children to realize their dreams. Finding ways to alter these trajectories is serious grown-up business says Dr. Irwin Redlener. He draws upon his years of professional experiences to examine our nation's health care safety nets and special programs that are designed to protect and nurture our most vulnerable kids, but that too often fail. Dr. Redlener, a public health analyst for NBC and MSNBC, regularly communicates with leadership in US Departments of Health and Human Services and Homeland Security. He serves as a special advisor on emergency preparedness to NY Mayor Bill de Blasio and recently partnered with Cher in CherCares, a new program that assists communities struggling with COVID-19.
Irwin Redlener MD has also been featured in: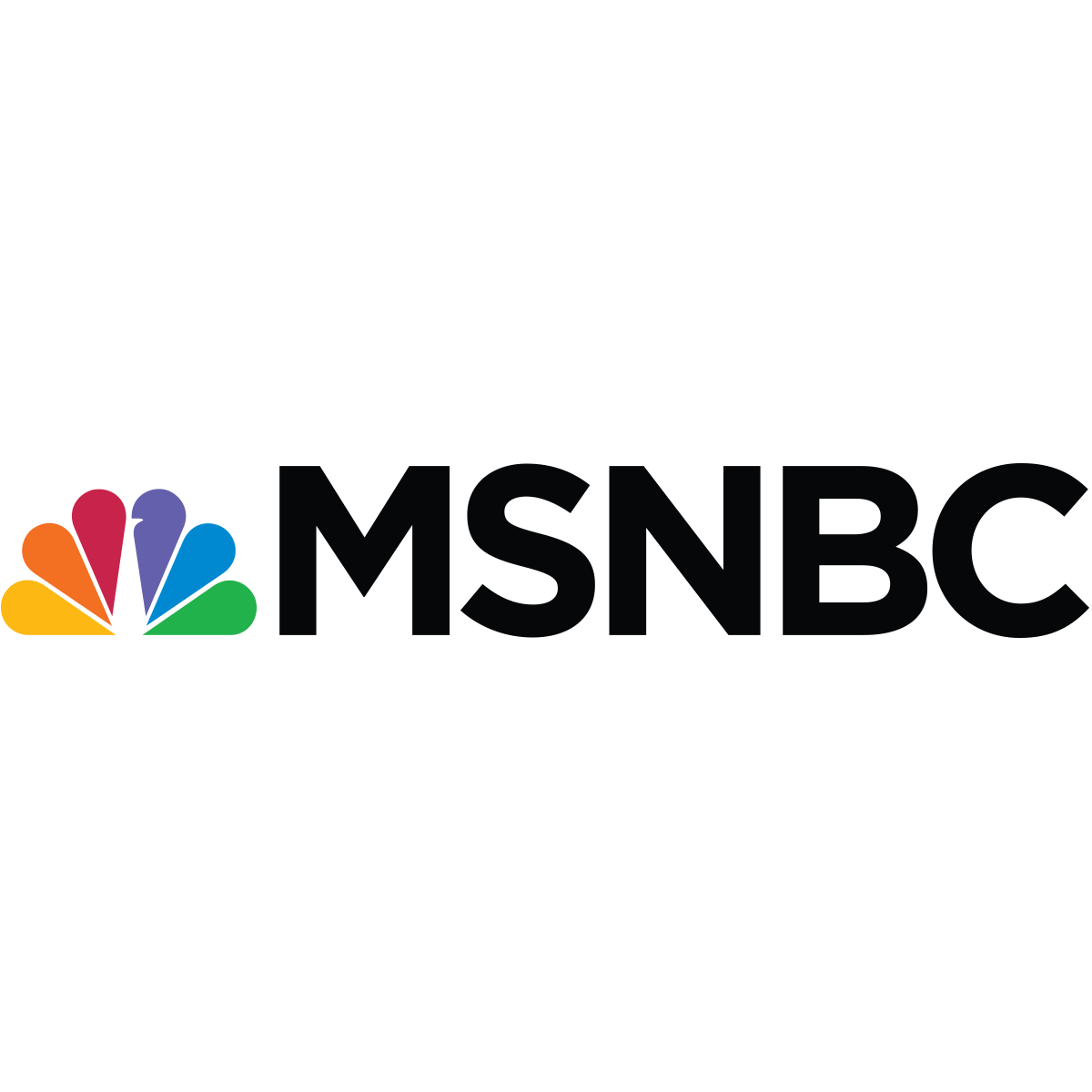 Guest Links
The Future of Us: What the Dreams of Children Mean for Twenty-First-Century America
Buy
Trending Topics
Kathryn's wide range of guests are experts and influencers in their respective fields, offering valuable insights and information. Click the links below to view more episodes within the specific topic.
Related Episodes

Episode #1217

Anisha I. Patel MD

Author & Associate Professor, Division of General Pediatrics, Stanford University

"Half the Sugar, All the Love: 100 Easy, Low-Sugar Recipes for Every Meal of the Day."

Episode #1199

Gail Gross Ph.D, Ed.D

Author & Family and Child Development Expert

"How to Build Your Baby's Brain: A Parent's Guide to Using New Gene Science to Raise a Smart, Secure, and Successful Child."