About
YOUR SOCIAL WORKER WITH A MICROPHONE ™
Decades
Decades of social work experiences plus hosting thousands
of radio interviews make Kathryn unique among radio hosts.
Talking
Kathryn gets people talking. 'She knows the right questions
to ask and how to make an interview flow really well' says
Elizabeth Clark, PhD former Executive Director of
National Association of Social Workers.
Questioning
As producer and host of The Kathryn Zox Show her roster
of diverse guests in journalism, medicine, academia,
mental health and social justice include Brené Brown,
Don Lemon, Joan Lunden, Andrew Weil, Daniel Pink,
Mariel Hemingway, Wendy Williams, and Harlan Coben
among many others.
She has hosted FindaTopDocRadio andiNurseRadio.
Learning
Kathryn has degrees from the New School of Radio
and Television; a Master's Degree in Social Work from
the State University at Albany; a BA in Psychology and
an MEd from Boston University. Kathryn is a graduate
of Abbot Academy/Phillips Academy at Andover.
Excelling
She is a recipient of the UAlbany Alumni Association
Excellence Award in Public Service and of The Straight
But Not Narrow Award from the Pride Center of the
Capital Region of New York.
Kathryn was a judge for the Alliance for Women in
Media Gracie Awards.
Supporting
Her commitment to public service and awareness
doesn't stop at the microphone. Kathryn is a fierce
supporter of WMHT Public Television, National
Recording Books for the Blind and Dyslexic, Planned
Parenthood, Ronald McDonald House, The New York
State School Music Association and
The Human Rights Campaign.
Absorbing
Much of the wisdom and insight that define her radio
persona comes from her experience raising three
grown sons and traveling the world.
Kathryn divides her time between New York City and
Albany, New York.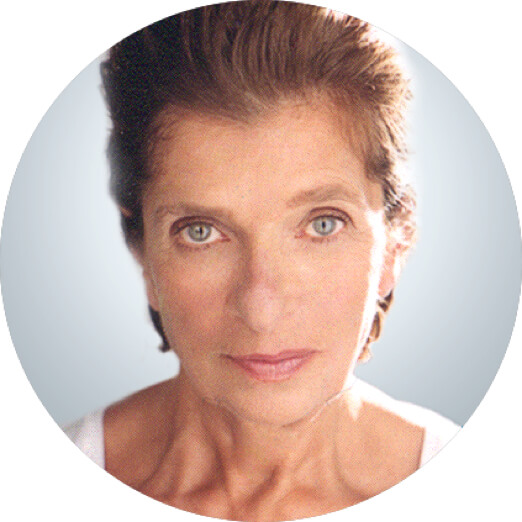 THE KATHRYN ZOX SHOW ™
Topic driven and featuring current trends, thousands of experts
and newsmakers have told their stories on The Kathryn Zox Show.
Informing and entertaining, The Kathryn Zox Show has been ranked
# 1 listened-to radio show on the VoiceAmerica Women's Network.

Listeners tune in weekly for insights into navigating everything from
parenting to politics, caregiving to crime and everything in between.
The Show was conceived in 2000 in Kathryn's basement when she
started calling and booking guests from around the country using
her iMacG3.

It first aired on WSDE AM1190, Albany, NY and WMET AM1160,
Washington DC, and is now featured on the internet on
VoiceAmerica/World Talk Radio.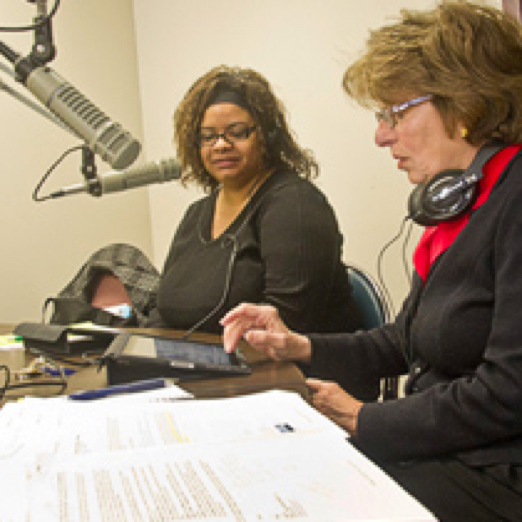 Kathryn's Favorite Episodes

Episode #1393

Susan Frances Morris

Author

"The Sensitive One: A Memoir"

Episode #1353

Abigail Tucker

NY Times Best Selling Author

"Mom Genes: Inside the New Science of Our Ancient Maternal Instinct"

Episode #1283

David Davis

Author & Journalist

"Wheels of Courage: How Paralyzed Veterans from World War II Invented Wheelchair Sports, Fought for Disability Rights, and Inspired a Nation"

Episode #1101

Matthew Luhn

Award-winning Pixar Artist & Storyteller

"The Best Story Wins: How to Leverage Hollywood Storytelling in Business and Beyond"

Episode #1196

Marilee Talkington

Award-winning Actress

"See."

Episode #1205

Marcus Granderson

Author, Podcaster & Speaker

"Timestamp: Musings of an Introverted Black Boy."