Maternal Instinct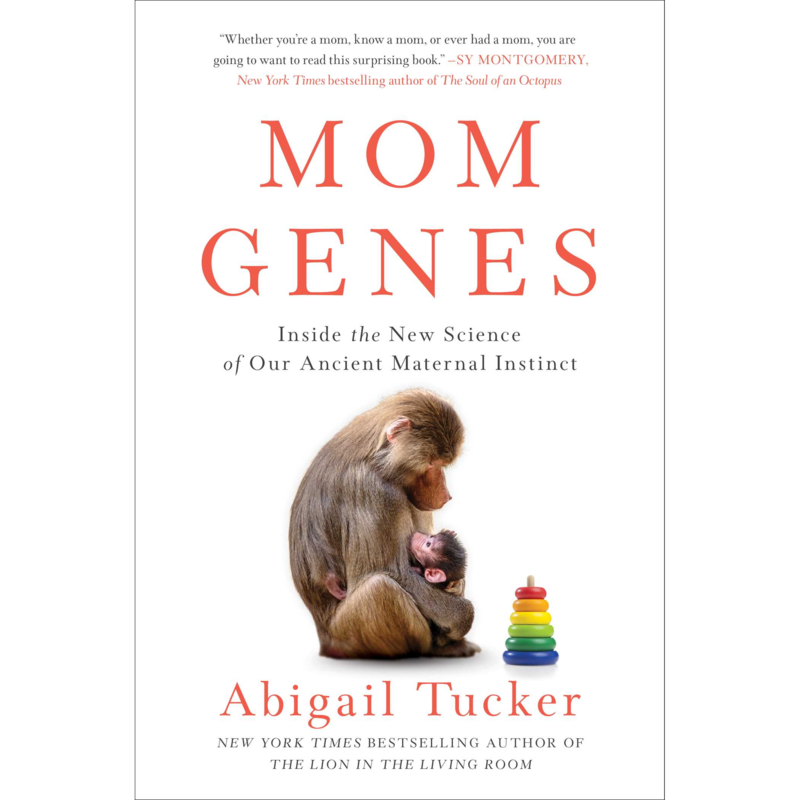 Listen
Does motherhood change how a woman feels love? Are mothers destined to mimic their own mom's parenting style? Does the brain of a new mom ever really bounce back? The answers, explored in Abigail Tucker's new book, have powerful implications for women, families and our society. A longtime writer for Smithsonian Magazine, Tucker writes Mom Genes to be scientific and accessible. Part scientific odyssey, part memoir, it weaves the latest research from top labs across the globe including Yale, Princeton, Leiden and more​ with Tucker's personal experiences to create a delightful, surprising and poignant portrait of motherhood.
Abigail Tucker has also been featured in: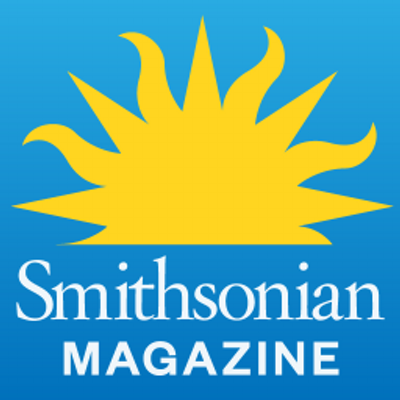 Guest Links
Mom Genes: Inside the New Science of Our Ancient Maternal Instinct
Buy
Trending Topics
Kathryn's wide range of guests are experts and influencers in their respective fields, offering valuable insights and information. Click the links below to view more episodes within the specific topic.
Related Episodes

Episode #1395

Florence Ann Romano

Author, Philanthropist

"Florence Ann Romano"

Episode #1450

" I Wore this Dress Today for You, Mom"

Episode #1262

Jessica Treadway

Award-Winning Author & Senior Distinguished Writer in Residence in the Department of Writing, Literature, and Publishing at Emerson College

"The Gretchen Question"