Pivot To Win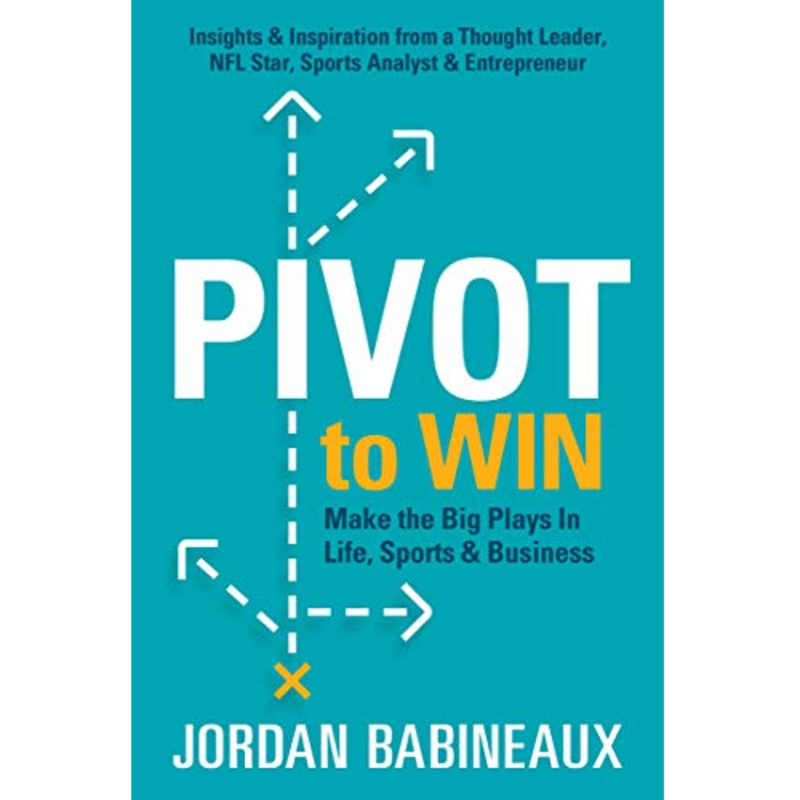 Listen
Since leaving the NFL, Jordan Babineaux has not only become a sports broadcaster, but he has transitioned to entrepreneur, author and business executive. With his new book, he's helping people to use their strengths to overcome adversity and to be motivated for the long run. Babineaux currently serves as the "voice" of the Seattle Seahawks on both television and radio, while also helping organizations, teams and leaders navigate change. He and his brother Jonathan, former defensive end for the Atlanta Falcons, founded a company that has produced filmed comedy specials as well as the movie Woman Thou Art Loosed. They also launched a specialized car service in Seattle and created the Babineaux Foundation, a nonprofit that gives back to their hometown of Port Arthur, Texas, and contributes to Lupus research.
Guest Links
Pivot to Win: Make The Big Plays In Life, Sports & Business
Buy
Trending Topics
Kathryn's wide range of guests are experts and influencers in their respective fields, offering valuable insights and information. Click the links below to view more episodes within the specific topic.
Related Episodes

Episode #1187

Bonnie Marcus M.Ed

Author, Forbes Columnist & Certified Executive Coach

"The Politics of Promotion: How High Achieving Women Get Ahead and Stay Ahead."

Episode #1231

Dr. Brian Lima

Author & Director of Cardiac Transplantation, The Sandra Atlas Bass Heart Hospital

"Heart To Beat: A Cardiac Surgeon's Inspiring Story of Success and Overcoming Adversity - The Heart Way."

Episode #1336

Adarsh Vijay Mudgil MD

Author, NYC Dermatologist & Empowerment Leader

"Let's Get It!: Hustle and Grind Your Way to Personal Empowerment"