Child Abuse Prevention Month
Kathryn interviews prosecutor and legal analyst Stacey Honowitz. April is Child Abuse Prevention Month. As a 30-year veteran of the Florida State Attorney's office and supervisor of the Sex Crimes and Child Abuse Unit, Honowitz is on a mission to make the discussion of sex crimes and reporting become mainstream and no longer taboo. When she isn't putting bad guys behind bars she's educating parents and children about child molestation and the importance of reporting abuse as the first step to healing. Honowitz is featured on GMA, NBC, CNN, CBS MSNBC, CNBC and FOX.
Stacey Honowitz has also been featured in: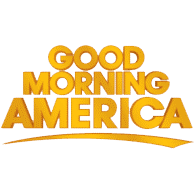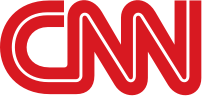 Trending Topics
Kathryn's wide range of guests are experts and influencers in their respective fields, offering valuable insights and information. Click the links below to view more episodes within the specific topic.
Related Episodes

Episode #1047

Dennis Charney MD

Dean of Mt. Sinai Icahn School of Medicine

"Resilience: The Science Behind Mastering Life's Greatest Challenges"

Episode #1262

Jessica Treadway

Award-Winning Author & Senior Distinguished Writer in Residence in the Department of Writing, Literature, and Publishing at Emerson College

"The Gretchen Question"

Episode #1068

Nancy Rommelmann

Award-winning Journalist

"To The Bridge: A True Story of Motherhood and Murder"