The Power Of AI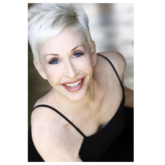 Listen
Kathryn interviews Model, TV Personality & Philanthropist Camerone Parker. In January 1998, Camerone was diagnosed with Multiple Sclerosis. Understanding this diagnosis could potentially end her career, Camerone needed every modeling job possible to pay for her continued care and drug therapy. In 2009, she made the decision to go public with her private battle and is now a powerful celebrity voice in patient advocacy for MS and treatment.
Camerone Parker has also been featured in: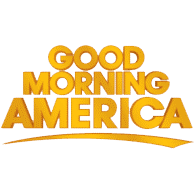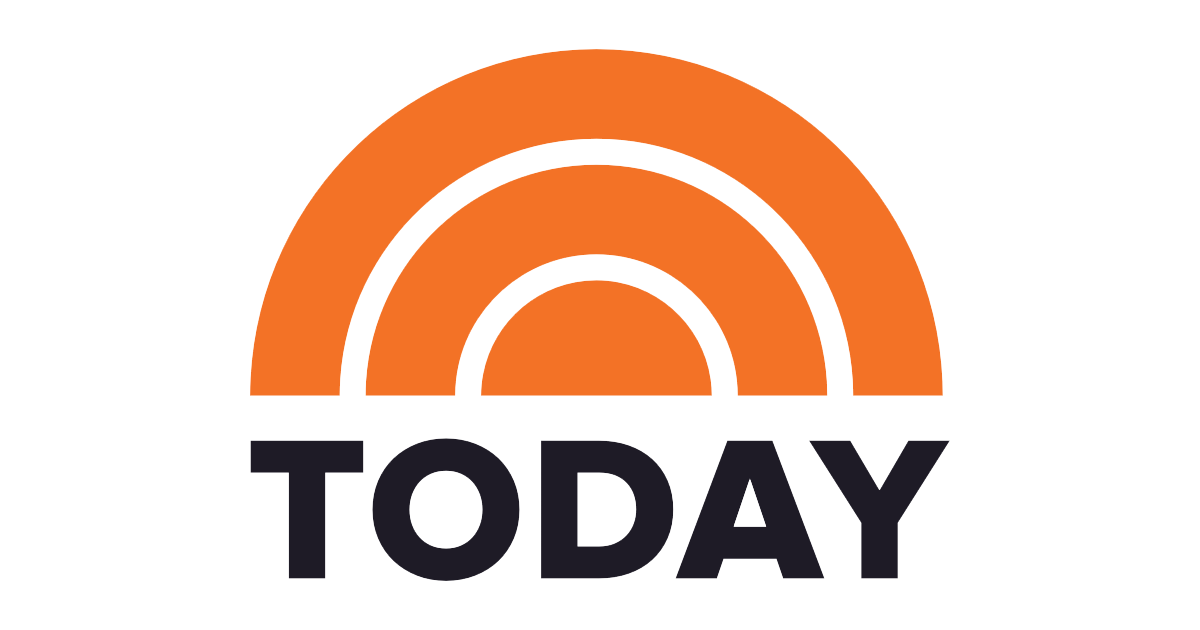 Trending Topics
Kathryn's wide range of guests are experts and influencers in their respective fields, offering valuable insights and information. Click the links below to view more episodes within the specific topic.
Related Episodes

Episode #985

Jean Twenge PhD

Psychology Professor

"iGen: Why Today's Super-Connected Kids Are Growing Up Less Rebellious, More Tolerant, Less Happy – And Completely Unprepared for Adulthood"

Episode #1218

Eric Nuzum

Author, Co-founder of Magnificent Noise & NPR Veteran

"Make Noise: A Creator's Guide to Podcasting and Great Audio Storytelling."

Episode #1152

Jessica Powell

Author & Former Google VP of Communications

"The Big Disruption: A Totally Fictional But Essentially True Silicon Valley Story."