Heart Health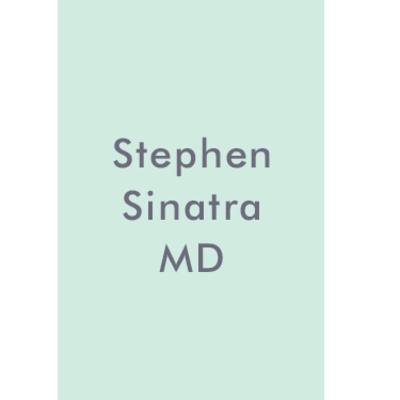 Listen
Experts have placed an emphasis on staying physically healthy during COVID-19, but sometimes diet and exercise aren't enough to address our heart health. Dr. Stephen Sinatra offers solutions to maintaining cardiovascular health, including the use of nutrients to support our immune system, and ways to reduce stress and lower blood pressure. He's an advisor for the research and development of nutritional supplements and joined the Healthy Directions family of experts in 1995. Through his books and educating the public on major media outlets including CNN, MSNBC and The Dr. Oz Show, he has helped tens of thousands of people to achieve better heart health and lead long, healthy and active lives.
Stephen Sinatra MD has also been featured in: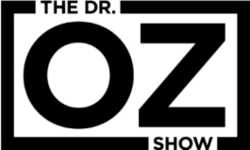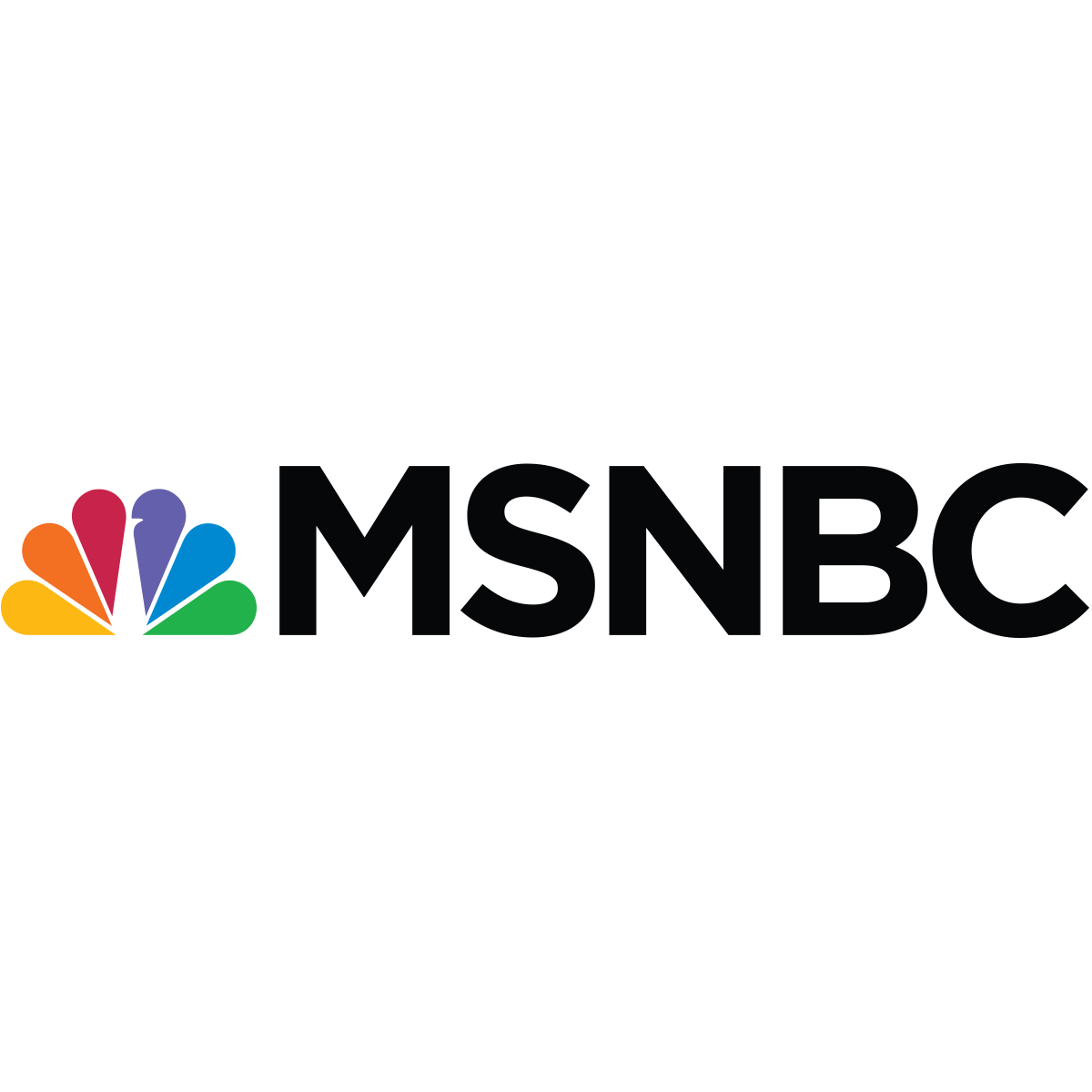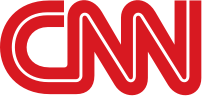 Trending Topics
Kathryn's wide range of guests are experts and influencers in their respective fields, offering valuable insights and information. Click the links below to view more episodes within the specific topic.
Related Episodes

Episode #1103

Beth Ricanati MD

Physician & Author

"Braided: A Journey of a Thousand Challahs"

Episode #993

Chris Gilbert MD, PhD

Integrative and Holistic Medicine Expert

"The Listening Cure: Healing Secrets of an Unconventional Doctor"

Episode #1249

Carole Lieberman MD, MPH

Award-winning Author & Psychiatrist

"COVID-19 Lockdown"