Montessori Parenting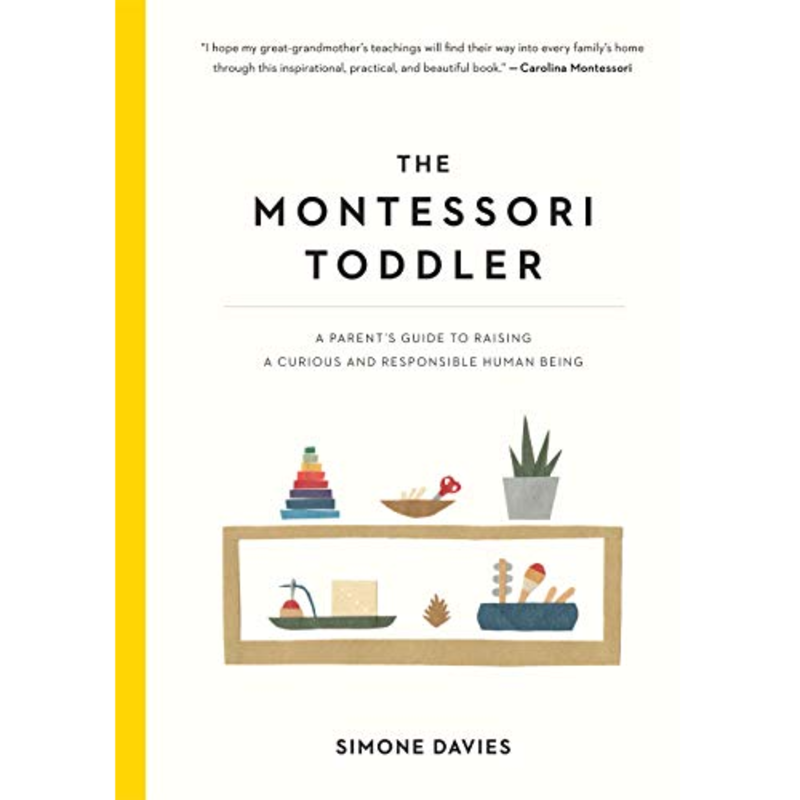 Listen
Toddlers are misunderstood human beings. Known for their alarming tantrums and insatiable curiosity, raising them can bring as many joys ("I did it all by myself!") as it does frustrations ("Is that chocolate in the carpet?"). The Montessori method offers a holistic approach for parents looking for a more peaceful way to be with toddlers — to encourage their child's natural independence and curiosity while bringing some calm back into the home. In the US alone, there are more than 4,500 Montessori schools catering to children from infancy to 18 years old. Simone Davies helps parents incorporate Montessori into their home and daily life through her popular blog and online courses available on The Montessori Notebook. She and her work have been featured in the NYTimes.
Simone Davies has also been featured in:

Guest Links
The Montessori Toddler: A Parent's Guide to Raising a Curious and Responsible Human Being
Buy
Trending Topics
Kathryn's wide range of guests are experts and influencers in their respective fields, offering valuable insights and information. Click the links below to view more episodes within the specific topic.
Related Episodes

Episode #1299

Rosalind Wiseman

Author, Teacher & Thought Leader

"The Distance Learning Playbook for Parents: How to Support Your Child′s Academic, Social, and Emotional Development in Any Setting"

Episode #1192

Pamela Paul

Editor NY Times Book Review

"How to Raise a Reader."

Episode #1305

Darby Fox LCSW

Author & Child and Adolescent Family Therapist

"Rethinking Your Teenager: Shifting from Control and Conflict to Structure and Nurture to Raise Accountable Young Adults"