Healthy Relationships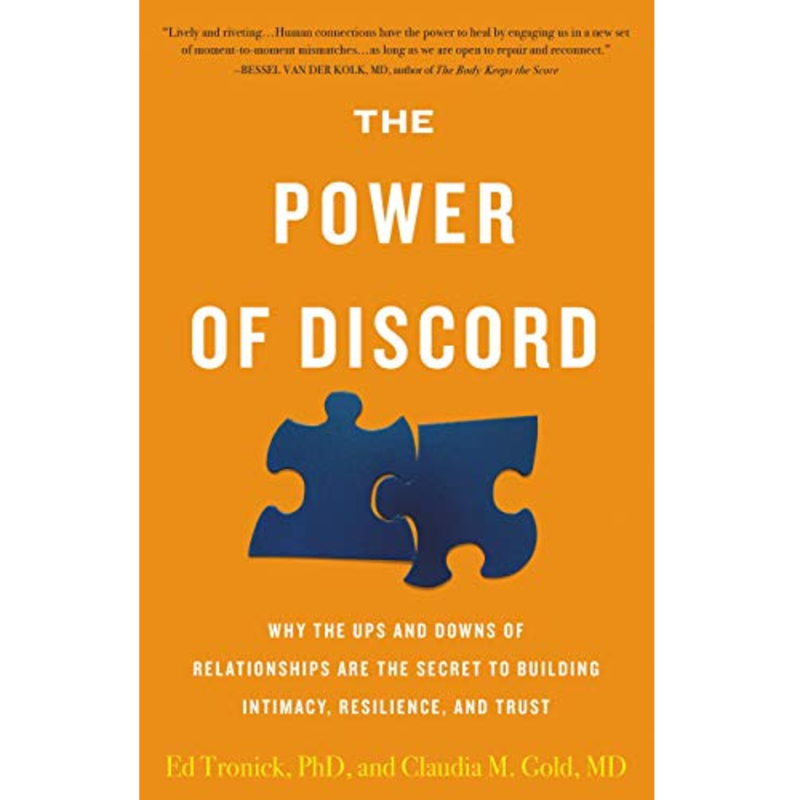 Listen
You may think that perfect harmony is the defining characteristic of healthy relationships, but the truth is that human interactions are messy, complicated and confusing. According to Claudia Gold, that's not only okay, but it's also crucial to our social and emotional development. She shows how working through the inevitable dissonance of human connection is the path to better relationships with romantic partners, family, friends and colleagues. Working through the volley of mismatch and repair in everyday life helps us form deep, lasting, trusting relationships, resilience in times of stress and trauma, and a solid sense of self in the world. Dr. Gold is on the faculty of the University of Massachusetts Boston Infant-Parent Mental Health Program, the Brazelton Institute at Boston Children's Hospital and the Berkshire Psychoanalytic Institute.
Guest Links
The Power of Discord: Why the Ups and Downs of Relationships Are the Secret to Building Intimacy, Resilience, and Trust
Buy
Trending Topics
Kathryn's wide range of guests are experts and influencers in their respective fields, offering valuable insights and information. Click the links below to view more episodes within the specific topic.
Related Episodes

Episode #1384

"How to Talk When Kids Won't Listen: Whining, Fighting, Meltdowns, Defiance, and Other Challenges of Childhood"

Episode #1262

Jessica Treadway

Award-Winning Author & Senior Distinguished Writer in Residence in the Department of Writing, Literature, and Publishing at Emerson College

"The Gretchen Question"

Episode #1043

Stacey Honowitz

Prosecutor, Legal Analyst and Author