Personal Stories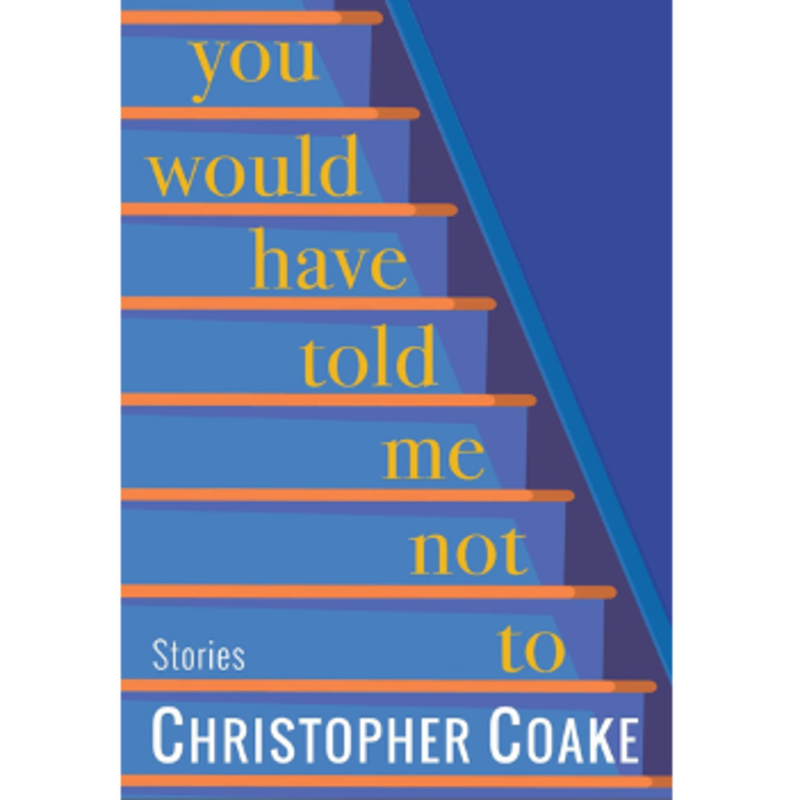 Listen
Through a collection of stories, Christopher Coake examines the fallout from failed relationships between men and women, relationships that have crumbled under the weight of betrayal, misplaced hopes, illness and, in particular, from masculinity, at its most toxic and misguided. These fictions ask very contemporary questions: how do ex-spouses learn to live again in proximity to one another; how do we make peace with our bodies and their own worst impulses; how do we learn to turn and face, full-on, the worst mistakes of our younger selves? Coake was named one of Granta's Best Young American Novelists and has been published in numerous literary journals. He's the author of the novel You Came Back and the story collection We're in Trouble.
Guest Links
You Would Have Told Me Not To: Stories
Buy
Trending Topics
Kathryn's wide range of guests are experts and influencers in their respective fields, offering valuable insights and information. Click the links below to view more episodes within the specific topic.
Related Episodes

Episode #1048

Mike Murphy

Bestselling Author

"The Creation Frequency: Tune in the Power of the Universe to Manifest the Life of Your Dreams"

Episode #1174

Dr. Amy Serin

Author & Neuropsychologist

"The Stress Switch: The Truth About Stress and How to Short-Circuit It."

Episode #1047

Dennis Charney MD

Dean of Mt. Sinai Icahn School of Medicine

"Resilience: The Science Behind Mastering Life's Greatest Challenges"