Entrepreneurial Secrets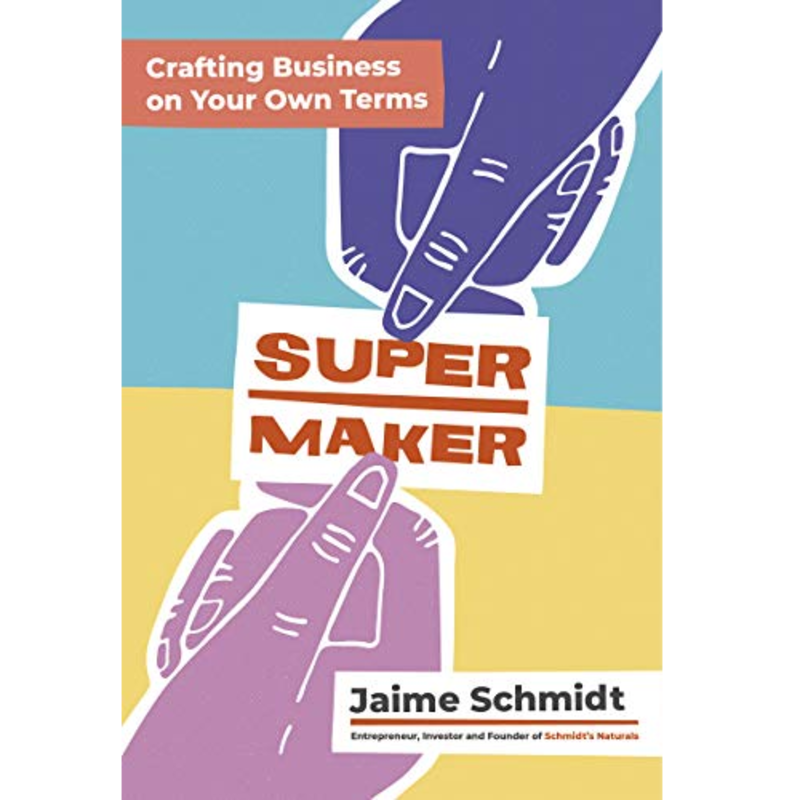 Listen
Jaime Schmidt tells the story of her founding and growing Schmidt's Naturals, with tangible business advice for creators and entrepreneurs looking to scale their own passion projects. In the process of scaling from her kitchen to acquisition by Unilever in 2017 with her husband Chris Cantino, Schmidt inadvertently led a movement of modern brands bringing naturals to the mainstream. She's now co-founder of the investment firm Color, co-founder of the business media company Supermaker and focuses her efforts towards helping emerging entrepreneurs. Schmidt has been recognized by Ernst & Young's Pacific Northwest Entrepreneur of the Year, Inc.'s Female Founders 100 and twice by Goldman Sachs' 100 Most Intriguing Entrepreneurs. Her story has been covered by Forbes, Inc., Fast Company, FOX News, NBC's Today, Well+Good and more.
Jaime Schmidt has also been featured in: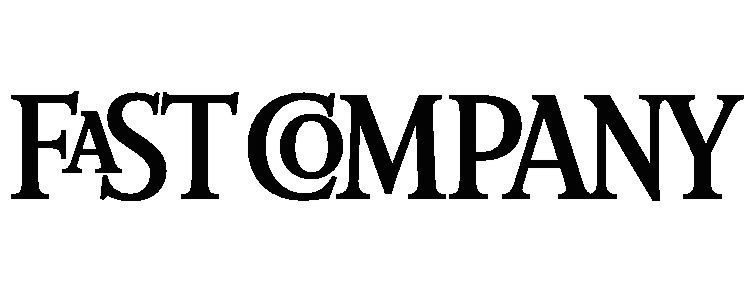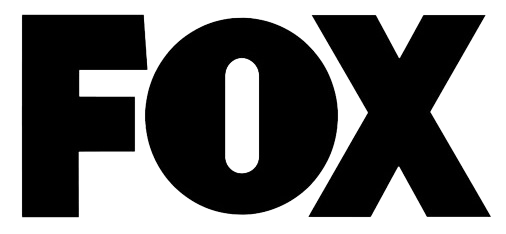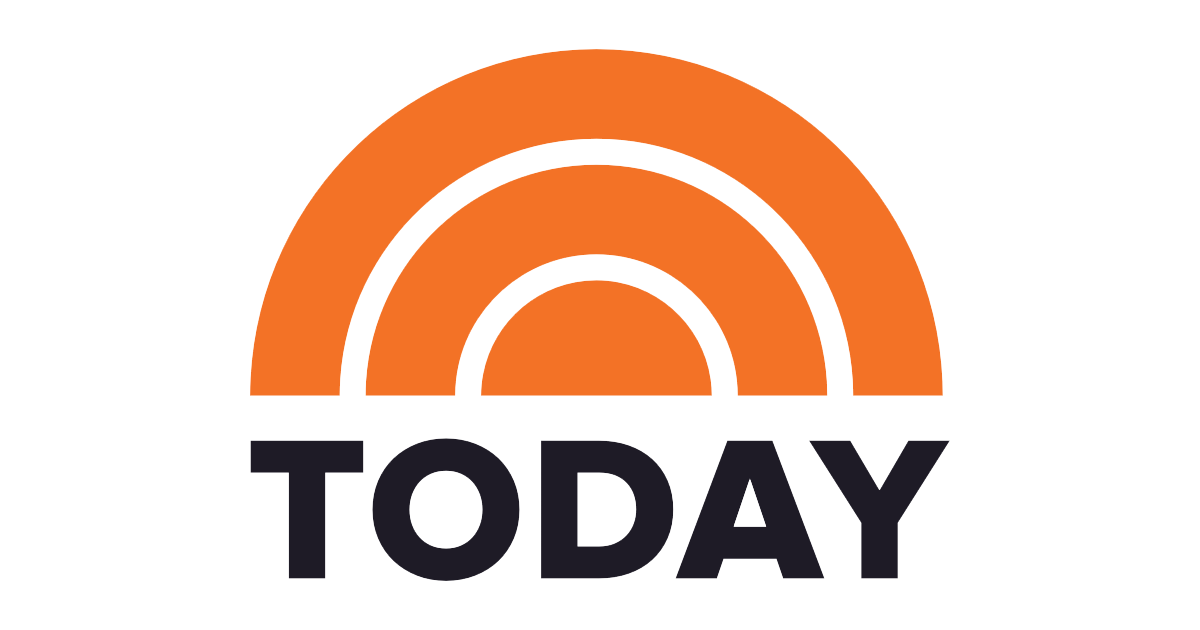 Guest Links
Supermaker: Crafting Business on Your Own Terms
Buy
Trending Topics
Kathryn's wide range of guests are experts and influencers in their respective fields, offering valuable insights and information. Click the links below to view more episodes within the specific topic.
Related Episodes

Episode #1230

Rohit Bhargava

WSJ Bestselling Author & Founder, Non-Obvious Company

"Non-Obvious Megatrends: How to See What Others Miss and Predict the Future."

Episode #1104

Bretton Putter

Startup & High-Growth Company Culture Expert

"Culture Decks Decoded: Transform Your Culture into a Visible, Conscious and Tangible Asset"

Episode #1038

Sally Helgesen

Leadership Expert

"How Women Rise: Break the 12 Habits Holding You Back from Your Next Raise, Promotion, or Job"