College Admissions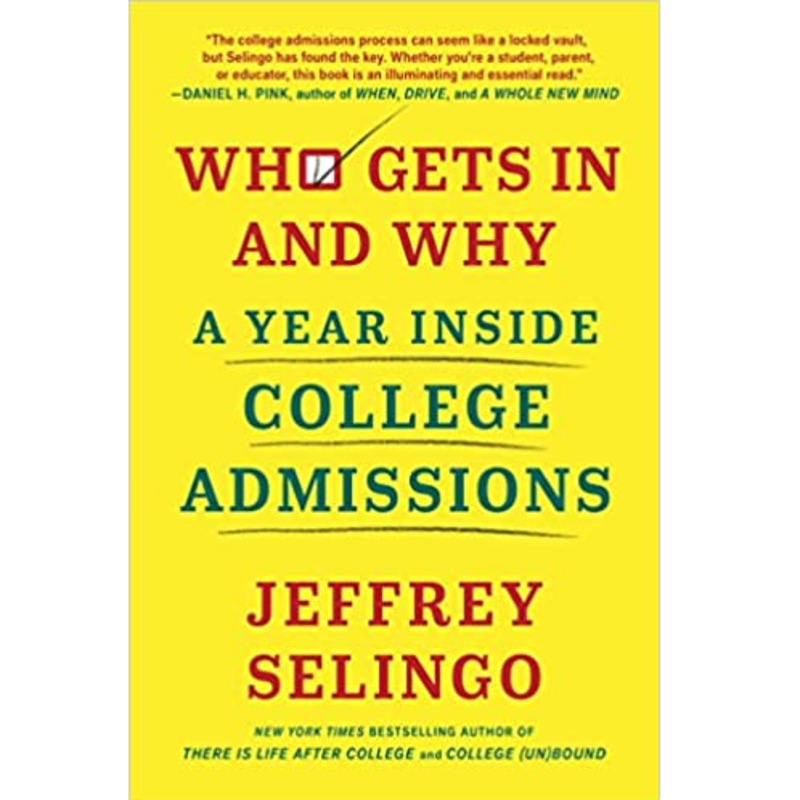 Listen
During parts of 2018 and 2019, Jeffrey Selingo was embedded at three different universities to get an inside look at the admissions process: the University of Washington; Davidson College; and Emory University. He was trying to answer the central question millions of college-bound kids and their parents ask themselves every year: who gets in, and why? The answer, it turns out, is surprising, and has a lot more to do with the college or university's needs than with what's best for students. He presents a complicated truth, showing that who gets in is more frequently about the college's agenda than about the applicant. Selingo's writing has appeared in The Washington Post, NY Times, The Atlantic and WSJ. He's the bestselling author of There Is Life After College and College (Un)Bound.
Jeffrey Selingo has also been featured in:




Guest Links
Who Gets In and Why: A Year Inside College Admissions
Buy
Trending Topics
Kathryn's wide range of guests are experts and influencers in their respective fields, offering valuable insights and information. Click the links below to view more episodes within the specific topic.
Related Episodes

Episode #1291

Jenn Curtis MSW

Author & Owner FutureWise Consulting

"The Parent Compass: Navigating Your Teen's Wellness and Academic Journey in Today's Competitive World"

Episode #1299

Rosalind Wiseman

Author, Teacher & Thought Leader

"The Distance Learning Playbook for Parents: How to Support Your Child′s Academic, Social, and Emotional Development in Any Setting"

Episode #1192

Pamela Paul

Editor NY Times Book Review

"How to Raise a Reader."