Navigating The Future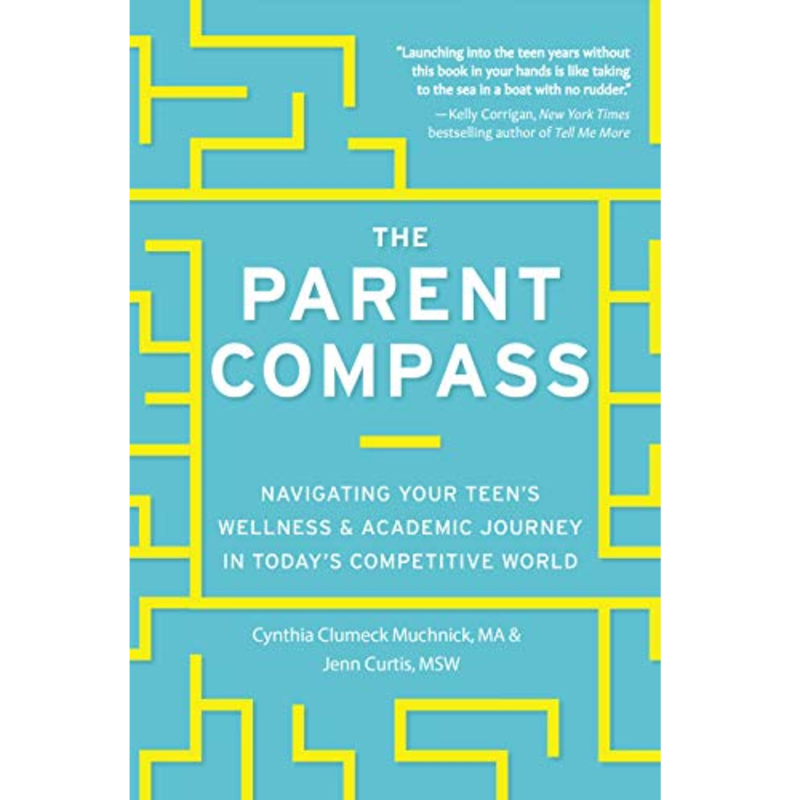 Listen
Bragging rights and bumper stickers are some of the social forces fueling today's parenting behavior — and, as a result, even well-intentioned parents are behaving badly. With college applications and career searches getting more competitive every year, kids across the country are over-programmed, packing their schedules with tutors and extracurricular activities and exhaust themselves to be seen as the "cream of the crop." And this year, while the COVID pandemic adds another layer of uncertainty, Jenn Curtis offers her insights into the admission process, college rankings and what parents should really be doing to help their teens navigate the entire process! FutureWise Consulting is a college counseling and test prep company in Irvine, CA and was nominated for Orange County Business Journal's Women in Business Awards 2012 and 2015.
Guest Links
The Parent Compass: Navigating Your Teen's Wellness and Academic Journey in Today's Competitive World
Buy
Trending Topics
Kathryn's wide range of guests are experts and influencers in their respective fields, offering valuable insights and information. Click the links below to view more episodes within the specific topic.
Related Episodes

Episode #1289

Jeffrey Selingo

NY Times Bestselling Author & Journalist

"Who Gets In and Why: A Year Inside College Admissions"

Episode #1299

Rosalind Wiseman

Author, Teacher & Thought Leader

"The Distance Learning Playbook for Parents: How to Support Your Child′s Academic, Social, and Emotional Development in Any Setting"

Episode #1192

Pamela Paul

Editor NY Times Book Review

"How to Raise a Reader."