Sparking Activism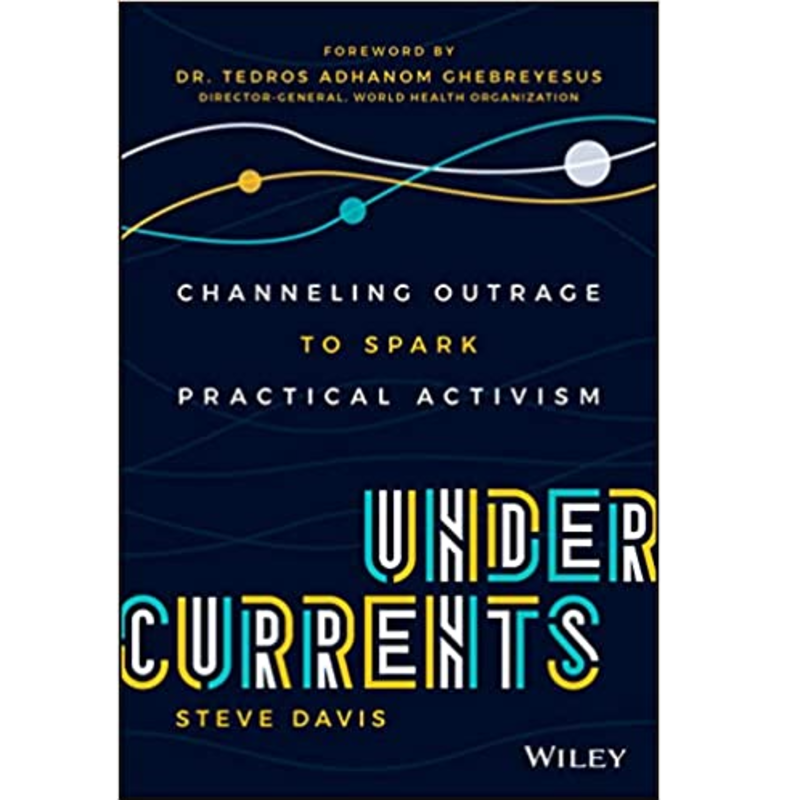 Listen
While there's no question that Americans are outraged about economic inequalities, LGBTQ rights, climate change, gender and income inequality, the pandemic and the BLM movement, many don't know how to channel their feelings into activism and real systemic change. Drawing on years of experience in the activism field, Steve Davis shows readers how global citizens have harnessed their outrage to effect change, outlining the ways corporations and businesses can use their assets to begin the currents of actual change. Davis, former Director of Social Innovation at Mckinsey & Company, lectures at the Stanford Graduate School of Business. He's a senior strategic advisor and interim director, China Country Office, for the Bill & Melinda Gates Foundation and serves as co-chair of the World Health Organization's Digital Health Technical Advisory Group.
Guest Links
Undercurrents: Channeling Outrage to Spark Practical Activism
Buy
Trending Topics
Kathryn's wide range of guests are experts and influencers in their respective fields, offering valuable insights and information. Click the links below to view more episodes within the specific topic.
Related Episodes

Episode #1325

Mitchell Weiss

Author & Professor of Management Practice, Harvard Business School

"We the Possibility: Harnessing Public Entrepreneurship to Solve Our Most Urgent Problems"

Episode #1053

Sally Kohn JD

CNN Political Commentator and Activist

"The Opposite of Hate: A Field Guide to Repairing Our Humanity"

Episode #1232

Rebekah Bastian

Author, VP of Community & Culture, Zillow Group, and CEO, OwnTrail.com

"Blaze Your Own Trail: An Interactive Guide to Navigating Life with Confidence, Solidarity and Compassion."