A Woman's Journey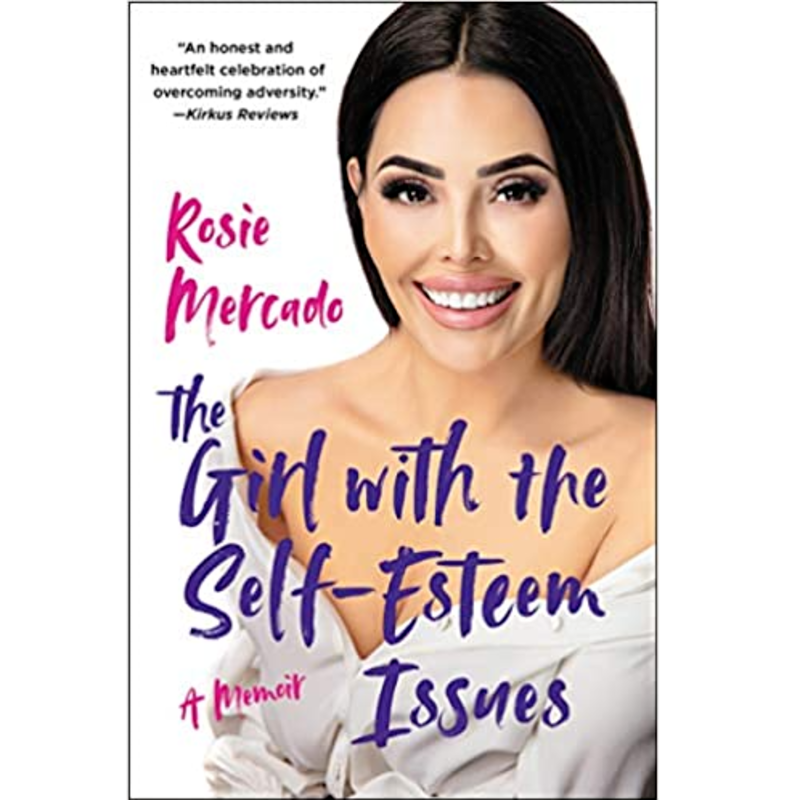 Listen
Those who give the best advice are the ones who've lived life the hardest — those who have not only survived but thrived after overcoming adversity. Rosie Mercado's journey of losing 240 pounds as a single mother of 4 has been widely covered in the media and her amazing story of embracing authentic beauty against all odds has resonated with hundreds of thousands of English-and Spanish-speaking women worldwide. She shares the impossibly true story of her fight to realize her dreams in an inspirational guide filled with hard-earned, heartfelt advice for all women striving for independence. Mercado's story has been featured in Cosmopolitan, Tiempo, Daily Mail and the NY Post. She's been recognized as one of People Magazine's Top 25 Most Powerful Latinas.
Rosie Mercado has also been featured in: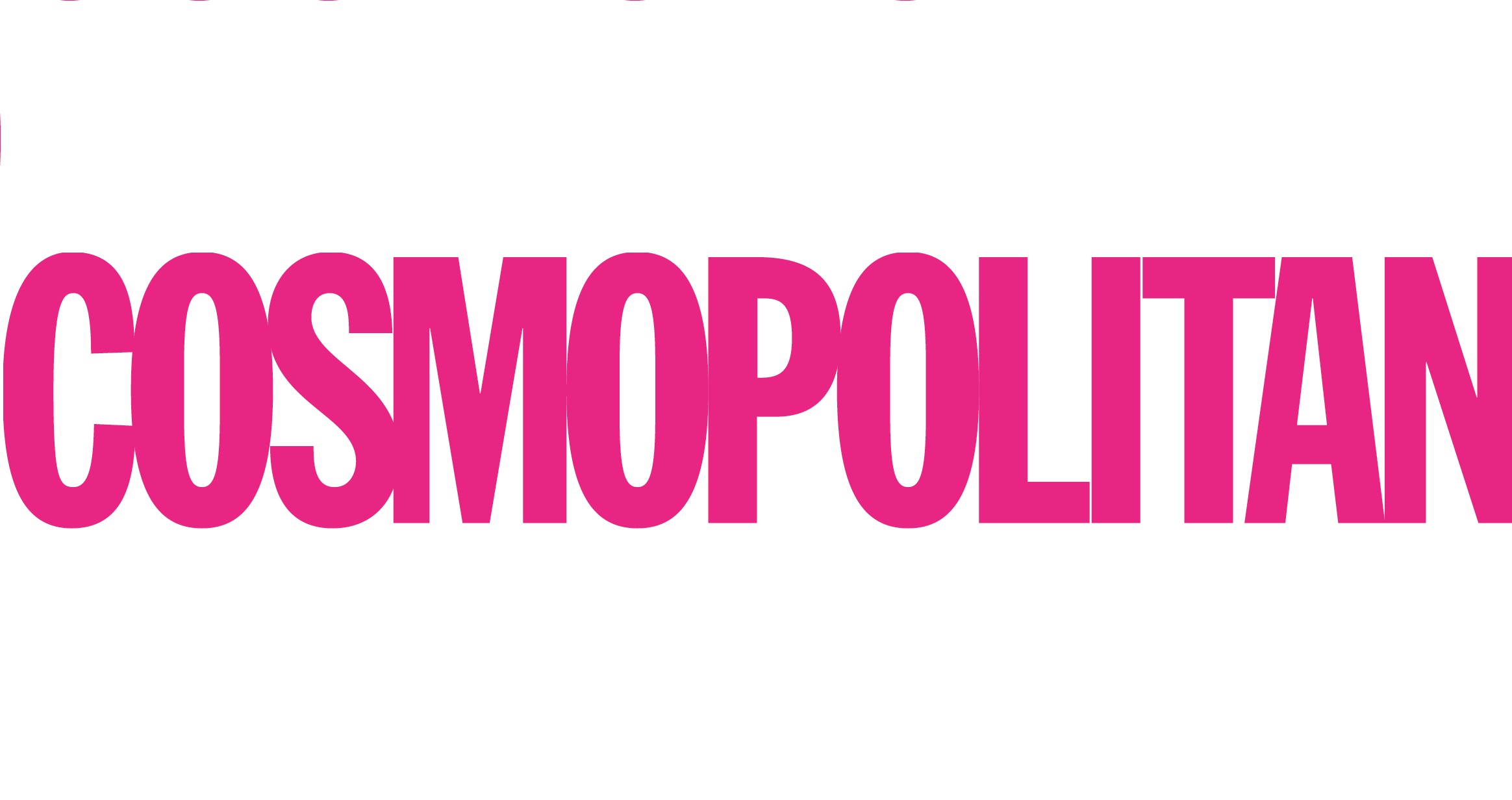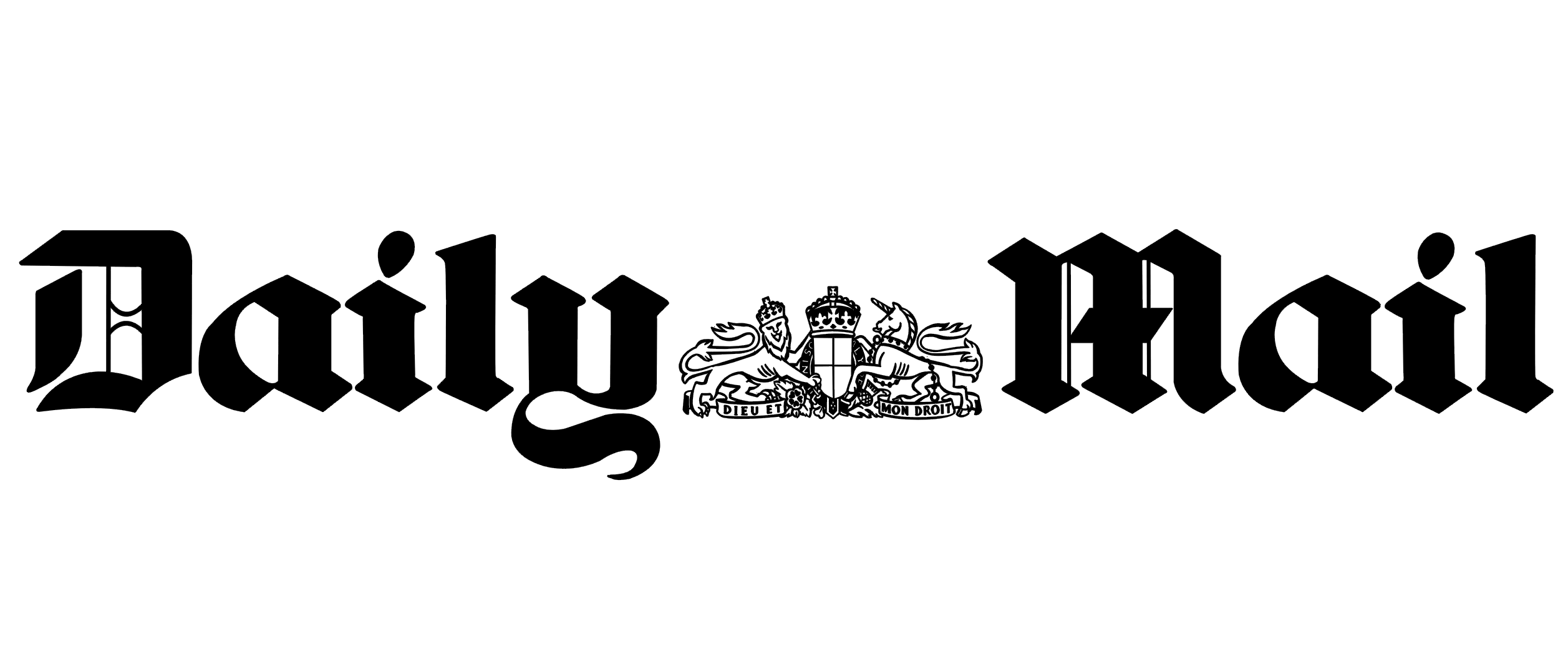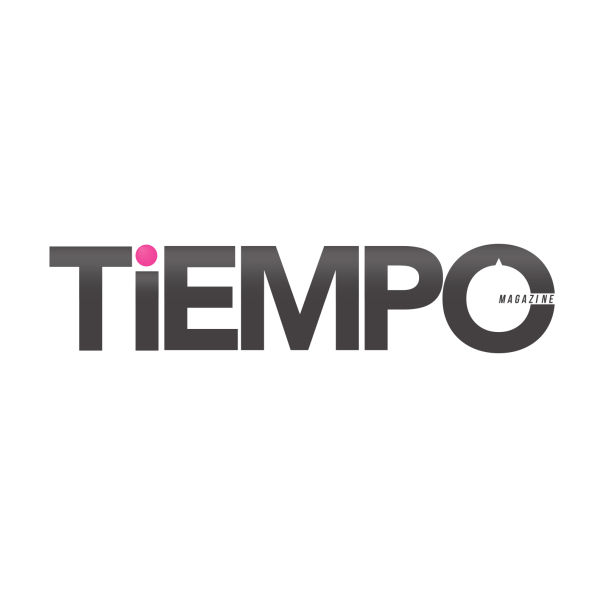 Guest Links
The Girl with the Self-Esteem Issues: A Memoir
Buy
Trending Topics
Kathryn's wide range of guests are experts and influencers in their respective fields, offering valuable insights and information. Click the links below to view more episodes within the specific topic.
Related Episodes

Episode #1232

Rebekah Bastian

Author, VP of Community & Culture, Zillow Group, and CEO, OwnTrail.com

"Blaze Your Own Trail: An Interactive Guide to Navigating Life with Confidence, Solidarity and Compassion."

Episode #1083

Gretchen Ki Steidle

Founder, President Global Grassroots

"Leading from Within: Conscious Social Change and Mindfulness for Social Innovation"

Episode #1187

Bonnie Marcus M.Ed

Author, Forbes Columnist & Certified Executive Coach

"The Politics of Promotion: How High Achieving Women Get Ahead and Stay Ahead."