A Triple Amputee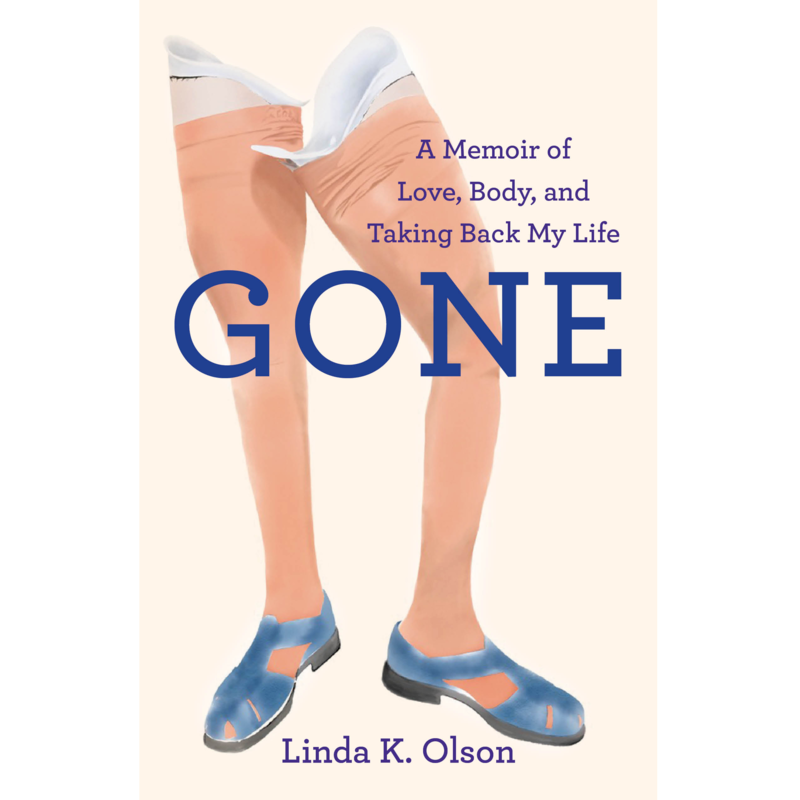 Listen
At age twenty-nine, Linda Olson MD, FACR was vacationing with her husband in Germany when their van was hit by a train, shattering their lives as well as her body. "I didn't marry your arms or your legs. If you can do it, I can do it," was the first thing her husband said to her in the hospital after she woke up as a triple amputee. For thirty-five years, Linda and Dave kept the truth of what really happened from their family. What at first appeared to be a tragedy became a love story and a life extra-ordinarily well lived: giving birth to two children, pursing her career as a Professor Emeritus of Radiology at UCSD along with adventurous outdoor travel across the globe in canoes, kayaks, skis and backpacks. Part medical-survivor memoir, part marriage guide and parenting confessional and part travel blog, Linda asks readers to find not only courage but also laughter in the unexpected challenges we all face.
Guest Links
Gone: A Memoir of Love, Body, and Taking Back My Life
Buy
Trending Topics
Kathryn's wide range of guests are experts and influencers in their respective fields, offering valuable insights and information. Click the links below to view more episodes within the specific topic.
Related Episodes

Episode #1151

Karen Rinaldi

Author & Publisher

"It's Great to Suck at Something: The Unexpected Joy of Wiping Out and What It Can Teach Us About Patience, Resilience, and the Stuff that Really Matters."

Episode #1341

Randall Bell Phd

Author & Economist

"Post-Traumatic Thriving: The Art, Science, & Stories of Resilience"

Episode #1281

Thalma Lobel PhD

Author & Psychologist

"Whatever Works: The Small Cues That Make a Surprising Difference in Our Success at Work―and How to Create a Happier Office"