Female Serial Killers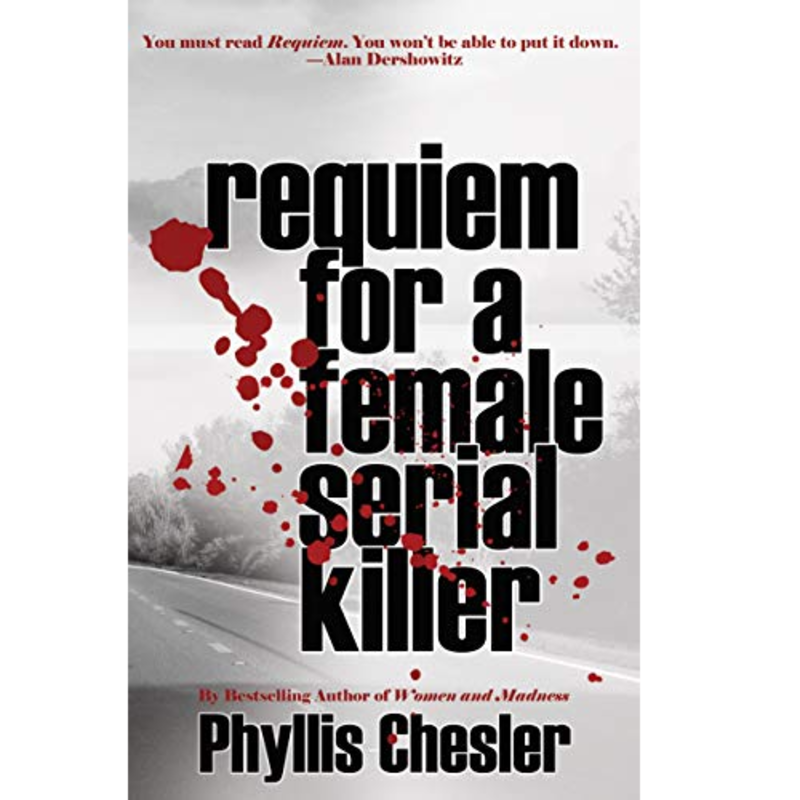 Listen
Phyllis Chesler's new book follows the tragic story of Aileen Wuornos, the protagonist of the film Monster, which won Charlize Theron an Academy Award for Best Actress. The story takes us inside the mind of a female serial killer, a prostitute who murdered seven adult men. Women, even prostitutes, have the right to self-defense in theory, but the reality is far more complicated. This book challenges everything anyone has ever thought about prostitutes, serial killers and justice in America. Chesler's an Emerita Professor of Psychology and Women's Studies at City University of New York and the author of 20 books. She's been featured in the NY Times, LA Times, Washington Post, HuffPost and more.
Phyllis Chesler PhD has also been featured in:




Guest Links
Requiem for a Female Serial Killer
Buy
Trending Topics
Kathryn's wide range of guests are experts and influencers in their respective fields, offering valuable insights and information. Click the links below to view more episodes within the specific topic.
Related Episodes

Episode #1176

Rachel Monroe

Author & Freelance Journalist

"Savage Appetites: Four True Stories of Women, Crime and Obsession."

Episode #1152

Jessica Powell

Author & Former Google VP of Communications

"The Big Disruption: A Totally Fictional But Essentially True Silicon Valley Story."

Episode #1232

Rebekah Bastian

Author, VP of Community & Culture, Zillow Group, and CEO, OwnTrail.com

"Blaze Your Own Trail: An Interactive Guide to Navigating Life with Confidence, Solidarity and Compassion."