Female Storytellers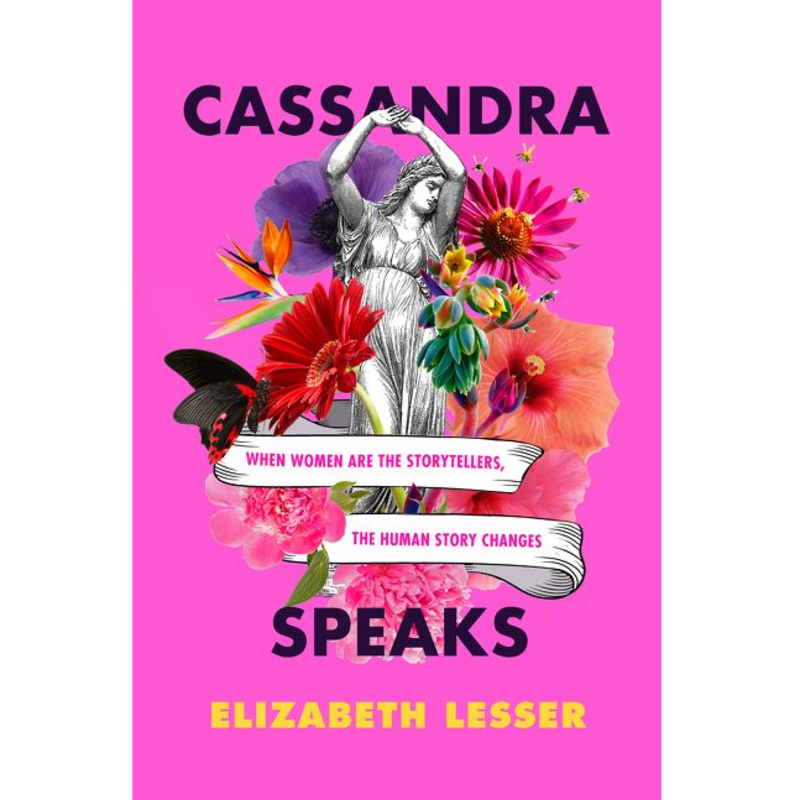 Listen
Throughout history, most of humankind's origin stories, hero's tales, novels and films have been told by men. Embedded in those stories are morals about men and women, power and war, sex and love, and what it takes to be courageous, gallant and strong. These stories stick to us, inform our values and validate or invalidate whole swaths of people. But what if women had been the storytellers too? What kind of world would women have longed for and led us toward? These are the questions that Elizabeth Lesser explores as she empowers women to trust their instincts, speak their truths and reclaim their authentic voices from under the weight of thousands of years' worth of fake news from history. She's given two popular TED talks and is one of Oprah Winfrey's Super Soul 100.
Elizabeth Lesser has also been featured in: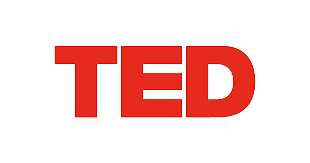 Guest Links
Cassandra Speaks: When Women Are the Storytellers, the Human Story Changes
Buy
Trending Topics
Kathryn's wide range of guests are experts and influencers in their respective fields, offering valuable insights and information. Click the links below to view more episodes within the specific topic.
Related Episodes

Episode #1232

Rebekah Bastian

Author, VP of Community & Culture, Zillow Group, and CEO, OwnTrail.com

"Blaze Your Own Trail: An Interactive Guide to Navigating Life with Confidence, Solidarity and Compassion."

Episode #1083

Gretchen Ki Steidle

Founder, President Global Grassroots

"Leading from Within: Conscious Social Change and Mindfulness for Social Innovation"

Episode #1187

Bonnie Marcus M.Ed

Author, Forbes Columnist & Certified Executive Coach

"The Politics of Promotion: How High Achieving Women Get Ahead and Stay Ahead."