Escaping Tribalism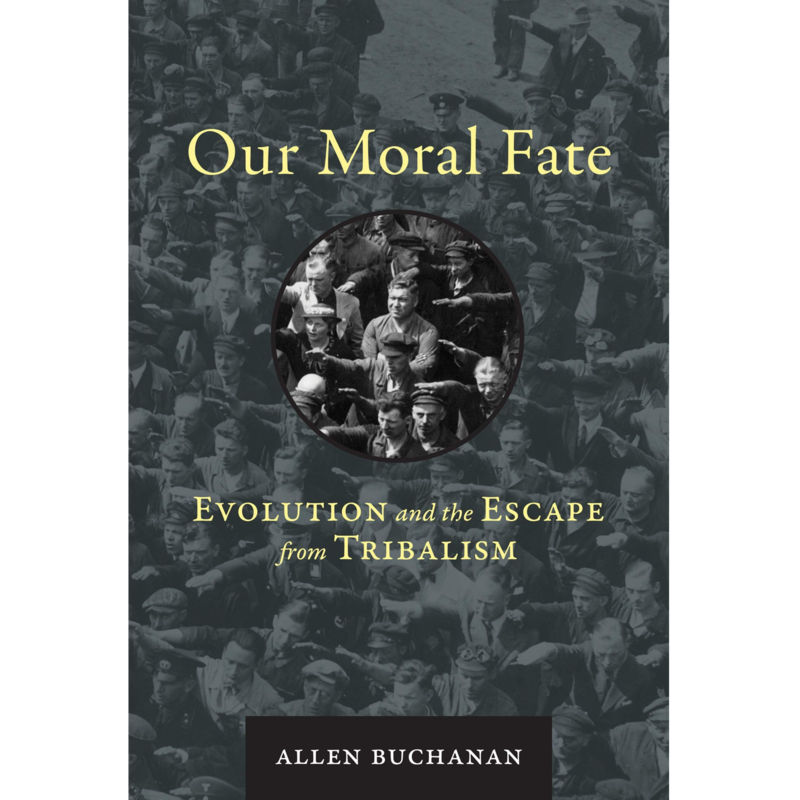 Listen
Is tribalism ― the political and cultural divisions between Us and Them ― an inherent part of our basic moral psychology? Many scientists link tribalism and morality, arguing that the evolved "moral mind" is tribalistic. Any escape from tribalism, according to this thinking, would be partial and fragile, because it goes against the grain of our nature. Dr. Allen Buchanan offers a counterargument: the moral mind is highly flexible, capable of both tribalism and deeply inclusive moralities, depending on the social environment in which the moral mind operates. Dr. Buchanan is a fellow of the Hastings Center and a professor of Philosophy of International Law at the Dickson Poon School of Law at King's College, London.
Guest Links
Our Moral Fate: Evolution and the Escape from Tribalism
Buy
Trending Topics
Kathryn's wide range of guests are experts and influencers in their respective fields, offering valuable insights and information. Click the links below to view more episodes within the specific topic.
Related Episodes

Episode #1104

Bretton Putter

Startup & High-Growth Company Culture Expert

"Culture Decks Decoded: Transform Your Culture into a Visible, Conscious and Tangible Asset"

Episode #1101

Matthew Luhn

Award-winning Pixar Artist & Storyteller

"The Best Story Wins: How to Leverage Hollywood Storytelling in Business and Beyond"

Episode #1241

Val Walker MS

Author & Rehabilitation Consultant

"400 Friends and No One to Call: Breaking through Isolation and Building Community"