A Doctors' Doctor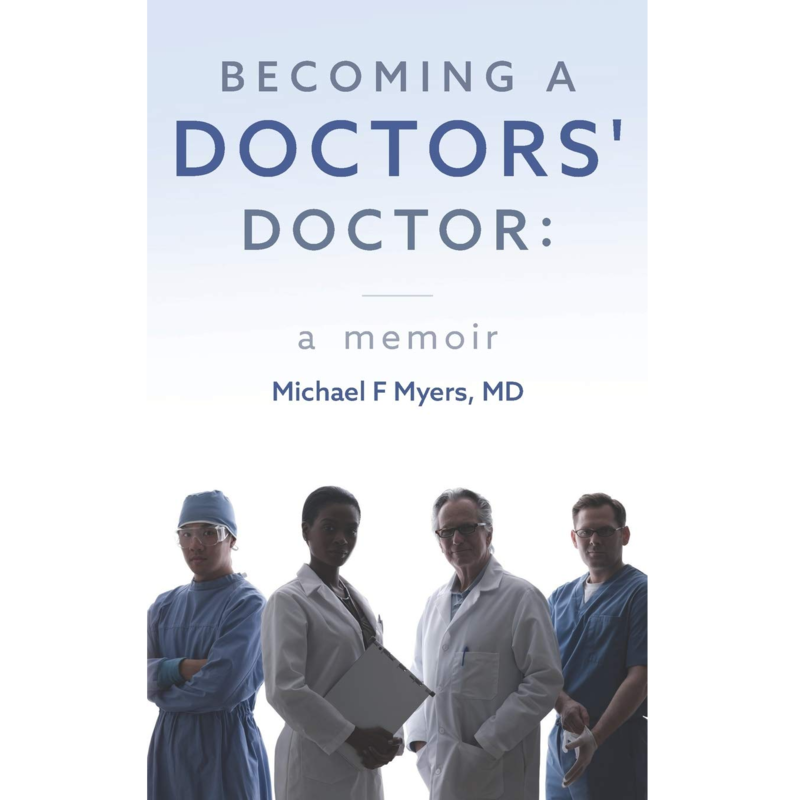 Listen
Research estimates that roughly one quarter to a third of medical students develop symptoms of depression, including suicidal thinking. Practicing physicians have higher rates of depression than the general population. Dr. Myers' interest in helping fellow doctors began when his roommate died by suicide during their first year of medical school. That was the start of his 35-year career counseling both individual physicians and doctor-couples, and developing a deep understanding of the challenges these professionals face. He's the author of 8 other books,150 articles and has served on the editorial board of several medical journals. Dr. Myers is a recent past President of the NYC Chapter of the American Foundation for Suicide Prevention and lectures widely on topics like how physicians are impacted by living through a pandemic such as COVID-19.
Guest Links
Becoming a Doctors' Doctor: A Memoir
Buy
Trending Topics
Kathryn's wide range of guests are experts and influencers in their respective fields, offering valuable insights and information. Click the links below to view more episodes within the specific topic.
Related Episodes

Episode #1252

Dr. John Huber

Clinical Forensic Psychologist & Chairman for Mainstream Mental Health

"Mental Health During COVID-19"

Episode #1132

Robert T. London MD

Psychiatrist & Author

"Find Freedom Fast: Short-Term Therapy That Works"

Episode #1097

Michael Pipich MS, LMFT

American Psychiatric Association Collaborating Investigator

"Owning Bipolar: How Patients and Families Can Take Control of Bipolar Disorder"