Remote Learning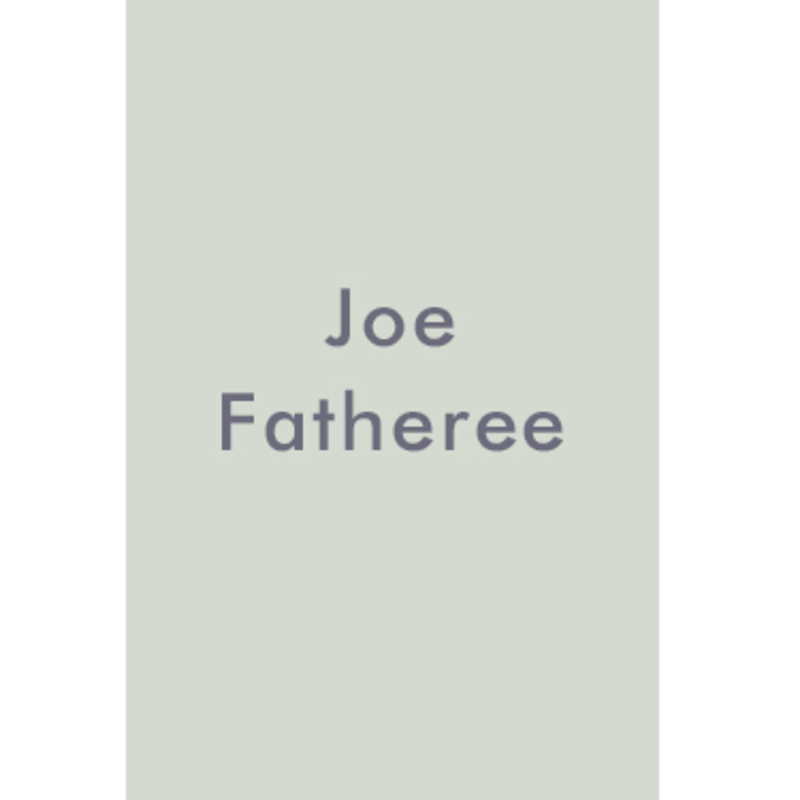 Listen
COVID is closing in, and schools are closing down, once again forcing the role of teacher on parents who never signed up for the job. Joe Fatheree, one of the most recognized teachers in the world, offers insights and practical steps to help parents make the best of this challenging opportunity, think like a teacher and help their children develop one of the most powerful forces in the world — the mind of an avid, independent learner. Currently the instructor of creativity and innovation at Effingham High School in Effingham, Illinois, Fatheree's accolades include Top 10 Finalist for the 2016 Global Teacher Prize, the 2009 NEA National Award for Teaching Excellence and the 2007 Illinois Teacher of the Year Award. His television work has aired nationally on PBS, The Documentary Channel, Hulu and the MLB Network. He's the recipient of three Mid America Emmy Awards and a Telly.
Joe Fatheree has also been featured in: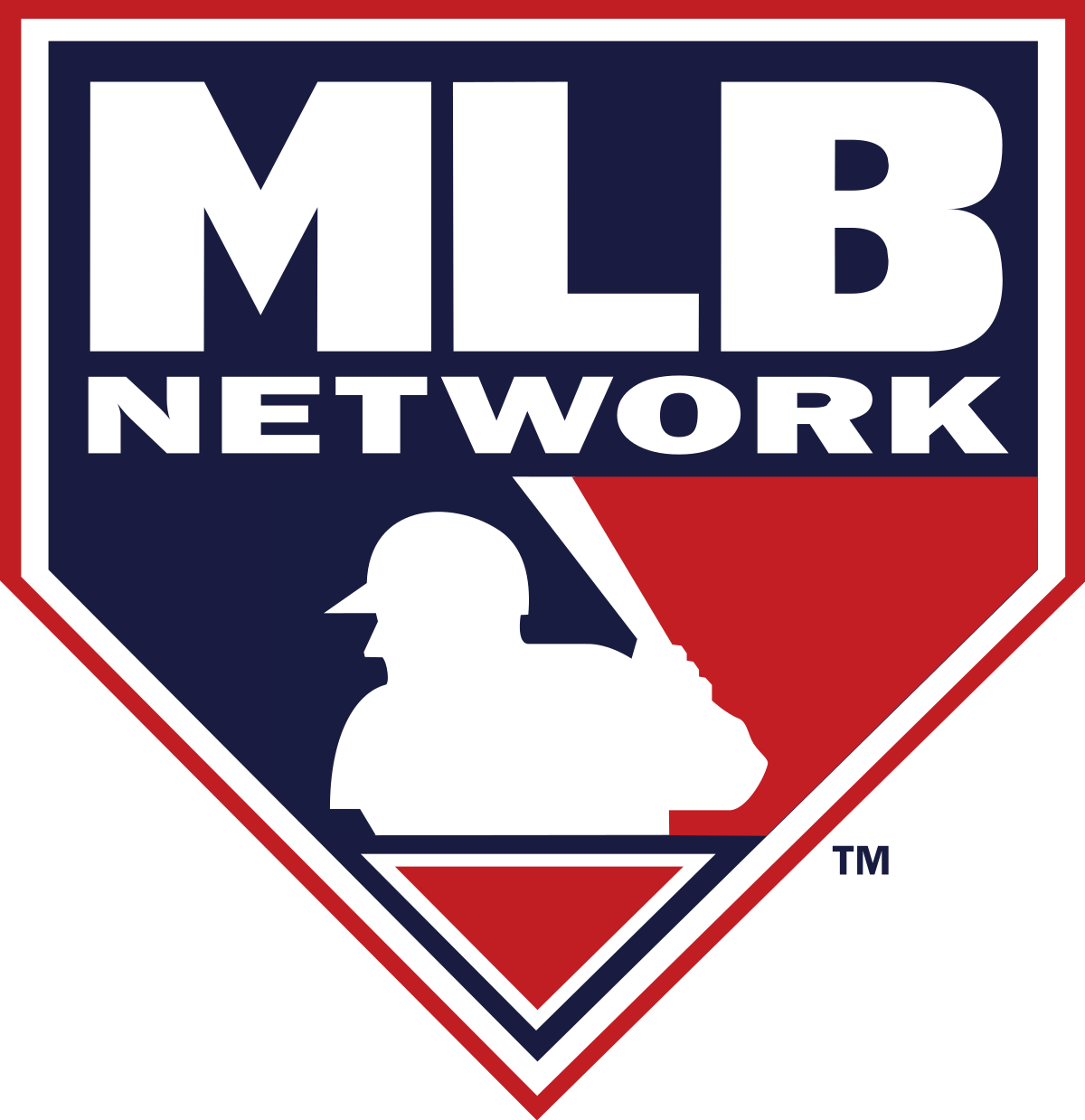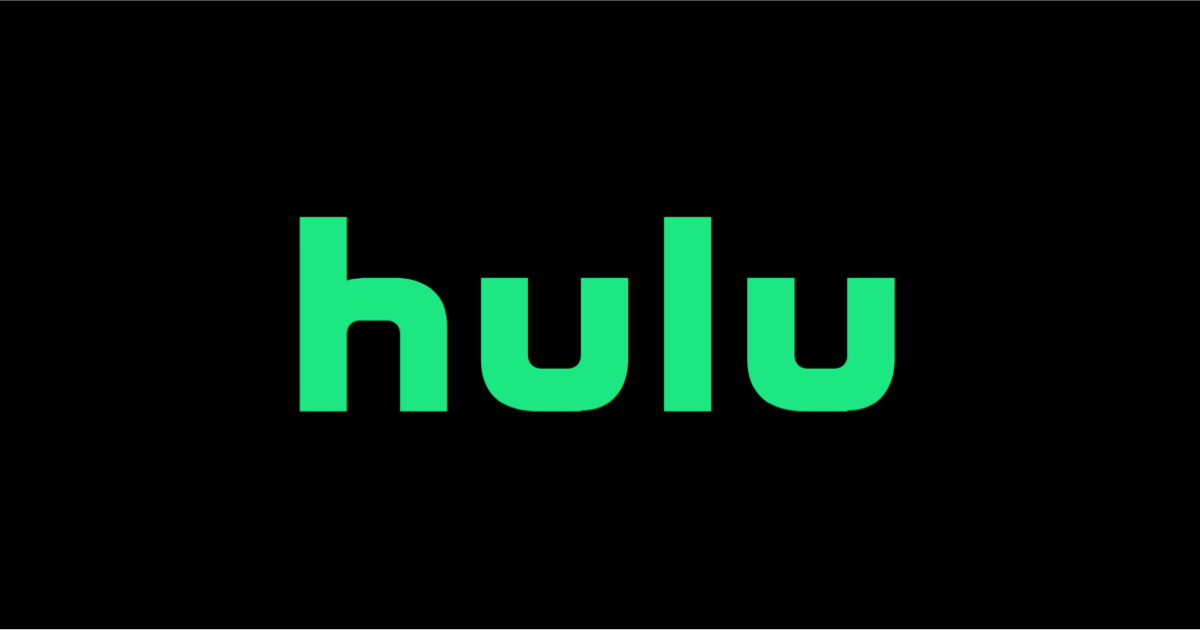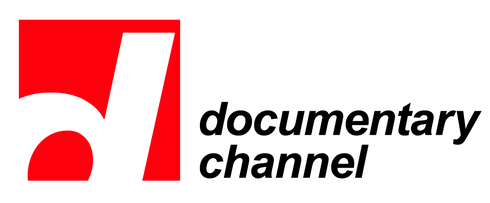 Guest Links
Mining the Golden Nugget in Remote Learning
Learn
Trending Topics
Kathryn's wide range of guests are experts and influencers in their respective fields, offering valuable insights and information. Click the links below to view more episodes within the specific topic.
Related Episodes

Episode #1313

Philippe Cousteau

Author, TV Host & Founder, EarthEcho International

"The Endangereds"

Episode #1299

Rosalind Wiseman

Author, Teacher & Thought Leader

"The Distance Learning Playbook for Parents: How to Support Your Child′s Academic, Social, and Emotional Development in Any Setting"

Episode #1192

Pamela Paul

Editor NY Times Book Review

"How to Raise a Reader."