Undercover Billionaire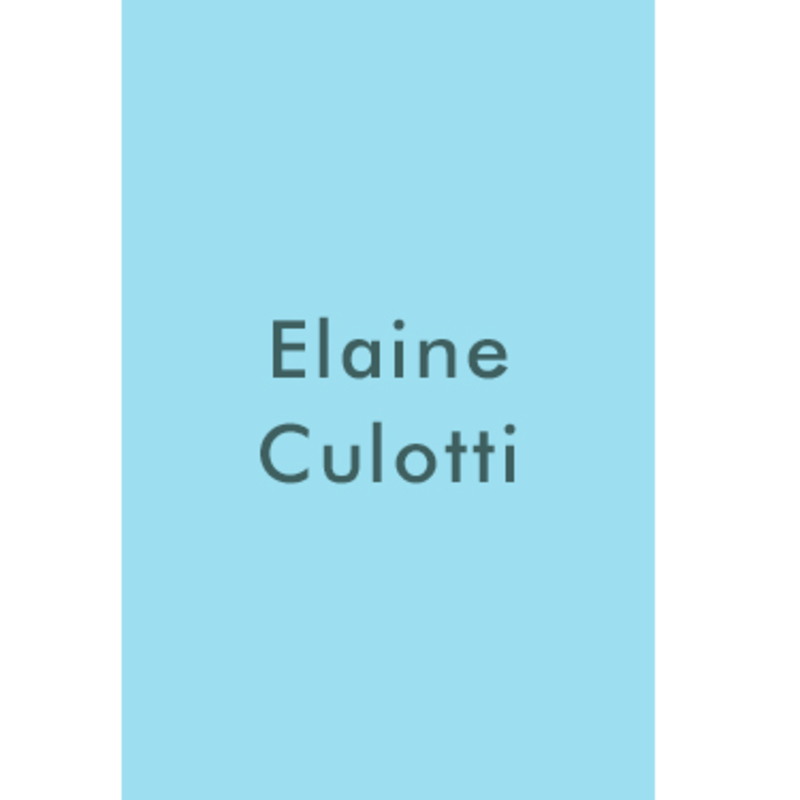 Listen
The American dream is still alive and 3 self-made entrepreneurs have set out to prove it. Each of Undercover Billionaire's 3 tycoons will once again start from scratch to prove you don't need anything but drive and good people to build something big. With only 90 days and nothing but $100 in their pockets, they will put $1,000,000 on the line to go undercover and build a thriving million-dollar business for a small town in the US. Elaine Culotti, an entrepreneur since age 14, happily accepted the challenge exchanging the comforts of home -- and even her driver's license -- to participate in season 2 of Undercover Billionaire on Discovery. Culotti is a real estate developer, interior designer and founder of the famous House of Rock in Santa Monica, CA.
Elaine Culotti has also been featured in:

Guest Links
Undercover Billionaire
Learn
Trending Topics
Kathryn's wide range of guests are experts and influencers in their respective fields, offering valuable insights and information. Click the links below to view more episodes within the specific topic.
Related Episodes

Episode #1008

Sean H. Worthington

CloudCoin Creator

"Beyond Bitcoin: The Future of Digital Currency"

Episode #1069

Greg Warner

MarketSmart Founder and CEO

"Engagement Fundraising: How to Raise More Money for Less in the 21st Century"

Episode #1101

Matthew Luhn

Award-winning Pixar Artist & Storyteller

"The Best Story Wins: How to Leverage Hollywood Storytelling in Business and Beyond"