Mental Health Advocacy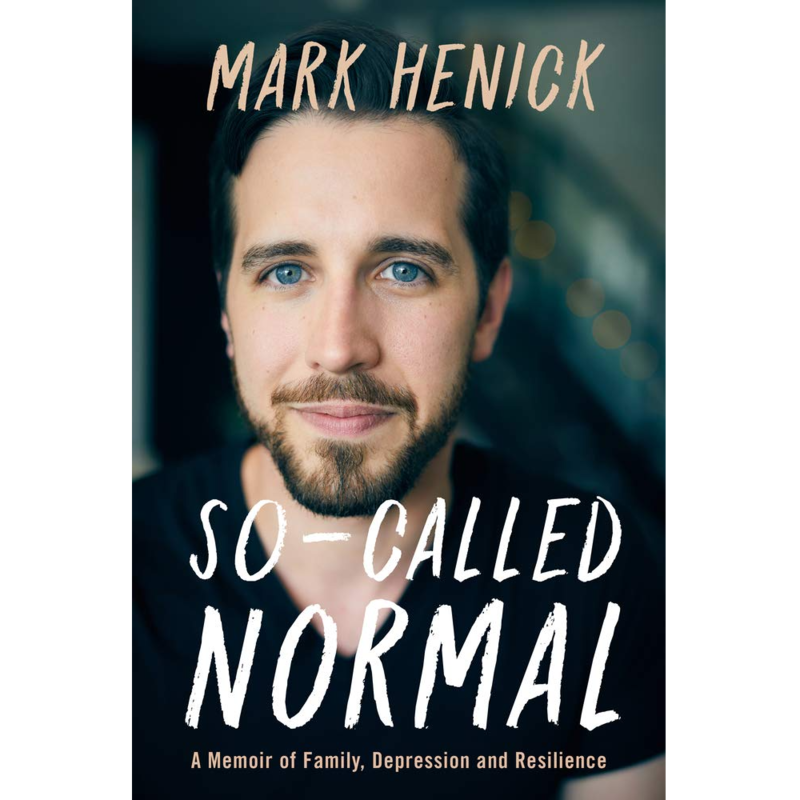 Listen
Mark Henick stood precariously on the wrong side of the railing on a crumbling, concrete overpass. The bridge spanned two realities and, for Henick, had become a symbol of escape — in one form or another. A voice behind him tried to help. A crowd gathered. Siren lights flashed in his peripheral vision. Surrounded but still alone, Henick let go. His TEDx talk about being saved from death by a stranger is one of the most-watched in the world and has been viewed millions of times. Henick has served on the board of directors for the Mental Health Commission of Canada and was the president of a provincial division of the Canadian Mental Health Association — the youngest person in either role. He's been featured in Entertainment Tonight, CNN, HuffPost, the Chicago Tribune and more.
Mark Henick has also been featured in: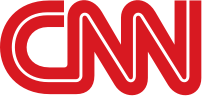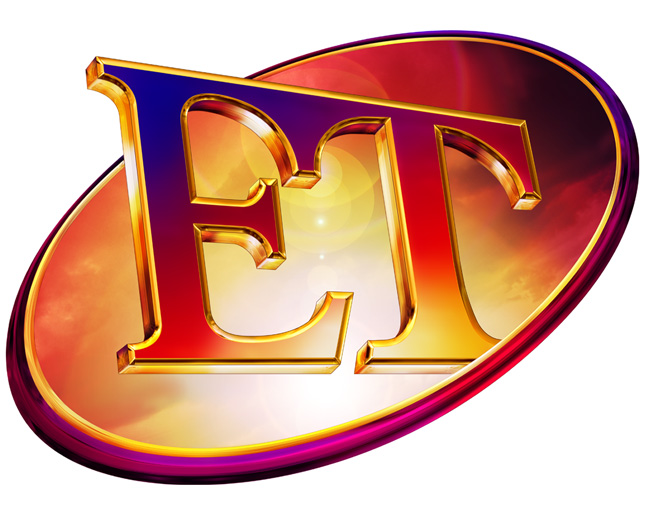 Guest Links
So-Called Normal: A Memoir of Family, Depression and Resilience
Buy
Trending Topics
Kathryn's wide range of guests are experts and influencers in their respective fields, offering valuable insights and information. Click the links below to view more episodes within the specific topic.
Related Episodes

Episode #1047

Dennis Charney MD

Dean of Mt. Sinai Icahn School of Medicine

"Resilience: The Science Behind Mastering Life's Greatest Challenges"

Episode #1151

Karen Rinaldi

Author & Publisher

"It's Great to Suck at Something: The Unexpected Joy of Wiping Out and What It Can Teach Us About Patience, Resilience, and the Stuff that Really Matters."

Episode #1121

Frida Farrell

Human Rights Activist & Actress