Taking Risks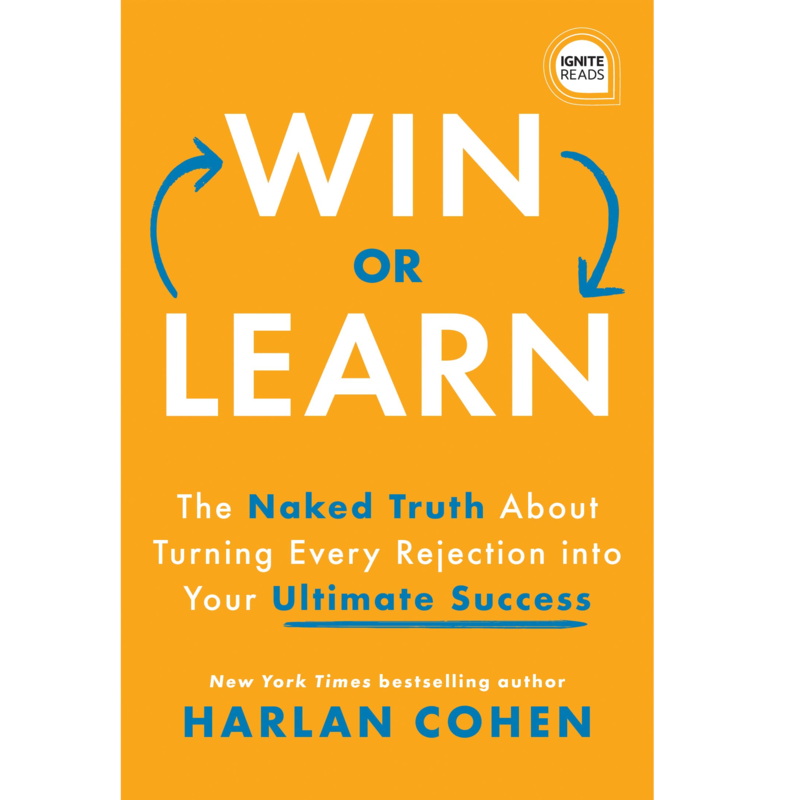 Listen
You cannot fail. You can only win or learn. Harlan Cohen lays the framework for identifying your wants, taking the risks necessary to pursue them and finding success no matter the outcome. His books have sold over one million copies, and he has helped countless readers navigate change and get comfortable with the uncomfortable. Cohen's most popular book, The Naked Roommate: And 107 Other Issues You Might Run Into in College, is used as a textbook in high school and college classrooms around the world. A leading expert on social and emotional learning, leadership, grit, resilience, college readiness, navigating change, parenting and getting comfortable with the uncomfortable, he's appeared in The NY Times, The Washington Post and on the Today Show.
Harlan Cohen has also been featured in: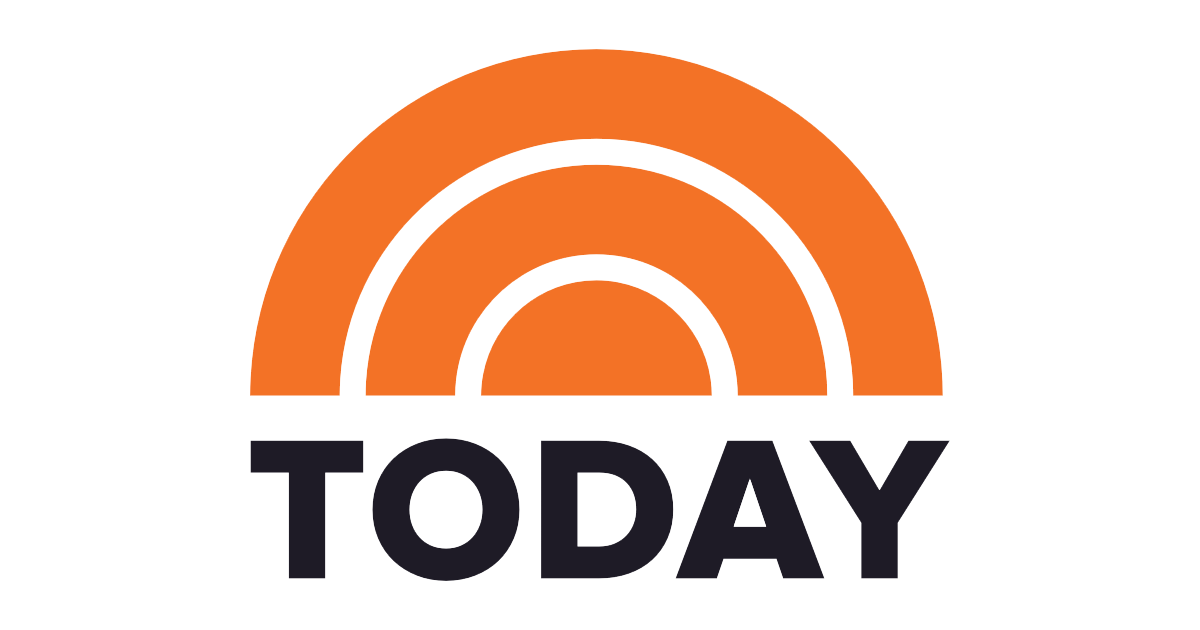 Guest Links
Win or Learn: The Naked Truth About Turning Every Rejection into Your Ultimate Success
Buy
Trending Topics
Kathryn's wide range of guests are experts and influencers in their respective fields, offering valuable insights and information. Click the links below to view more episodes within the specific topic.
Related Episodes

Episode #1382

Jessica DuLong

Author, Journalist, Historian, Marine Engineer

"Saved at the Seawall: Stories from the September 11 Boat Lift "

Episode #1032

Anni Keffer

Educator, Speaker & Author

"Leadership Built on Why: A Guide for Young Adults"

Episode #987

Michael Danziger

Former Collegiate Rower & Author

"Small Puddles: The Triumphant Story of Yale's Worst Oarsman. Ever"