Food Insecurity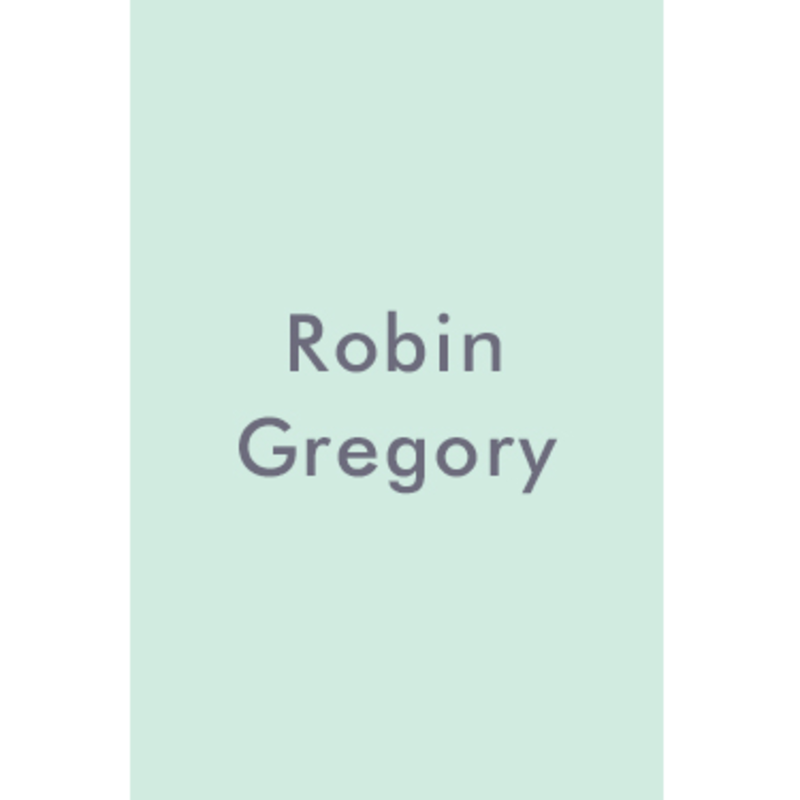 Listen
In August, Sierra Nevada Brewing Company unveiled its new program centered around the release of Dankful IPA, a generously hoppy beer launched to help the brewery raise awareness for a variety of nonprofits working to support local communities. Robin Gregory and the team at Sierra Nevada have already donated $1 million during the pandemic and are focusing heavily on overcoming the challenge of food insecurity. With philanthropy playing a large role since its beginning, the company has also contributed to help ramp up testing and to provide necessary tools to medical centers for COVID-19. Gregory was previously the San Francisco Editor at HuffPost.
Robin Gregory has also been featured in:

Trending Topics
Kathryn's wide range of guests are experts and influencers in their respective fields, offering valuable insights and information. Click the links below to view more episodes within the specific topic.
Related Episodes

Episode #893

Allan J. Hamilton MD

One of "America's Best Doctors"

"Lead with Your Heart: Lessons from a Life with Horses"

Episode #1064

Steven Gundry MD

Doctor and New York Times Bestselling Author

"The Plant Paradox Cookbook: 100 Delicious Recipes to Help You Lose Weight, Heal Your Gut, and Live Lectin-Free"

Episode #956

"Mind Over Meds: Know When Drugs Are Necessary, When Alternatives Are Better, and When to Let Your Body Heal on Its Own"