Resilience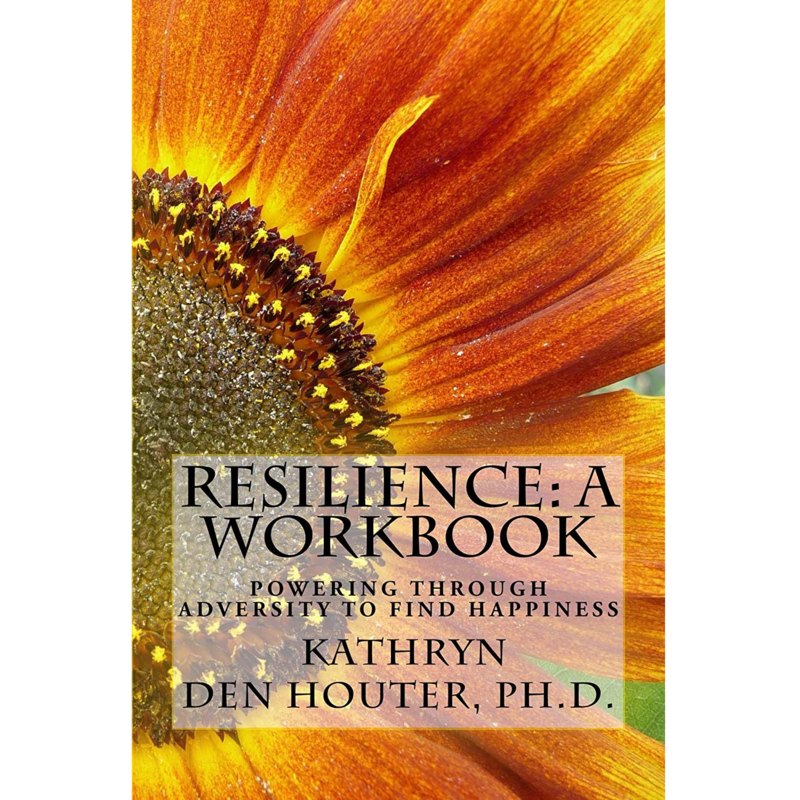 Listen
Some individuals seem positively unsinkable, no matter how tumultuous the circumstances, while others have difficulty weathering any storm at all. What is it that makes some people bounce back more readily in the face of life's challenges? Psychologist Kathryn Den Houter PhD addresses this question and offers valuable, actionable tools based on her background as an educator and as a mother of four. The result is a practical, easy to understand guide that puts the power of resilience in the palm of your hand. Dr. Den Houter has taught in preschool, elementary school, middle school and high school. After 25 years in private practice, she's identified seven qualities of resilience that her successful clients have in common.
Guest Links
Resilience: A Workbook: Powering Through Adversity to Find Happiness
Buy
Trending Topics
Kathryn's wide range of guests are experts and influencers in their respective fields, offering valuable insights and information. Click the links below to view more episodes within the specific topic.
Related Episodes

Episode #1151

Karen Rinaldi

Author & Publisher

"It's Great to Suck at Something: The Unexpected Joy of Wiping Out and What It Can Teach Us About Patience, Resilience, and the Stuff that Really Matters."

Episode #1231

Dr. Brian Lima

Author & Director of Cardiac Transplantation, The Sandra Atlas Bass Heart Hospital

"Heart To Beat: A Cardiac Surgeon's Inspiring Story of Success and Overcoming Adversity - The Heart Way."

Episode #889

Adam Smiley Poswolsky

Millenial Workplace Expert

"The Quarter-Life Breakthrough: Invent Your Own Path, Find Meaningful Work, and Build a Life That Matters"