The Health Care Crisis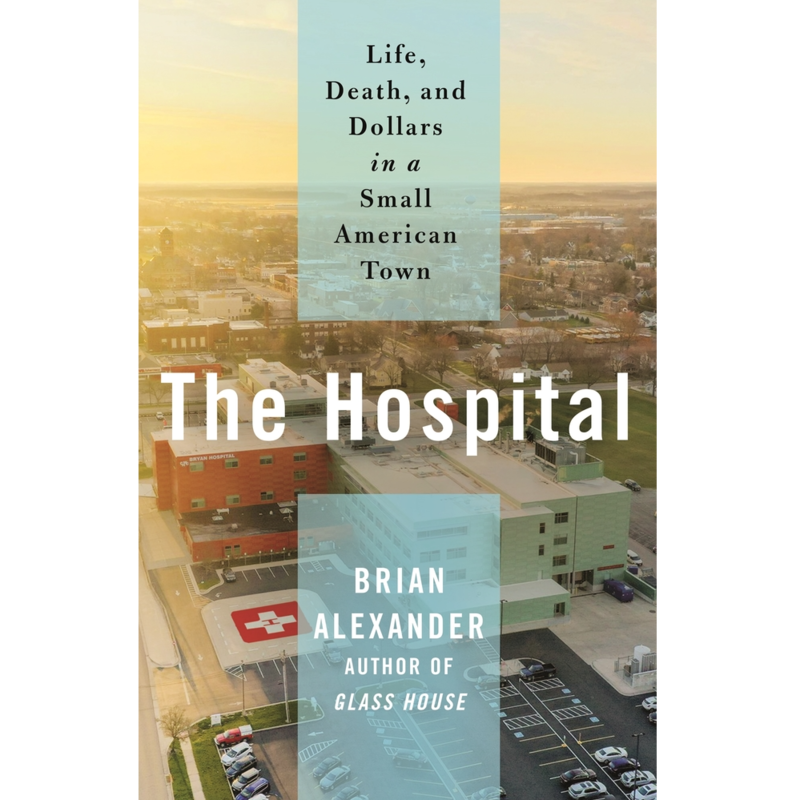 Listen
Bryan, Ohio's hospital is losing money, making it vulnerable to big health systems seeking domination. CEO Phil Ennen has been fighting to preserve its independence. Meanwhile, Bryan, a town of 8,500 people in Ohio's northwest corner, is still trying to recover from the Great Recession. As local leaders struggle to address the town's problems, and the hospital fights for its life amid a rapidly consolidating medical and hospital industry, a 39-year-old diabetic literally fights for his limbs, and a 55-year-old contractor lies dying in the emergency room. With these and other stories, Brian Alexander strips away the wonkiness of policy to reveal Americans' struggle for health against a powerful system that's stacked against them, but yet so fragile it blows apart when the pandemic hits. He's a contributing writer to The Atlantic and has written for the NY Times, LA Times, Esquire and more.
Brian Alexander has also been featured in: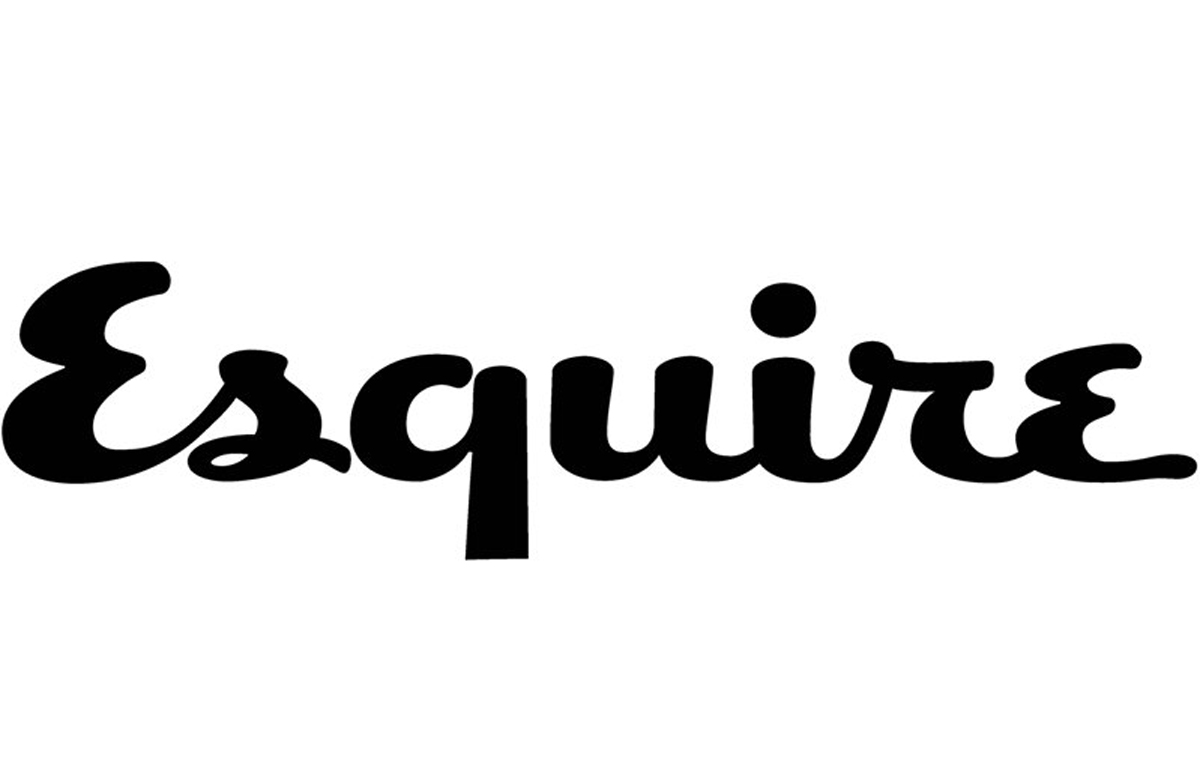 Guest Links
The Hospital: Life, Death, and Dollars in a Small American Town
Buy
Trending Topics
Kathryn's wide range of guests are experts and influencers in their respective fields, offering valuable insights and information. Click the links below to view more episodes within the specific topic.
Related Episodes

Episode #1064

Steven Gundry MD

Doctor and New York Times Bestselling Author

"The Plant Paradox Cookbook: 100 Delicious Recipes to Help You Lose Weight, Heal Your Gut, and Live Lectin-Free"

Episode #956

"Mind Over Meds: Know When Drugs Are Necessary, When Alternatives Are Better, and When to Let Your Body Heal on Its Own"

Episode #225

"Angry Fat Girls: 5 Women, 500 Pounds and a Year of Losing It...Again"