Women In Comedy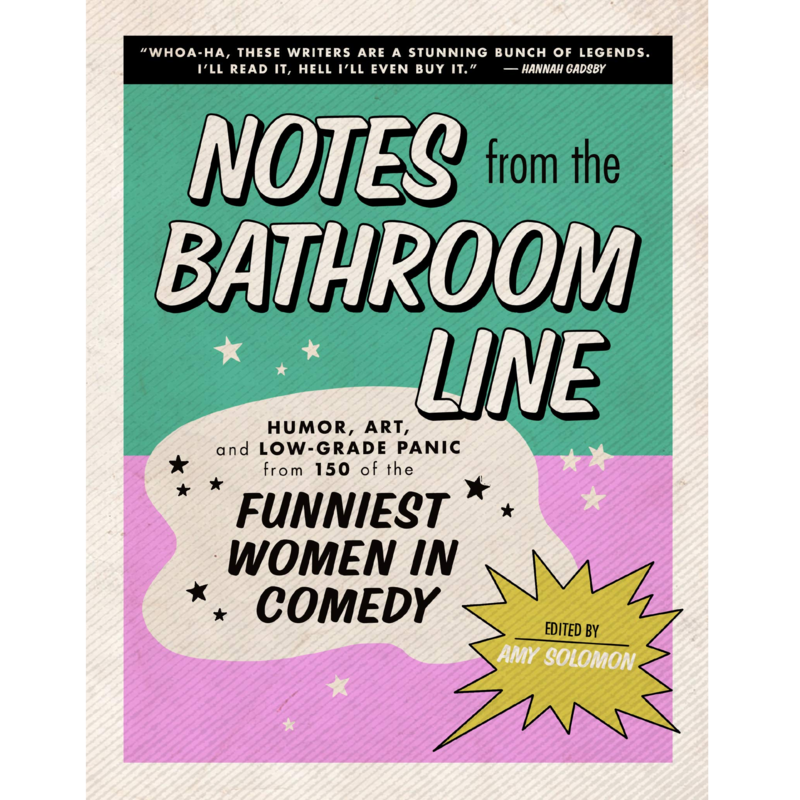 Listen
Brilliant women have always, and will continue to, push the boundaries of just how funny — and edgy — they can be in a field that has long been dominated by men and NOTES FROM THE BATHROOM LINE is a testament to — and 250-page explosion of — their limitless talent. In it, readers will find essays, lists, fiction, poetry, satire, cartoons, as well as quick-hit musings on everything from texts you sent to the wrong person, to pop culture your ex ruined for you and everything in between. Editor Amy Solomon is a producer on HBO's Silicon Valley and Barry. She currently runs Alec Berg's production company, where she develops content for film and television.
Guest Links
Notes From the Bathroom Line: Humor, Art, and Low-grade Panic from 150 of the Funniest Women in Comedy
Buy
Trending Topics
Kathryn's wide range of guests are experts and influencers in their respective fields, offering valuable insights and information. Click the links below to view more episodes within the specific topic.
Related Episodes

Episode #878

Jaime Primack Sullivan

BRAVO TV's Jersey Belle

"The Southern Education of a Jersey Girl: Adventures in Life and Love in the Heart of Dixie"

Episode #1152

Jessica Powell

Author & Former Google VP of Communications

"The Big Disruption: A Totally Fictional But Essentially True Silicon Valley Story."

Episode #1101

Matthew Luhn

Award-winning Pixar Artist & Storyteller

"The Best Story Wins: How to Leverage Hollywood Storytelling in Business and Beyond"