Post-Traumatic Thriving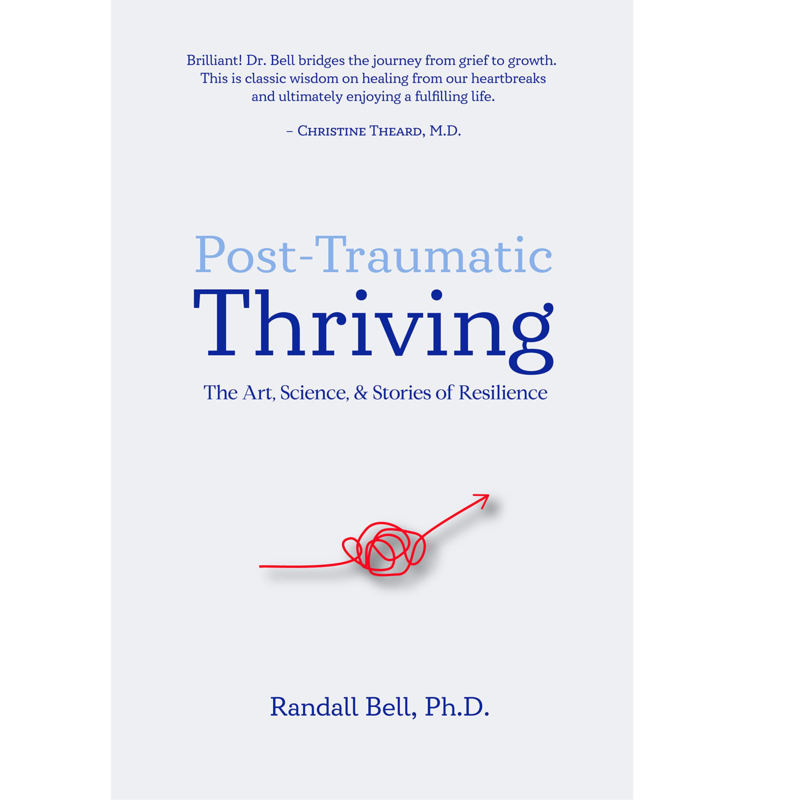 Listen
Trauma has a way of showing up when we least expect it, and society sends many signals telling us that it's admirable to put on a brave face and soldier on. But our grief is normal — even healthy, says world-renowned expert on disasters and trauma Dr. Randall Bell. He undertook unprecedented research and juxtaposes outcomes of scientific studies with stories of real people (many of them familiar) who have used their trauma as their fuel to thrive to reveal common denominators. Often called the "Master of Disaster," Dr. Bell is squarely focused on authentic recovery and resilience. His research has been profiled on major television shows and featured in numerous magazines and the international media.
Guest Links
Post-Traumatic Thriving: The Art, Science, & Stories of Resilience
Buy
Trending Topics
Kathryn's wide range of guests are experts and influencers in their respective fields, offering valuable insights and information. Click the links below to view more episodes within the specific topic.
Related Episodes

Episode #1301

Linda Olson MD, FACR

Author & Motivational Speaker

"Gone: A Memoir of Love, Body, and Taking Back My Life"

Episode #1151

Karen Rinaldi

Author & Publisher

"It's Great to Suck at Something: The Unexpected Joy of Wiping Out and What It Can Teach Us About Patience, Resilience, and the Stuff that Really Matters."

Episode #1281

Thalma Lobel PhD

Author & Psychologist

"Whatever Works: The Small Cues That Make a Surprising Difference in Our Success at Work―and How to Create a Happier Office"