Gendered Ageism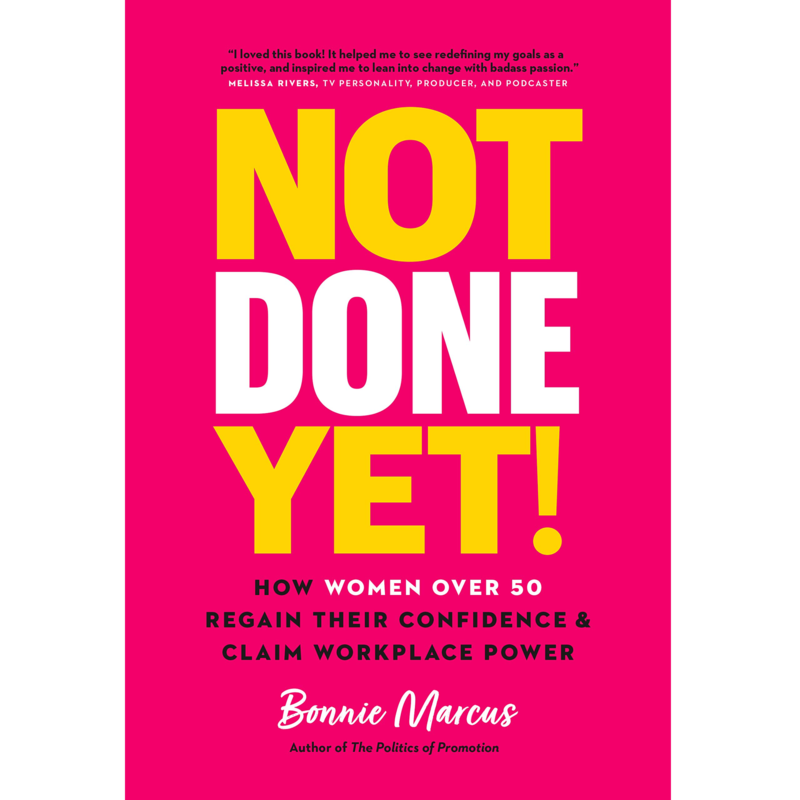 Listen
Forbes' 50 Over 50 list and Mika Brzezinski's "Know Your Value" initiative are ushering in a much-needed celebration of older women who are shattering age and gender norms. But despite advances made by women in the workplace, pay inequity and underrepresentation in top positions are still a reality. And, unfortunately, the situation looks worse for older women, who face what Bonnie Marcus M.Ed calls "the double whammy of gendered ageism." In her new book, she lays out assumptions and fears about aging that are holding women back, provides tips and exercises to stop staying small and proves to women that they can keep their jobs, advance their careers and do the work they love. Marcus is a certified executive coach, founder of Women's Success Coaching, and has been featured in WSJ, Business Insider, Huff Post, Fortune, Fast Company, Reader's Digest, Psychology Today and Crains NY.
Bonnie Marcus M.Ed has also been featured in: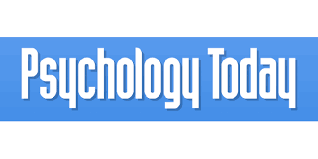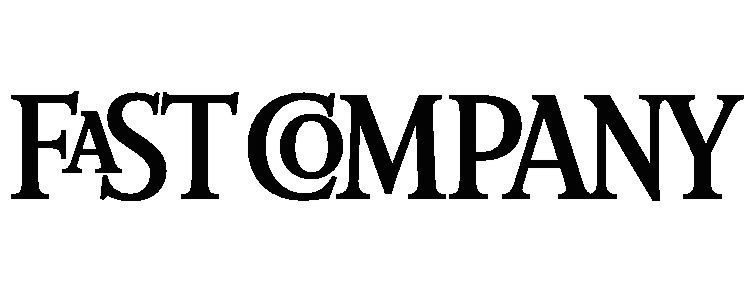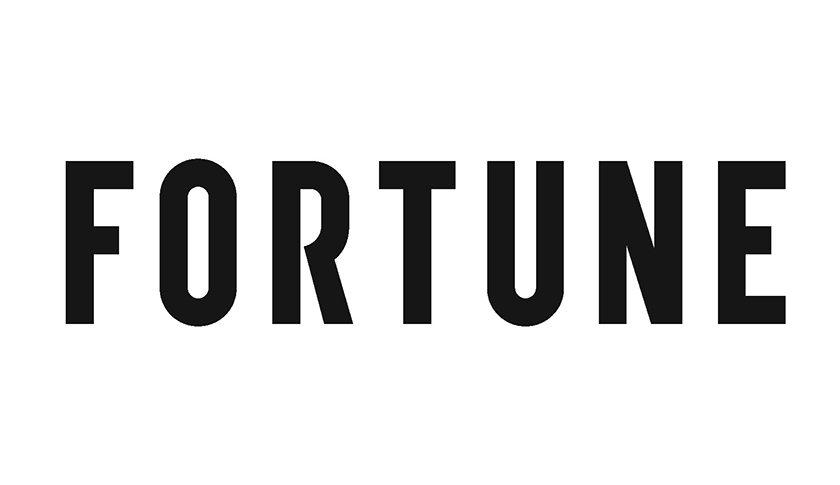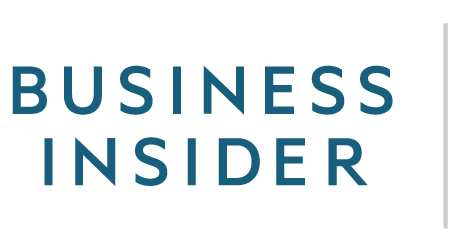 Guest Links
Not Done Yet!: How Women Over 50 Regain Their Confidence and Claim Workplace Power
Buy
Trending Topics
Kathryn's wide range of guests are experts and influencers in their respective fields, offering valuable insights and information. Click the links below to view more episodes within the specific topic.
Related Episodes

Episode #1224

Ada Calhoun

NY Times Best-selling Author

"Why We Can't Sleep: Women's New Midlife Crisis."

Episode #1228

Ada Calhoun

NY Times Best-selling Author

"Why We Can't Sleep: Women's New Midlife Crisis."