Money Mindfulness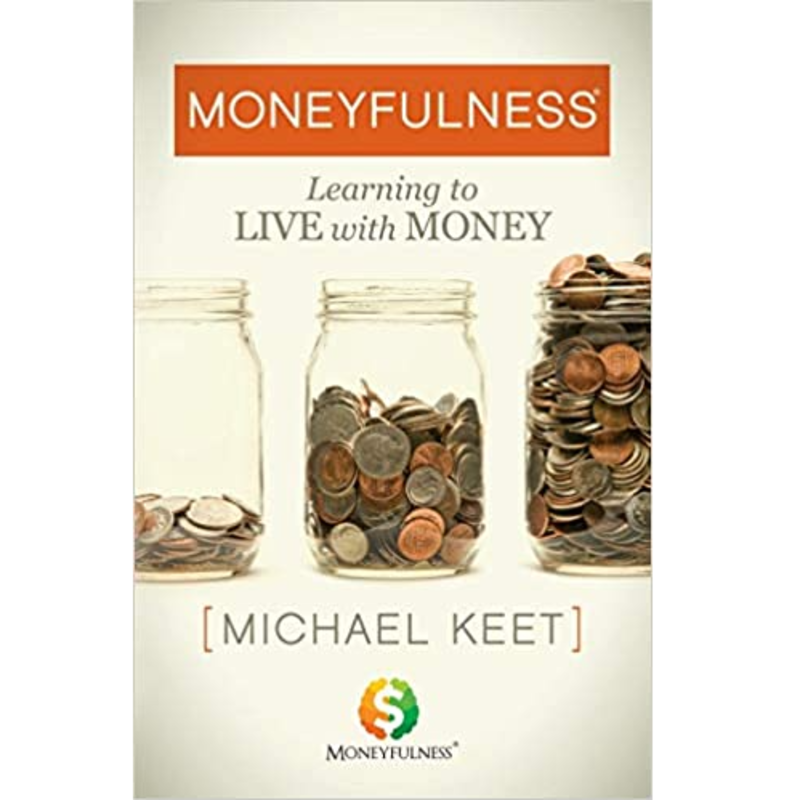 Listen
72% of all Americans experience stress about their finances. However, this stress is often a product of their convictions and behavior. People can find a variety of stress-relieving tips regarding depression, burn-out and anxiety, yet in the concept of mindfulness, there is no mention of stress reduction about money problems. Michael Keet presents Moneyfulness® — a unique concept that fills this gap in the overall concept of mindfulness. He presents the idea that people's mindset about money and the practical "how-to" belong together. With no relevant education or work experience, Keet became a finance director at age 30 and is now an entrepreneur developing online accounting software to help small business owners.
Guest Links
Moneyfulness®: Learning to Live with Money
Buy
Trending Topics
Kathryn's wide range of guests are experts and influencers in their respective fields, offering valuable insights and information. Click the links below to view more episodes within the specific topic.
Related Episodes

Episode #1331

John Lohrenz

Author & Wealth Manager

"The Prosperity Project: Building Abundance and A Map For A Life Well Lived"

Episode #1297

Dr. David Campt

Author & Speaker

"How to Navigate Difficult Conversations with Neuroscience and Compassion"

Episode #1114

Larry Swedroe

Director of Research for Buckingham Strategic Wealth and The BAM Alliance

"Your Complete Guide to a Successful and Secure Retirement."