Work Made Fun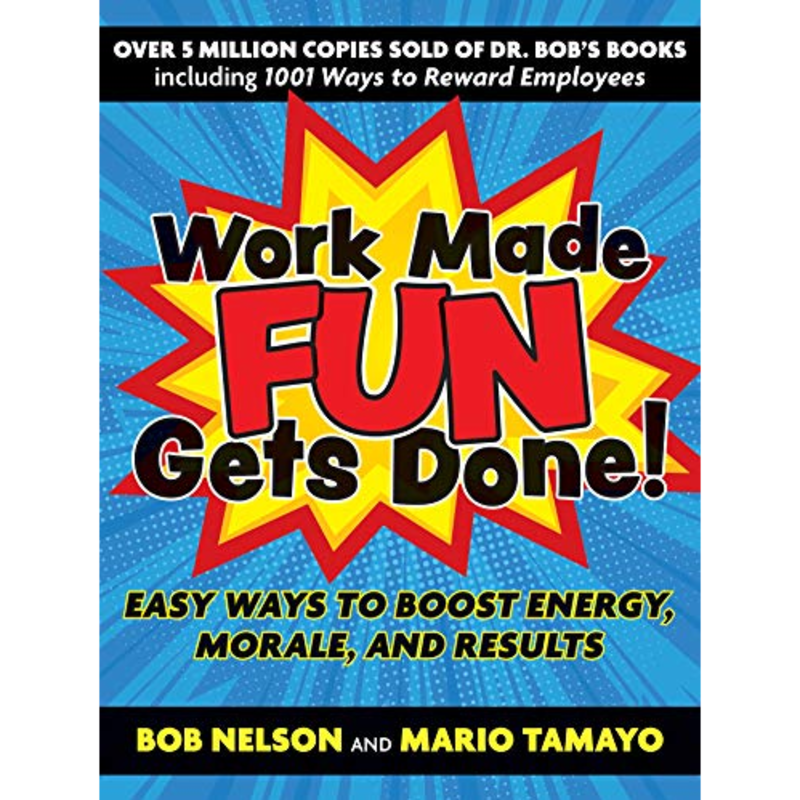 Listen
As bleary-eyed workers return to "normal life" back at the office, many are questioning what their new work life will look like. Leaders now face a dilemma: How do we keep our people—and attract new talent? The answer, according to two acclaimed human resources and performance experts, is deceptively simple. Have more fun. "Work" and "fun" have historically been considered polar opposites of each other. But a quick look under the hood of Fortune's 100 Best Companies to Work for in America list reveals an undeniable fact: 81% of surveyed employees say the best companies are all fun places to work. Bob Nelson PhD and Co-Author Mario Tamayo offer hundreds of practical, creative tips for making the workplace more enjoyable. Nelson has been featured in The NY Times, The Wall Street Journal, CNN, CBS 60 Minutes, MSNBC, ABC, PBS and NPR about how to best motivate today's employees.
Bob Nelson PhD has also been featured in: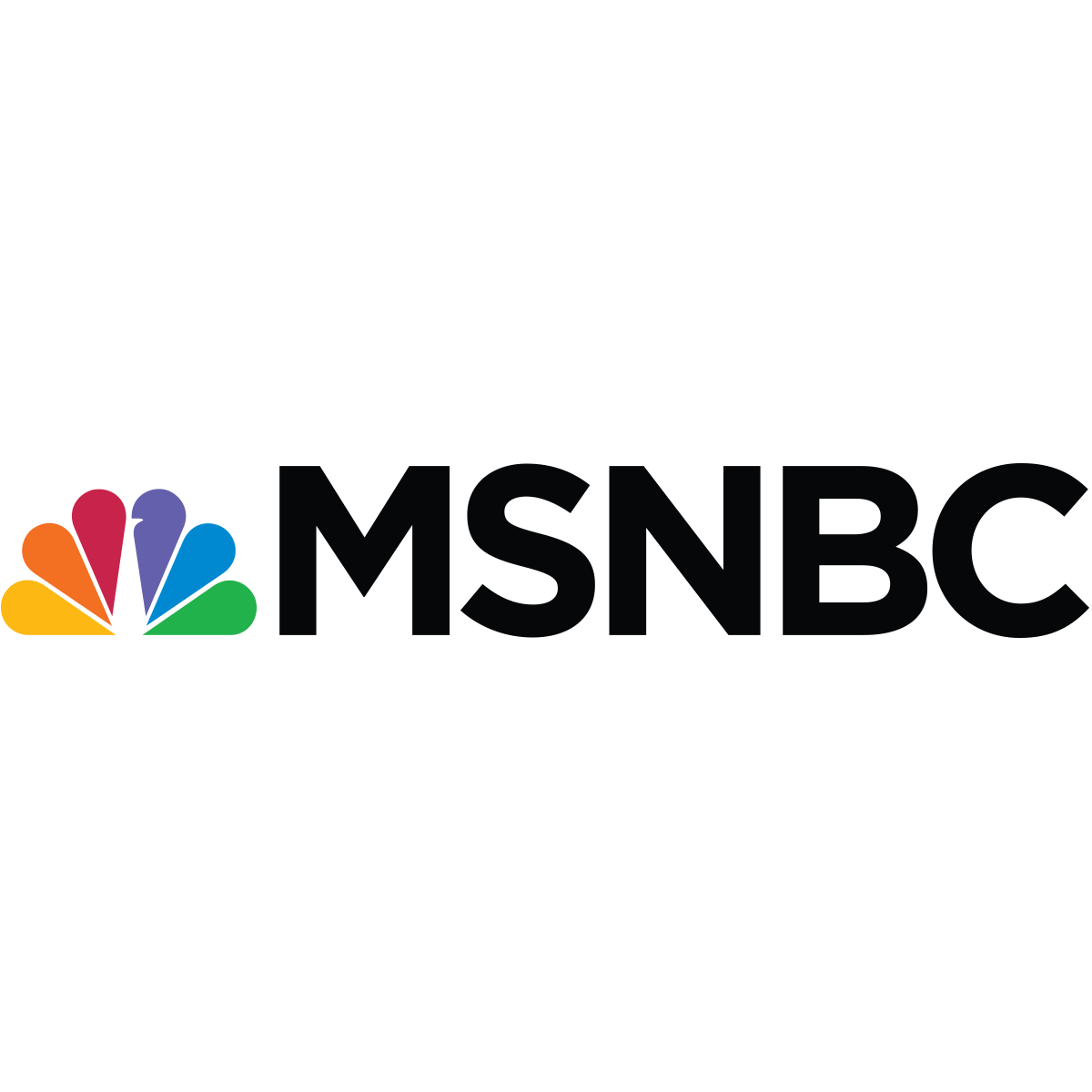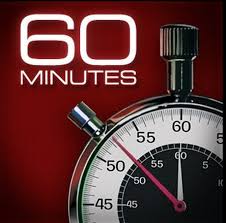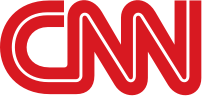 Guest Links
Work Made Fun Gets Done! Easy Ways to Boost Energy, Morale, and Results
Buy
Trending Topics
Kathryn's wide range of guests are experts and influencers in their respective fields, offering valuable insights and information. Click the links below to view more episodes within the specific topic.
Related Episodes

Episode #1231

Dr. Brian Lima

Author & Director of Cardiac Transplantation, The Sandra Atlas Bass Heart Hospital

"Heart To Beat: A Cardiac Surgeon's Inspiring Story of Success and Overcoming Adversity - The Heart Way."

Episode #893

Allan J. Hamilton MD

One of "America's Best Doctors"

"Lead with Your Heart: Lessons from a Life with Horses"

Episode #1233

Dr. Brian Lima

Author & Director of Cardiac Transplantation, The Sandra Atlas Bass Heart Hospital

"Heart To Beat: A Cardiac Surgeon's Inspiring Story of Success and Overcoming Adversity - The Heart Way."