Anxiety Understood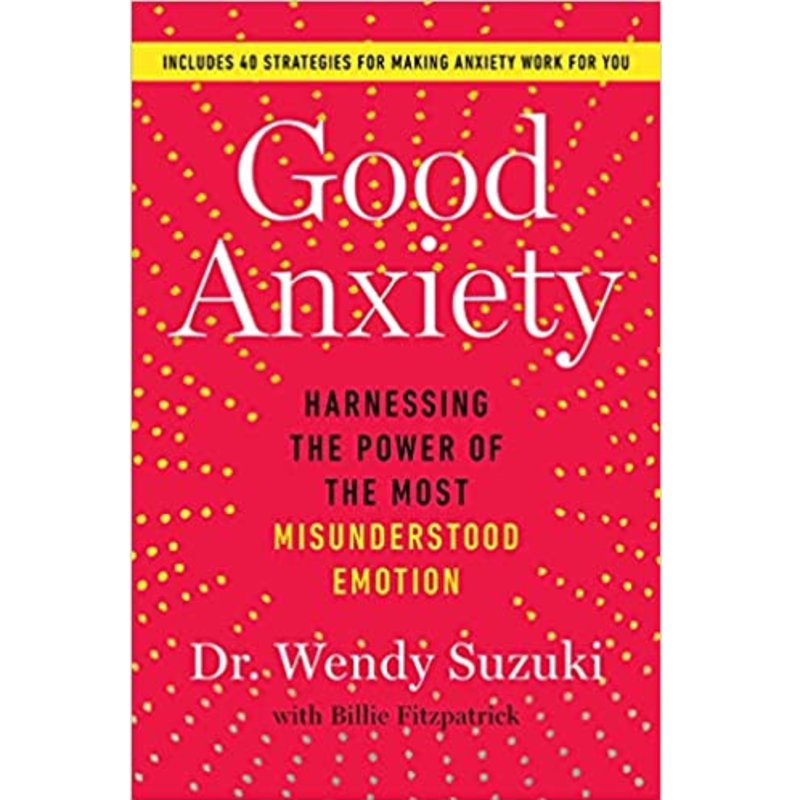 Listen
From a global pandemic, to political unrest, to climate change, the past year has been nothing if not stressful. For most of us, it would be difficult to describe stress and anxiety as a good feeling. But what if it could be? World-renowned neuroscientist Dr. Wendy Suzuki has found a way to unlock the potential of anxiety to be a benefit instead of a drawback and reveals that anxiety is not only essential for our survival but also a key component of our ability to live optimally. She helps us understand how simple but powerful shifts in mindset and practical strategies can help us transform our social anxiety, fear of performance, or fear of public speaking into empowering assets.Dr. Suzuki serves as an expert for publications including The Wall Street Journal, Shape, and Health. Her TED talk was the 2nd most viewed TED talk of 2018.
Wendy Suzuki has also been featured in: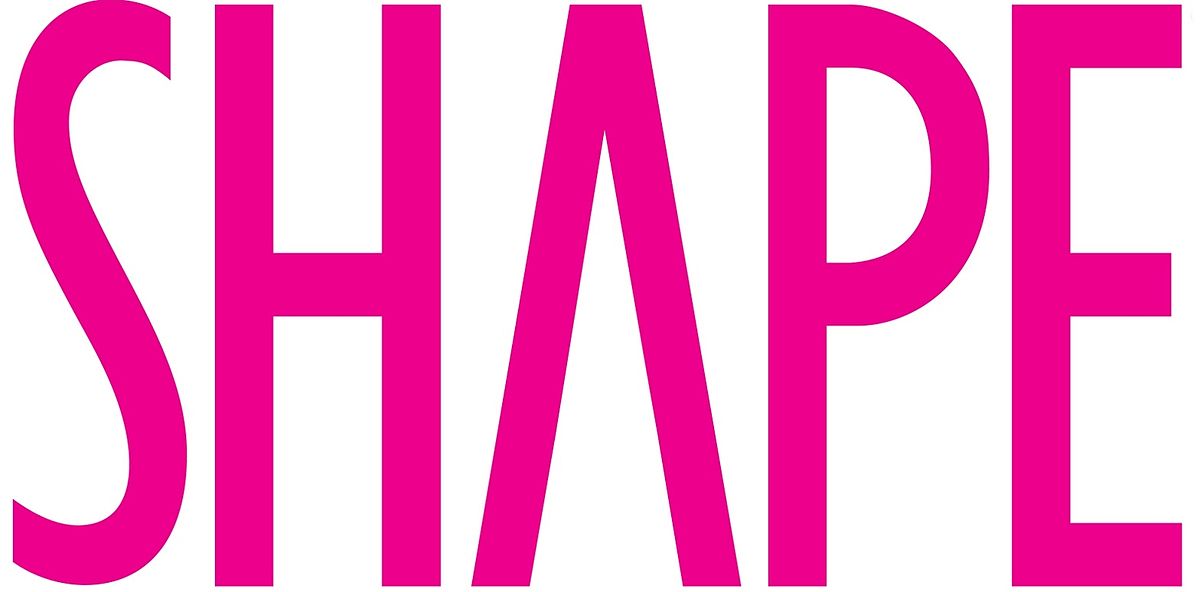 Guest Links
GOOD ANXIETY: Harnessing the Power of the Most Misunderstood Emotion
Buy
Trending Topics
Kathryn's wide range of guests are experts and influencers in their respective fields, offering valuable insights and information. Click the links below to view more episodes within the specific topic.
Related Episodes

Episode #1427

Michael Scheeringa, MD

Author

"The Trouble With Trauma"

Episode #1467

"Reframed: Self Reg for a Just Society"

Episode #1460

"Trauma: The Invisible Epidemic"