The Business of Health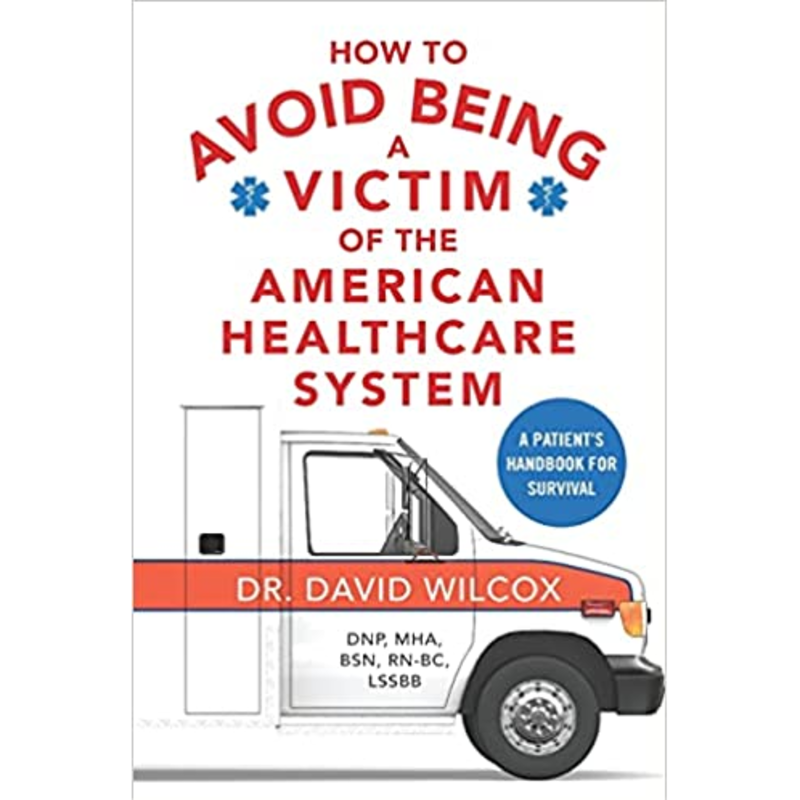 Listen
After 28 years in the health care business, Dr. David Wilcox has seen enough to realize that it truly is a "business," as opposed to the kind-hearted healing service that most of us might imagine it to be. His new book reveals some unsettling facts. There is little or no transparency about hospital procedures so that the average health care consumer doesn't know how to access the healthcare system when they need it. He believes in proactive patient education and shares information, facts and tips that can help patients and family members navigate through the morass. Dr. Wilcox has nearly three decades of healthcare experience as a ICU nurse, transplant nurse, hospital administrator and in health care information technology.
Guest Links
How To Avoid Being a Victim of the American Healthcare System: A Patient's Handbook for Survival
Buy
Trending Topics
Kathryn's wide range of guests are experts and influencers in their respective fields, offering valuable insights and information. Click the links below to view more episodes within the specific topic.
Related Episodes

Episode #1422

" P*nis Politics: A Memoir of Women, Men and Power"

Episode #1577

Sophia A. McClennen PhD

Author

"Trump Was a Joke: How Satire Made Sense of a President That Didn't"

Episode #1400

Deborah Tuerkheimer JD

Author, Professor, Attorney

"Credible: Why We Doubt Accusers and Protect Abusers"