The Emotion Code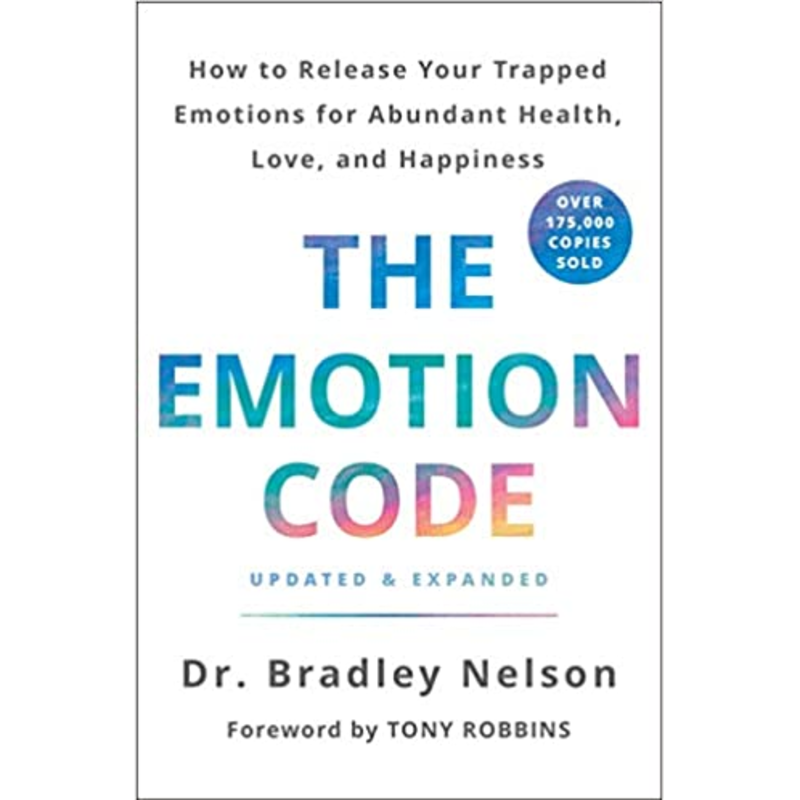 Listen
Modern science increasingly verifies a truth that runs through ancient healing systems: The mind and body are inextricably connected, with our thoughts and emotions exerting a powerful influence on our health. Probing the frontiers of our ability to resolve emotional wounds from the past, Dr. Bradley Nelson is one of the world's foremost experts on natural methods of achieving wellness. Over decades of work as a holistic chiropractic physician, he has discerned that most of the physical discomfort and emotional distress his patients suffered was rooted in trapped emotions—the unseen emotional baggage we carry from hurtful life experiences.Through his studies of ancient medical practices and modern quantum physics, Dr. Brad developed The Emotion Code®, a simple yet effective method anyone can learn to release the trapped emotions that block us from wellness.
Guest Links
The Emotion Code: How to Release Your Trapped Emotions for Abundant Health, Love, and Happiness
Buy
Trending Topics
Kathryn's wide range of guests are experts and influencers in their respective fields, offering valuable insights and information. Click the links below to view more episodes within the specific topic.
Related Episodes

Episode #1460

"Trauma: The Invisible Epidemic"

Episode #1427

Michael Scheeringa, MD

Author

"The Trouble With Trauma"

Episode #1401

Erica Komisar LCSW

Author

"Chicken Little the Sky Isn't Falling: Raising Resilient Adolescents in the New Age of Anxiety"