Here To Stay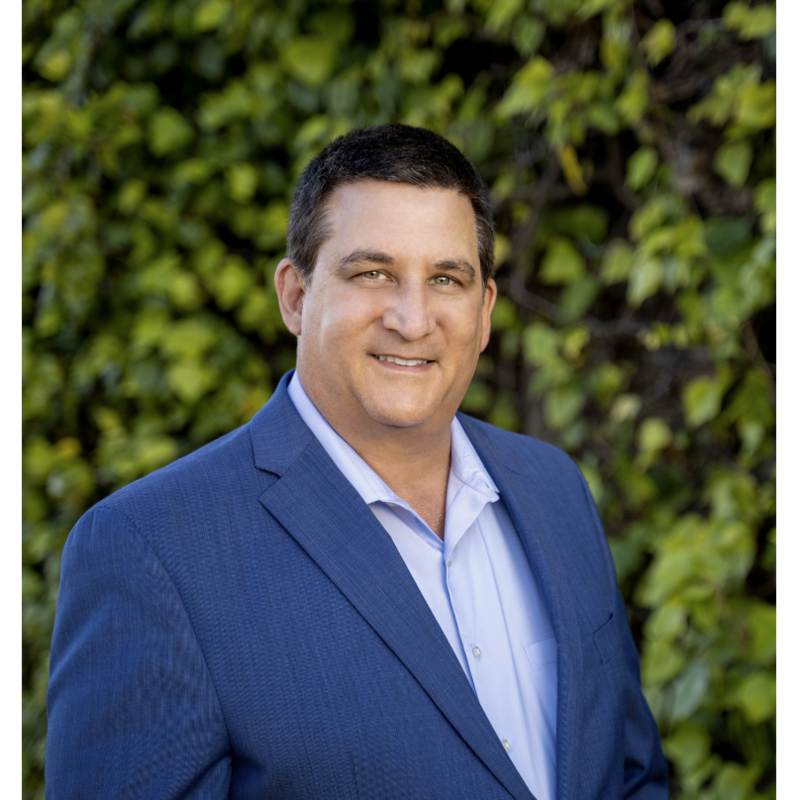 Listen
At the start of the pandemic it may have been a bit easier to adopt a naively positive outlook of 'someday this will all be over,' but like it or not, COVID may be here to stay. Dr. Wayne Pernell says that the significant point to focus on is the idea that something being 'here to stay' does not equate to that thing as "being our new normal" it simply means that it is part of our long-term reality. He says that we, as humans, are designed to be resilient in the face of change and turbulence. We figure out how to change, alter, and control our situations so that even if they continue changing, they aren't controlling us. Dr. Pernell, a member of the Forbes Business Council, is quoted in the NY Times, FastCompany, MSN Money, Forbes and published in Entrepreneur magazine.
Wayne Pernell PhD has also been featured in: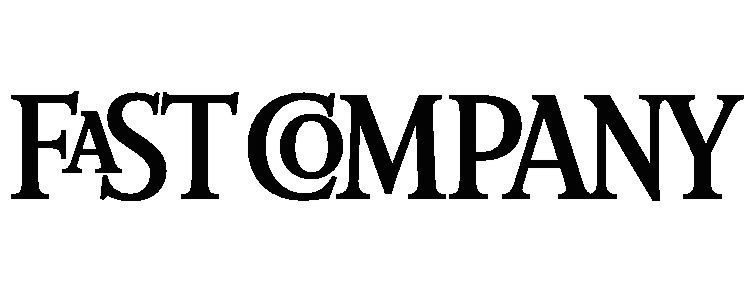 Trending Topics
Kathryn's wide range of guests are experts and influencers in their respective fields, offering valuable insights and information. Click the links below to view more episodes within the specific topic.
Related Episodes

Episode #1418

"Exhale: Hope, Healing, and a Life in Transplant"