Decoding Your Emotions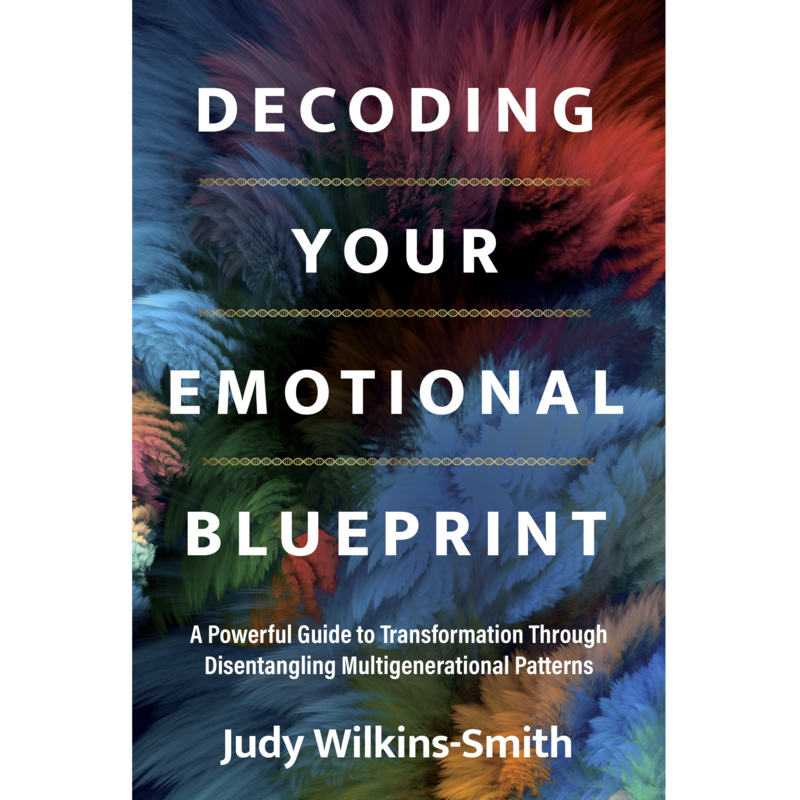 Listen
Every human being is born to be remarkable. Yet, every human being is shaped by patterns handed down by their ancestors—invisible multi-generational patterns of decisions, thoughts, feelings, actions, inactions, reactions, and choices that limit their responses to events and influence every decision of their lives - unconsciously running the show. Judy Wilkins-Smith shows readers how to uncover these Emotional DNA patterns, understand the limitations and the gifts they bring, embrace them, make new choices and rewire the brain, allowing readers to transform themselves into the best of who they really are. Executive coach Wilkins-Smith is a highly regarded organizational, individual, and family patterns expert who assists high performance individuals, Fortune 500 executives and legacy families to end limiting cycles and reframe challenges into lasting breakthroughs and peak performance.
Guest Links
Decoding Your Emotional Blueprint: A Powerful Guide to Transformation Through Disentangling Multigenerational Patterns
Buy
Trending Topics
Kathryn's wide range of guests are experts and influencers in their respective fields, offering valuable insights and information. Click the links below to view more episodes within the specific topic.
Related Episodes

Episode #1605

"Two Feet In: Lessons from an All-In Life"

Episode #1411

Norman E. Rosenthal MD

Author

"Poetry Rx: How 50 Inspiring Poems Can Heal and Bring Joy to Your Life"

Episode #1177

Anita Sanchez PhD

Author, Speaker & Leadership Consultant

"The Four Sacred Gifts: Indigenous Wisdom for Modern Times."