White Flag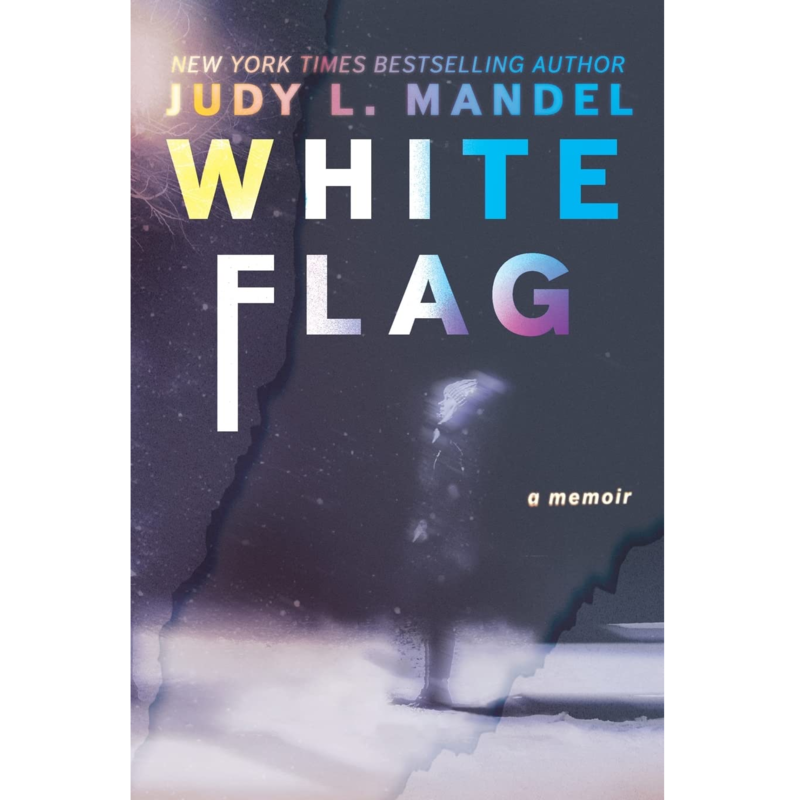 Listen
Raising the white flag is a universal symbol of surrender, a symbol of the hope that our vulnerability will be shielded from further harm and we can finally lay down our burden. What separates those who summon the inner strength to ask for help from those who can never unfurl their banner? These are the questions that haunt Judy L. Mandel in her searingly honest memoir about loss and addiction. She shares this further exploration of her family so movingly portrayed in her previous NYTimes bestselling memoir, Replacement Child. She is a former reporter and marketing executive and holds an MFA in creative writing from Stony Brook University. Her essays, articles and short stories have appeared on Kveller.com, 34th Parallel, The Tishman Review, Connecticut LIFE, ASJA Monthly, The Southampton Review, American Writers Review and many other publications.
Judy Mandel has also been featured in:

Trending Topics
Kathryn's wide range of guests are experts and influencers in their respective fields, offering valuable insights and information. Click the links below to view more episodes within the specific topic.
Related Episodes

Episode #1536

Mary Beth O'Connor

Author

"From Junkie to Judge: One Woman's Triumph Over Trauma and Addiction"

Episode #1079

Dana Bowman

Professor and Humorist

"How to Be Perfect Like Me"

Episode #1238

Carder Stout PhD

Author & Psychologist

"Lost in Ghost Town: A Memoir of Addiction, Redemption and Hope in Unlikely Places"