The Next Step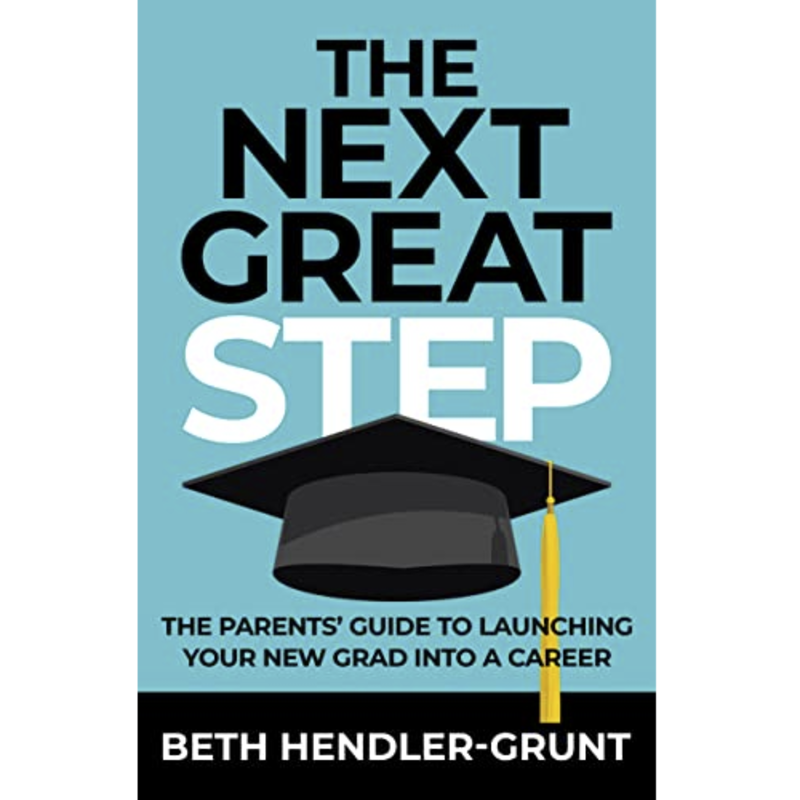 Listen
Job openings are near record highs, and unemployment is close to a generational low. But recent college grads face their own unique challenges. The Federal Reserve Bank of New York released data that the jobless rate for those ages 22 to 27 with a bachelor's degree has surpassed the national average every month since January 2021. What does this mean for parents of new grads? What can these young adults do to prove their worth to prospective employers? And will they ever make enough money to move out of the house? The competition for finding a job after college can be fierce, but career coach and former Fortune 500 consultant Beth Hendler-Grunt says there is reason to be hopeful. She provides a proven, step-by-step approach for successfully guiding young adults through the transition from college to career. She has been featured in The Wall Street Journal, The NY Times, SiriusXM radio, Kiplinger, CNN, Fortune and many other media outlets.
Beth Hendler-Grunt has also been featured in: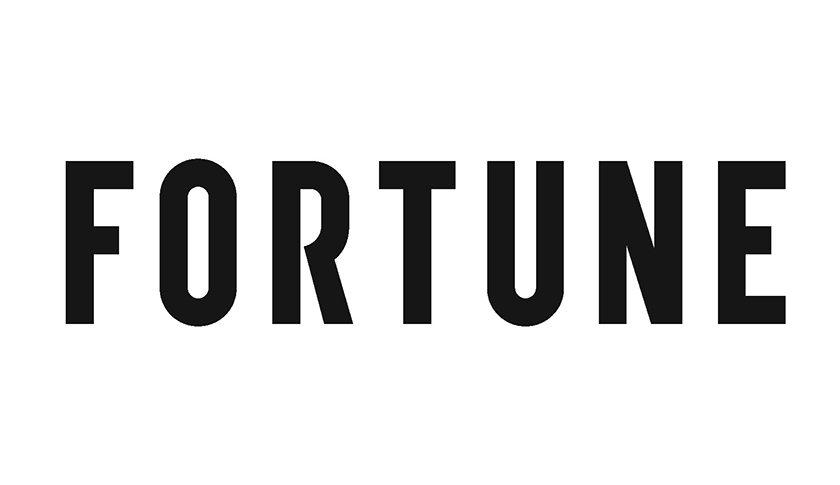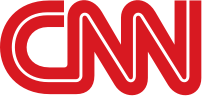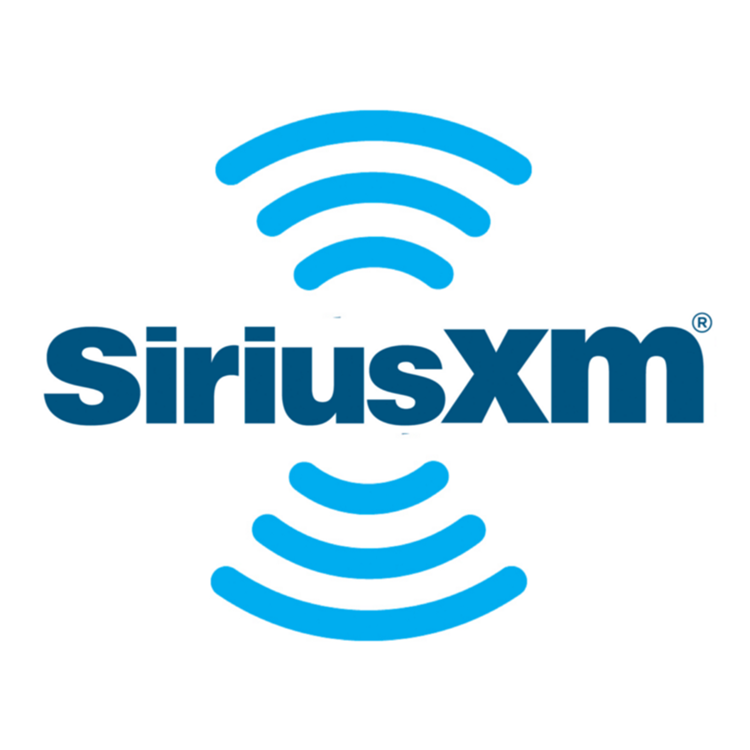 Guest Links
The Next Great Step: The Parents' Guide to Launching Your New Grad Into a Career
Buy
Trending Topics
Kathryn's wide range of guests are experts and influencers in their respective fields, offering valuable insights and information. Click the links below to view more episodes within the specific topic.
Related Episodes

Episode #1114

Larry Swedroe

Director of Research for Buckingham Strategic Wealth and The BAM Alliance

"Your Complete Guide to a Successful and Secure Retirement."

Episode #1141

Michael Hackard Esq.

Lawyer & Author

"Alzheimer's, Widowed Stepmothers and Estate Crimes: Cause, Action, and Response in Cases of Fractured Inheritance, Lost Inheritance, and Disinheritance"

Episode #1435

"Healthy You, Healthy Team, Healthy Company: How to Implement an Employee Wellness Program in Your Organization"