Girls Auto Clinic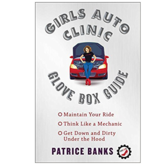 Listen
Kathryn interview engineer and automotive technician Patrice Banks, author of "The Girls Auto Clinic Glove Box Guide". Too many women feel powerless when it comes to their cars. In her trademark red heels, award winning entrepreneur Banks is teaching women and millennials to grab the wheel and finally take control of their cars. Banks is featured on TedX, ABC Today, The Huffington Post and O Magazine.
Patrice Banks has also been featured in: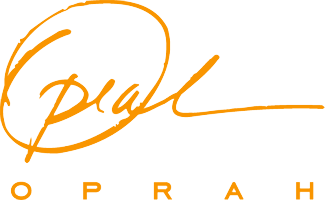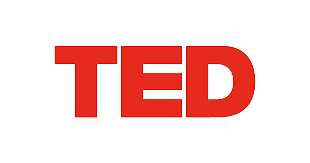 Guest Links
The Girls Auto Clinic Glove Box Guide
Buy
Trending Topics
Kathryn's wide range of guests are experts and influencers in their respective fields, offering valuable insights and information. Click the links below to view more episodes within the specific topic.
Related Episodes

Episode #1243

Kimberly Hamlin PhD

Washington Post columnist & Associate Professor of History, Miami University in Ohio

"Free Thinker: Sex, Suffrage, and the Extraordinary Life of Helen Hamilton Gardener"

Episode #1348

Mei Xu

Author & Founder of Chesapeake Bay Candle

"Burn: How Grit, Innovation, and a Dash of Luck Ignited a Multi-Million Dollar Success Story"

Episode #1351

Gina Dubbé

Author, Serial Entrepreneur & Venture Capitalist

"High Heals: How Two Women Found Their Footing in the Medical Cannabis Industry"