Challenging Abstinence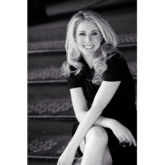 Listen
Kathryn interviews Author & Sexuality and Relationship Educator Dr. Logan Levkoff. Levkoff makes it clear that sex and sexuality are not "dirty" words; she works to create an environment where people feel comfortable asking (and getting answers to) their most personal questions. She frequently appears on television including Good Morning America, The Today Show, The Rachael Ray Show, The CBS Early Show, Oprah, Fox and CNN and blogs for HuffPost.
Dr. Logan Levkoff has also been featured in: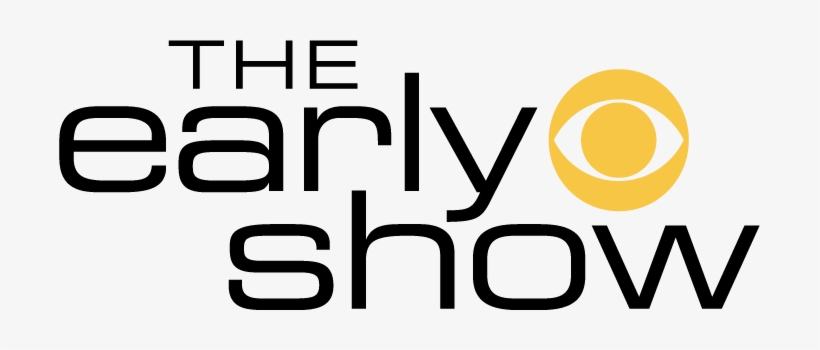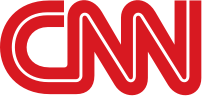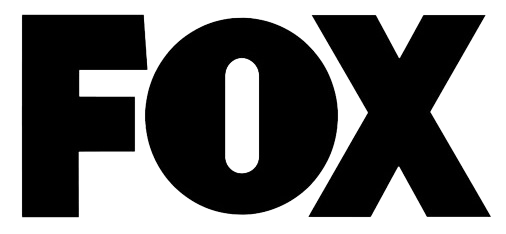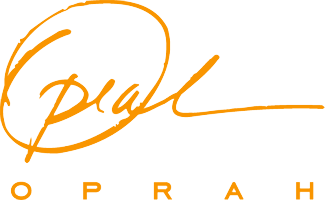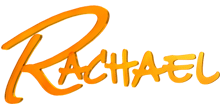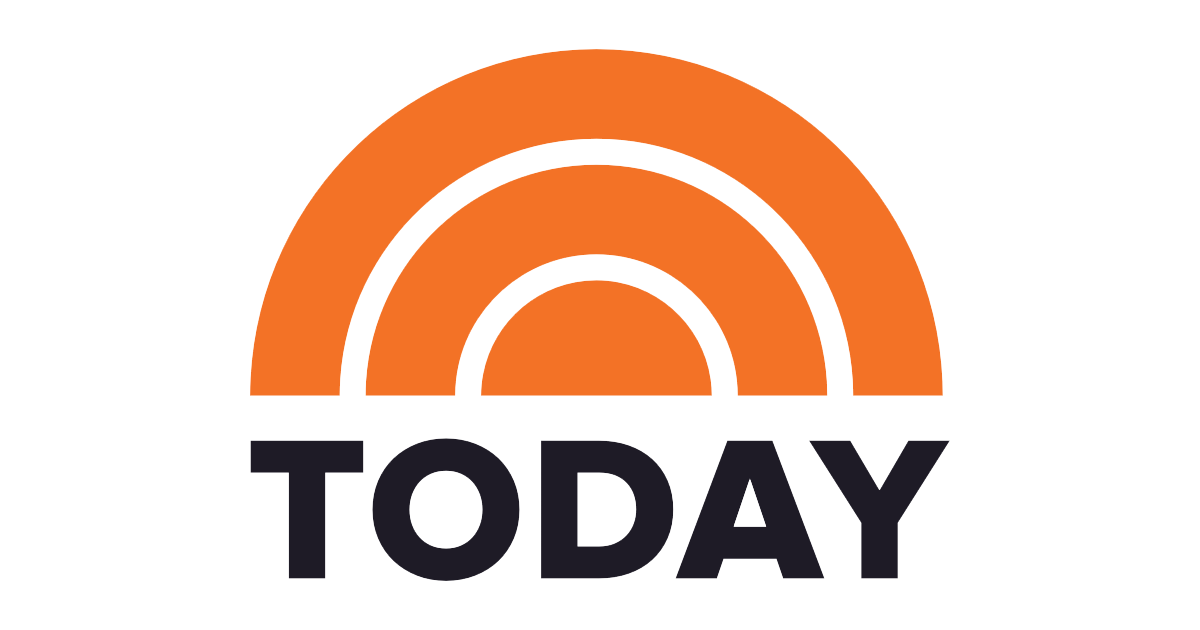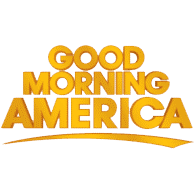 Trending Topics
Kathryn's wide range of guests are experts and influencers in their respective fields, offering valuable insights and information. Click the links below to view more episodes within the specific topic.
Related Episodes

Episode #1085

Xanet Pailet

Former Attorney/Sex and Intimacy Coach

"Living an Orgasmic Life: Heal Yourself and Awaken Your Pleasure"

Episode #1083

Gretchen Ki Steidle

Founder, President Global Grassroots

"Leading from Within: Conscious Social Change and Mindfulness for Social Innovation"

Episode #1313

Philippe Cousteau

Author, TV Host & Founder, EarthEcho International

"The Endangereds"