Swimming Safety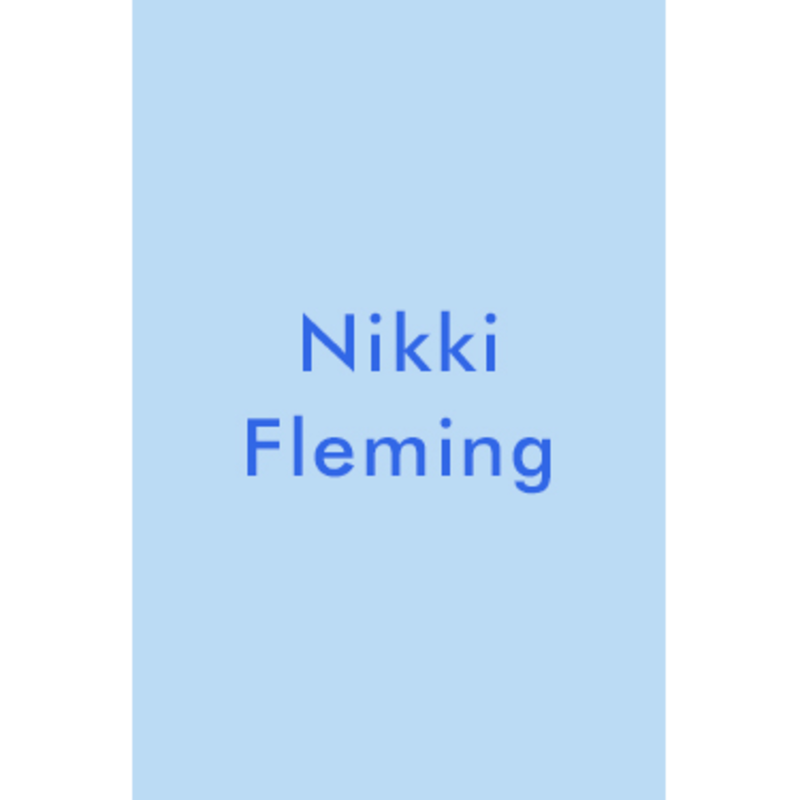 Listen
The media has reported an increase since January 2020 of drownings at residential locations, such as a child's home, a family or friend's house or a neighbor's residence. Consumer Product Safety Commission's Pool Safely Campaign Leader Nikki Fleming discusses a new report and provides tips for swimming at home, especially since the summer swim season will likely look a bit different this year. Social distancing guidelines have paused many traditional group swimming lessons and curious children may be searching for new things to do at home. Coupled with adults who may be distracted by competing priorities, continued vigilance to water safety remains as important as ever. Fleming specializes in children's product safety and serves as the team lead for the Pool Safely drowning prevention education campaign.
Guest Links
U.S. Consumer Product Safety Commission (CPSC) 2020 Pool Safely Report
Learn
Trending Topics
Kathryn's wide range of guests are experts and influencers in their respective fields, offering valuable insights and information. Click the links below to view more episodes within the specific topic.
Related Episodes

Episode #1260

Dr. Abigail Gewirtz

Author, Child Psychologist & Professor, University of Minnesota's College of Education and Human Development

"When the World Feels Like a Scary Place: Essential Conversations for Anxious Parents and Worried Kids"

Episode #1305

Darby Fox LCSW

Author & Child and Adolescent Family Therapist

"Rethinking Your Teenager: Shifting from Control and Conflict to Structure and Nurture to Raise Accountable Young Adults"

Episode #1199

Gail Gross Ph.D, Ed.D

Author & Family and Child Development Expert

"How to Build Your Baby's Brain: A Parent's Guide to Using New Gene Science to Raise a Smart, Secure, and Successful Child."