Navigating Crises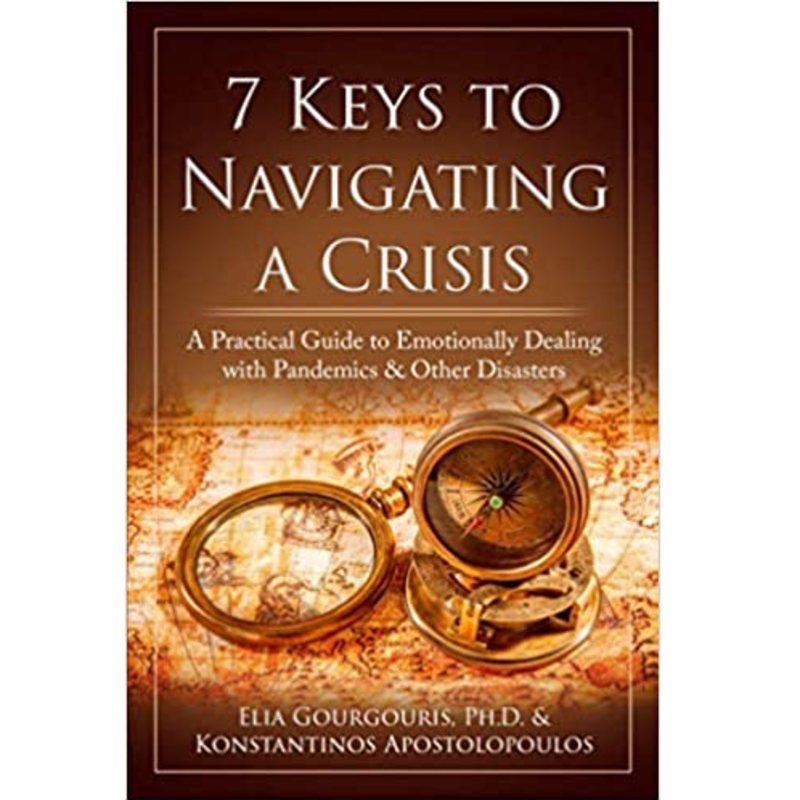 Listen
Most of us can handle a crisis or two, but now our country is facing four simultaneous crises: COVID-19 that impacts our physical health, an economic recession that impacts our financial security, racial upheaval that impacts our social fabric and mental health trauma that impacts our emotional well-being. Depression, anxiety and stress are up an astounding 800% — and still rising! Pandemic fatigue is real, and the effects of the trauma are being experienced by men and women of all ages, races and socio-economic levels around the world. Dr. Elia Gourgouris offers practical and simple advice with seven keys to navigating any crisis. He assisted in the 1994 Los Angeles and 2010 Haiti earthquakes, the 1999 Columbine High School shooting and is the co-host of The Kindness Happiness Connection podcast and a Thrive Global contributor.
Elia Gourgouris PhD has also been featured in: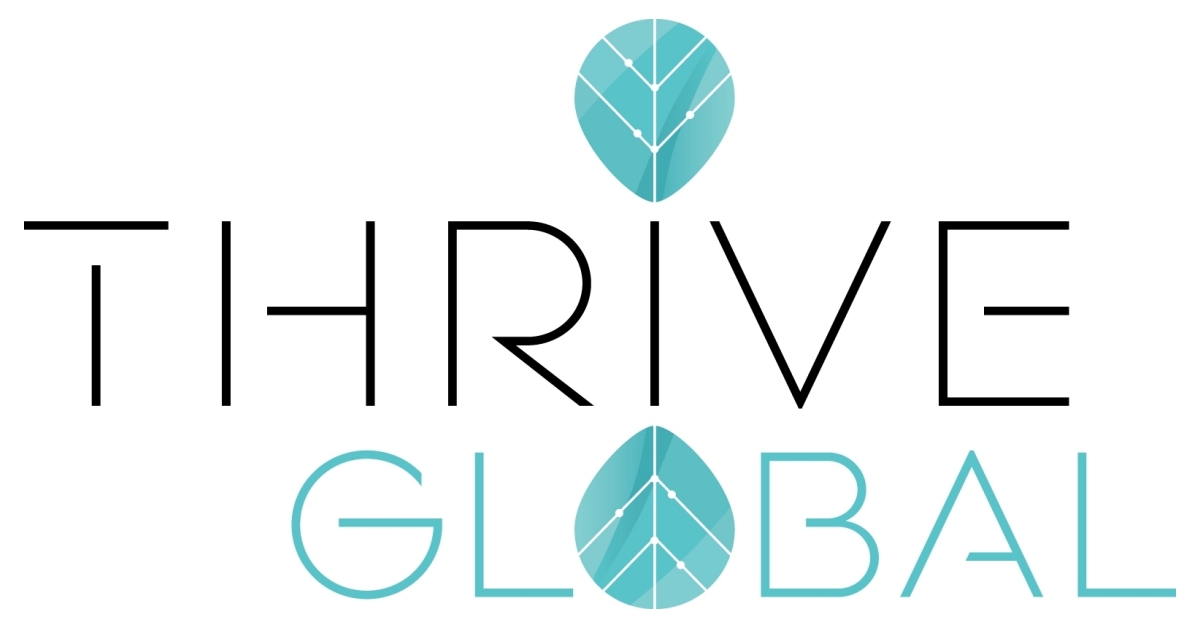 Guest Links
7 Keys to Navigating a Crisis: A Practical Guide to Emotionally Dealing with Pandemics & Other Disasters
Buy
Trending Topics
Kathryn's wide range of guests are experts and influencers in their respective fields, offering valuable insights and information. Click the links below to view more episodes within the specific topic.
Related Episodes

Episode #1248

Claire Bidwell Smith MA

Author & Licensed Therapist

"Anxiety: The Missing Stage of Grief: A Revolutionary Approach to Understanding and Healing the Impact of Loss"

Episode #1174

Dr. Amy Serin

Author & Neuropsychologist

"The Stress Switch: The Truth About Stress and How to Short-Circuit It."

Episode #1193

Anthony Rao PhD

Author & Cognitive-Behavioral Therapist

"The Power of Agency: The 7 Principles to Conquer Obstacles, Make Effective Decisions, and Create a Life on Your Own Terms."