Workplace Insights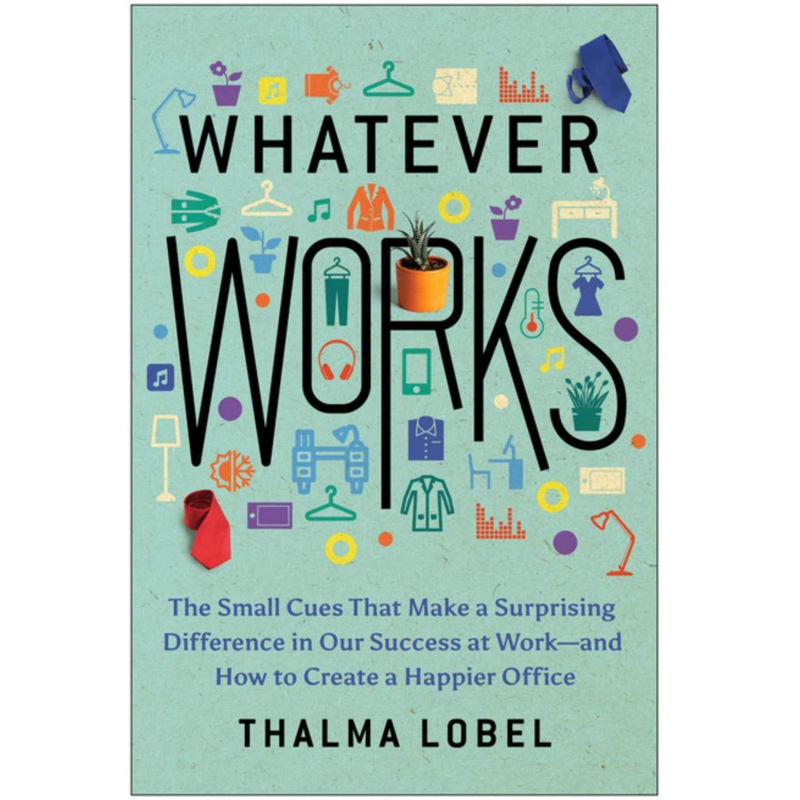 Listen
We all want to perform at our best and be successful, creative and happy at work. Yet these days, with the COVID-19 pandemic, work is a major source of stress. People are worried not only about getting sick but also about the impact on their business, career and future. Many people have lost their job or fear they will. In addition to concerns about job security, people have to adjust to new work environments and working from home. Backed by novel experiments and on-the-job experience, Thalma Lobel presents simple practices to optimize both where you work and how you work. A former chair at the School of Psychological Sciences at Tel Aviv University and director of the Adler Center for Child Development and Psychotherapy, she has been a visiting professor at Harvard University and a visiting scholar at Tufts University.
Guest Links
Whatever Works: The Small Cues That Make a Surprising Difference in Our Success at Work―and How to Create a Happier Office
Buy
Trending Topics
Kathryn's wide range of guests are experts and influencers in their respective fields, offering valuable insights and information. Click the links below to view more episodes within the specific topic.
Related Episodes

Episode #1301

Linda Olson MD, FACR

Author & Motivational Speaker

"Gone: A Memoir of Love, Body, and Taking Back My Life"

Episode #1151

Karen Rinaldi

Author & Publisher

"It's Great to Suck at Something: The Unexpected Joy of Wiping Out and What It Can Teach Us About Patience, Resilience, and the Stuff that Really Matters."

Episode #1341

Randall Bell Phd

Author & Economist

"Post-Traumatic Thriving: The Art, Science, & Stories of Resilience"