Raising Men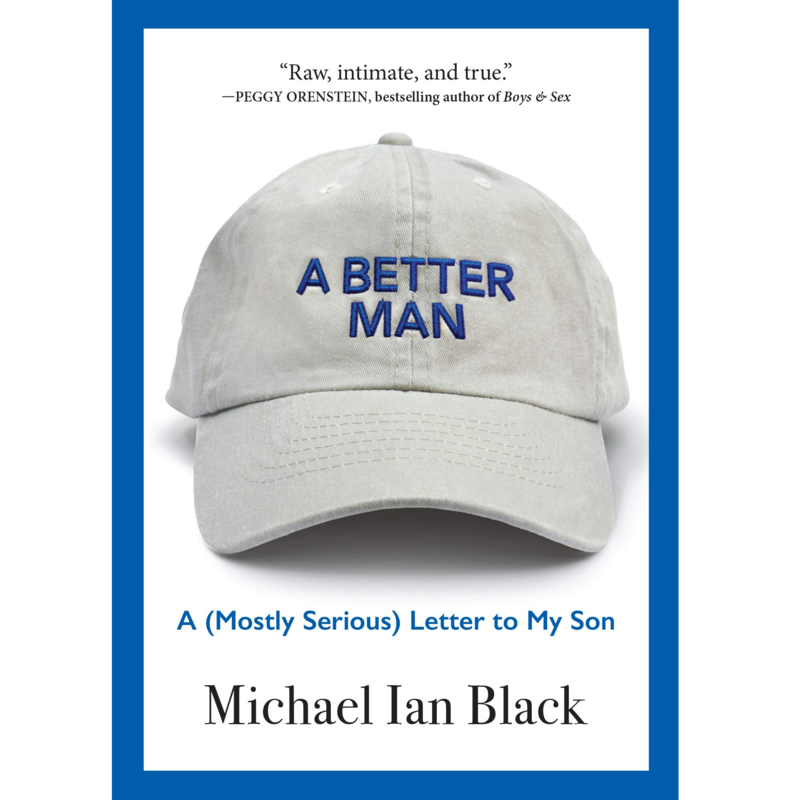 Listen
Raising an admirable son in the era of the Angry White Male, marked by school shootings and gun violence, #MeToo outrage and wider acknowledgment of complex gender issues is challenging. Offering a thoughtful and personal appraisal of the complicated meaning of masculinity in our time, Michael Ian Black tackles these topics with characteristic humor and a respectful grace. As he writes to his son, getting ready to leave for college, he recalls the day the boy arrived in the world and the thicket of emotions that accompanied that arrival. Based on both personal experience and thoughtful observation of the rapid changes that are taking place in our society, he searches for the best way for his son to navigate these changes and become a more evolved man than the majority of those men who have come before him. Black is a multi-media talent who's starred in numerous films and TV series, written and/or directed two films, is a prolific author and commentator and regularly tours the country performing his ribald brand of jokes and observations.
Guest Links
A Better Man: A (Mostly Serious) Letter to My Son
Buy
Trending Topics
Kathryn's wide range of guests are experts and influencers in their respective fields, offering valuable insights and information. Click the links below to view more episodes within the specific topic.
Related Episodes

Episode #1260

Dr. Abigail Gewirtz

Author, Child Psychologist & Professor, University of Minnesota's College of Education and Human Development

"When the World Feels Like a Scary Place: Essential Conversations for Anxious Parents and Worried Kids"

Episode #1305

Darby Fox LCSW

Author & Child and Adolescent Family Therapist

"Rethinking Your Teenager: Shifting from Control and Conflict to Structure and Nurture to Raise Accountable Young Adults"

Episode #1367

Nadine Haruni JD

Author & Attorney

"Freeda The Frog™and The Two Mommas Next Door"