Sober Moms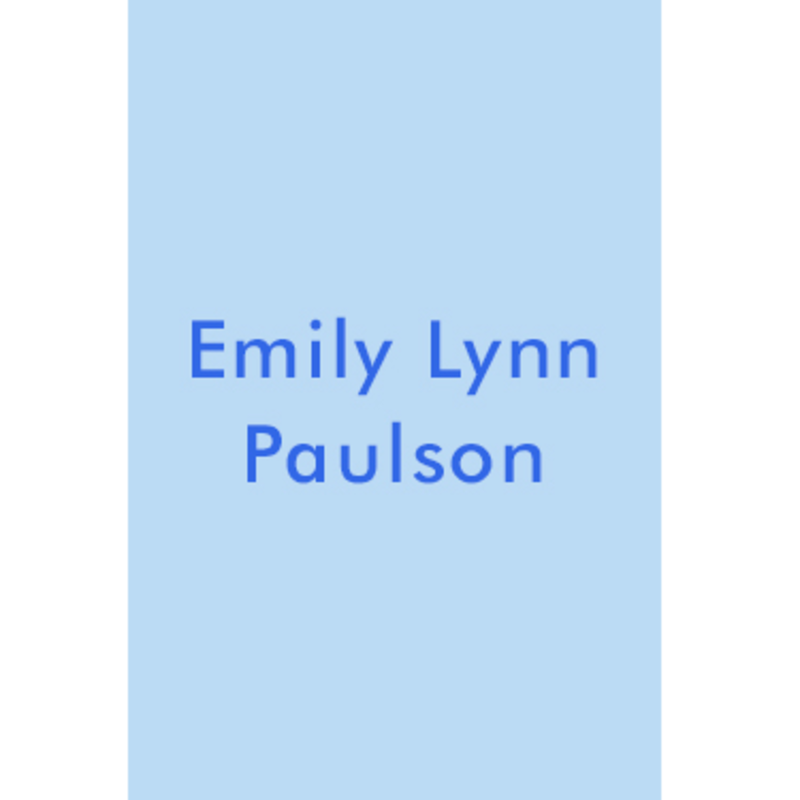 Listen
Four years ago, Emily Lynn Paulson's Instagram was full of lies. Her feed portrayed her as a perfect mother of five children and a multi-million-dollar network marketer, but it didn't reveal her slurred voice behind her "Prosecco made me do it" shirt. Now, she helps other moms come clean with themselves and get sober. Paulson has teamed up with fellow influencers to form the Sober Mom Squad, a virtual community created during the COVID-19 pandemic that started with an Instagram post Paulson made asking how she could be of service to her audience. Sober since January 2, 2017, she has appeared on media outlets including The Doctors, Parade, Today Parents and USA Today, discussing how to end the shame and stigma of mental health and substance abuse.
Emily Lynn Paulson has also been featured in: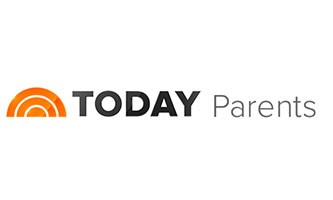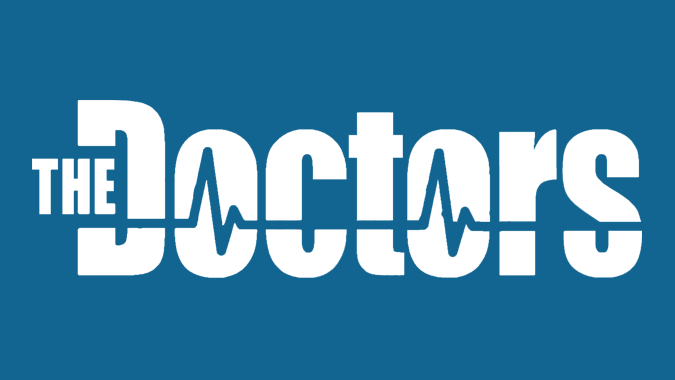 Trending Topics
Kathryn's wide range of guests are experts and influencers in their respective fields, offering valuable insights and information. Click the links below to view more episodes within the specific topic.
Related Episodes

Episode #1057

Laura Jean Baker MFA

Award-winning Author

"The Motherhood Affidavits: A Memoir"

Episode #1353

Abigail Tucker

NY Times Best Selling Author

"Mom Genes: Inside the New Science of Our Ancient Maternal Instinct"

Episode #1262

Jessica Treadway

Award-Winning Author & Senior Distinguished Writer in Residence in the Department of Writing, Literature, and Publishing at Emerson College

"The Gretchen Question"