Safe Entertainment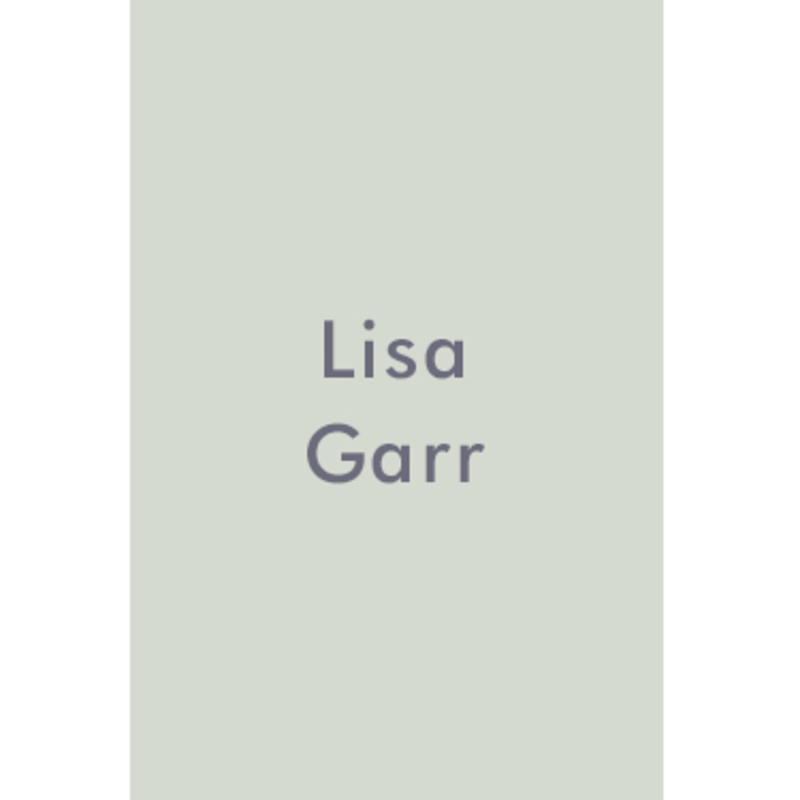 Listen
As Hollywood is starting to get back to work after the longest shut-down in its history, it is now faced with the question of how to entertain people safely. We all want to get back to work but now our families are involved. The good news is we get the chance to do what we do best — get creative. As a 30 year veteran of the entertainment industry providing live audiences for TV shows, Lisa Garr is doing just that. SRO has developed a hybrid audience of a small in-person crowd amidst a virtual audience of fans from all over the country. She and her team have provided a live audience of a socially distanced 25 people for the Bill Maher Show, Kevin Hart and MGM. Ms. Garr and all staff members are certified Covid consultants.
Guest Links
Standing Room Only - Audience and Casting Company
Learn
Trending Topics
Kathryn's wide range of guests are experts and influencers in their respective fields, offering valuable insights and information. Click the links below to view more episodes within the specific topic.
Related Episodes

Episode #1101

Matthew Luhn

Award-winning Pixar Artist & Storyteller

"The Best Story Wins: How to Leverage Hollywood Storytelling in Business and Beyond"

Episode #1287

Michael Taylor

Author & Life Coach

"Shattering Black Male Stereotypes: Eradicating The 10 Most Destructive Media Generated Illusions About Black Men"

Episode #1053

Sally Kohn JD

CNN Political Commentator and Activist

"The Opposite of Hate: A Field Guide to Repairing Our Humanity"