The American Dream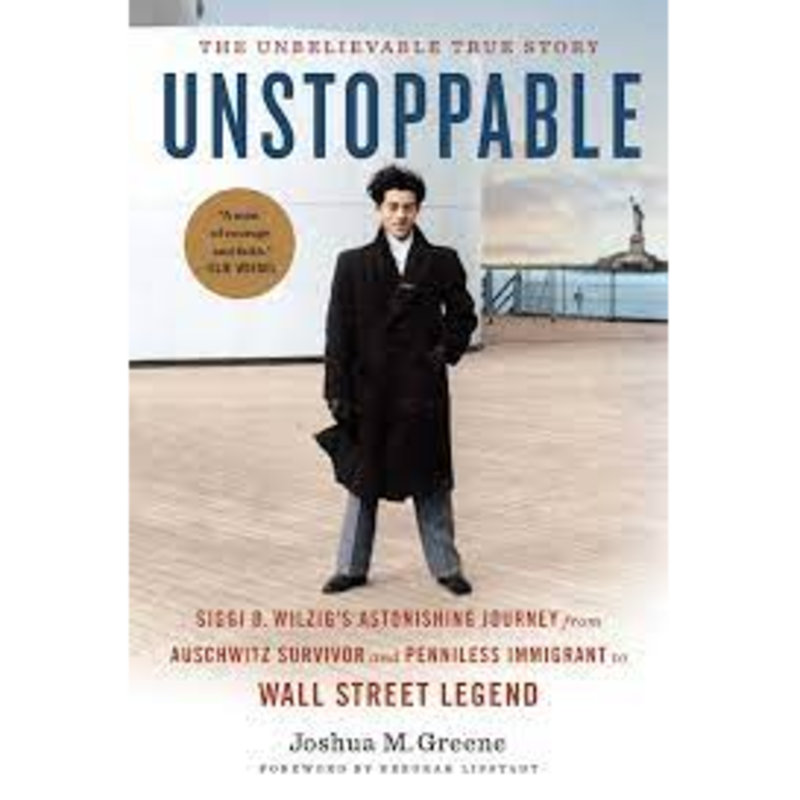 Listen
Joshua M. Greene delivers a captivating story, as well as an historic document that will resonate with readers long after they finish his book. This one-of-a-kind rags-to-riches adventure follows a young boy from starvation on death marches to dinner at the White House, and recounts the volcanic, miraculous life of Siggi Wilzig, who survived the Holocaust to become one of the biggest — and most unexpected — successes in postwar American business. A featured speaker at the Pentagon and the Judge Advocate General's College, Greene frequently lectures at state bar associations on issues of war crimes law. He has spoken on issues of Holocaust memory for NPR and Fox News, and his editorials have appeared in the NY Times, the LA Times and the Chicago Tribune.
Joshua M. Greene has also been featured in: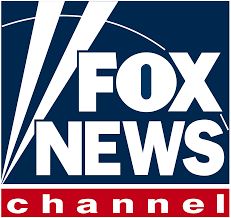 Guest Links
Unstoppable: Siggi B. Wilzig's Astonishing Journey from Auschwitz Survivor and Penniless Immigrant to Wall Street Legend
Buy
Trending Topics
Kathryn's wide range of guests are experts and influencers in their respective fields, offering valuable insights and information. Click the links below to view more episodes within the specific topic.
Related Episodes

Episode #1301

Linda Olson MD, FACR

Author & Motivational Speaker

"Gone: A Memoir of Love, Body, and Taking Back My Life"

Episode #1151

Karen Rinaldi

Author & Publisher

"It's Great to Suck at Something: The Unexpected Joy of Wiping Out and What It Can Teach Us About Patience, Resilience, and the Stuff that Really Matters."

Episode #1341

Randall Bell Phd

Author & Economist

"Post-Traumatic Thriving: The Art, Science, & Stories of Resilience"